Hatim Lowe (9-21-12) CAPTURED
MILWAUKEE -- U.S. Marshals say 30-year-old Hatim Lowe was captured Tuesday, October 9th at a Super 8 Motel in Lansing, Illinois. Lowe was featured on Wisconsin's Most Wanted in September.
Law enforcement officials were looking for Lowe following a north side shooting on June 23rd. Lowe is accused of shooting and killing Brandon Byrd in front of his girlfriend and and young son.
The shooting occurred near 39th and Garfield, and investigators say a motive in this incident is unclear.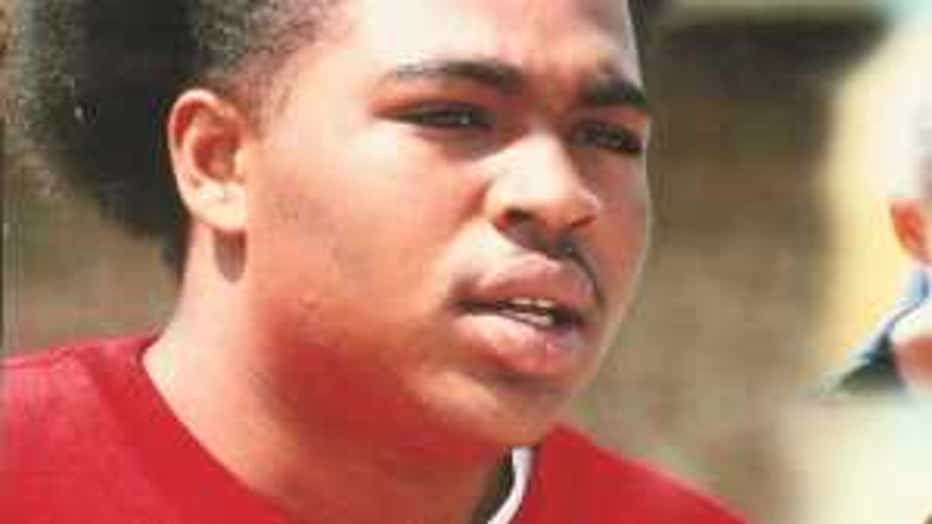 A relative of Byrd's spoke with FOX6 News, but asked to remain anonymous. She described the day Byrd was shot as "the worst day of her life."
"Your heart just drops to the floor. It's unreal. It's unbelievable. (He was) a good father, a good uncle, a good son, a good cousin," Byrd's relative said.
Deputy U.S. Marshal Brian Nodes says the killing took place as Byrd was working on his car, and witnessed by Byrd's girlfriend and his four-month-old son. Byrd's girlfriend was also shot in the leg.
"She's doing fine. That part is a blessing. If anything good were to come out of this," Byrd's relative said.
Nodes says this may have been a revenge shooting, though that hasn't been confirmed. Court documents describe Lowe trying to kill the man he believed killed his brother, however, law enforcement officials aren't sure that's the case. Nodes says it is possible Lowe misidentified the target of his rage.
Nodes says Lowe has ties to drugs and gangs.
"We're literally talking about the worst kind of individual. Ever since he's been a juvenile he's been known to carry firearms," Nodes said.