'Hate the reason we're here:' Irvine Jr., Michalski among 371 names read at vigil for fallen law enforcement


WASHINGTON -- The names of Milwaukee Police Officers Charles Irvine Jr. and Michael Michalski were read aloud Monday evening, May 13 during a candlelight vigil honoring fallen law enforcement in Washington, D.C. -- during National Police Week (May 12-18).

Officer Irvine Jr. lost his life in June 2018 in a crash near 76th and Silver Spring Drive during a police pursuit. Officer Michalski was shot and killed in July 2018 during a search for a wanted suspect near 25th and Wright.

The Milwaukee Police Department had the largest contingent of officers in our nation's capital for Monday night's Candelight Vigil.

It took place on the National Mall, with nearly 30,000 expected in attendance.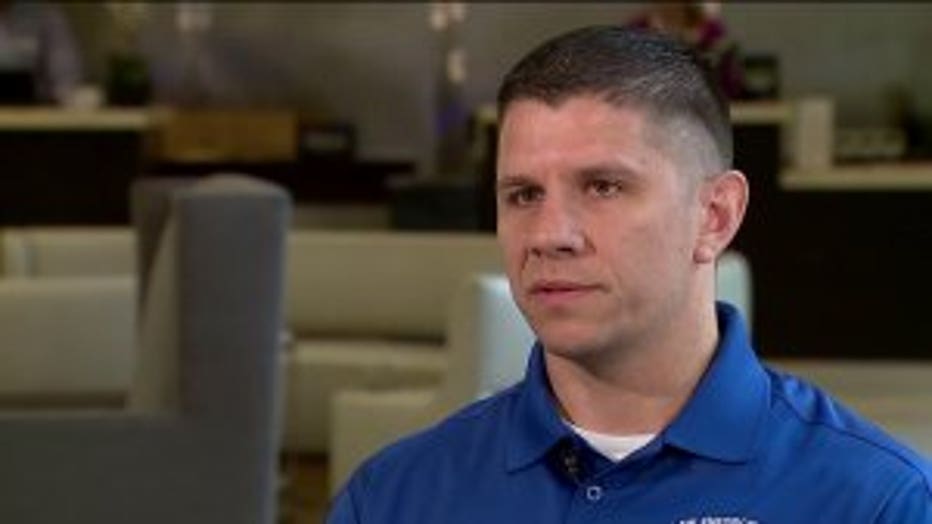 The event was one of many honoring the fallen police officers, whose names were added to the Law Enforcement Officers Memorial.

"I hate the reason that we're here," said MPD Detective Tim Keller. "I hate that we have to be here to support the fact that cops live their lives doing god's work out there."

Detective Keller shared a photo of Officer Michalski at his wedding.

"The City of Milwaukee lost a cop that was a role model to all the young cops out there. That's a huge loss. It really is," said Keller.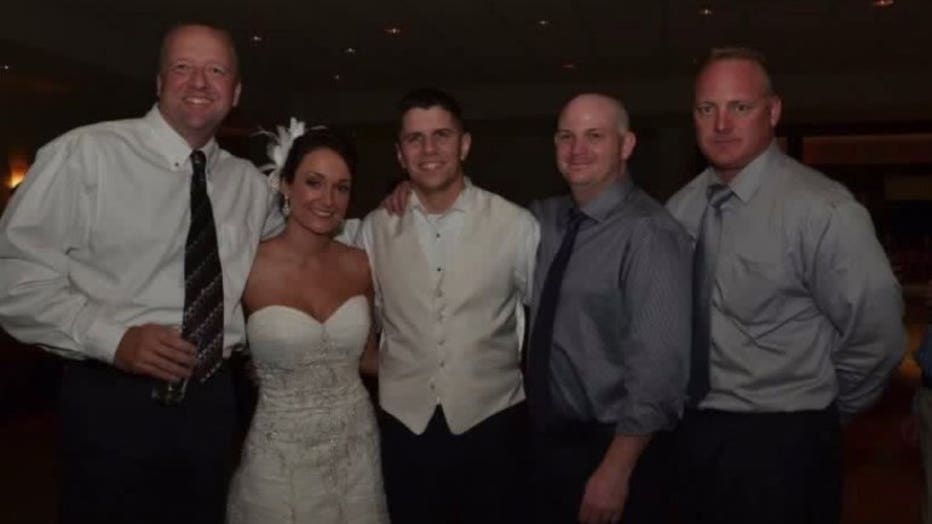 Keller, who works in the homicide unit, was called upon to investigate Michalski's death.

"It was incredibly difficult to take the emotion out of the investigation," he said. "But we owe it to these guys and their families to get a successful prosecution."

Keller secured text messages from Copeland's wife that helped in sending Jonathan Copeland to prison for life -- without parole.

"Because I was part of getting that, I felt almost relieved. One last thing I could do for Mike. One last thing I could say, 'I got your back Mike. We did our job. We got this done for you, and we never have to worry about Copeland again,'" he said.

After Monday's candlelight vigil, Keller said, "Hearing Mike's name being read off was the hardest part of this trip for me... by far."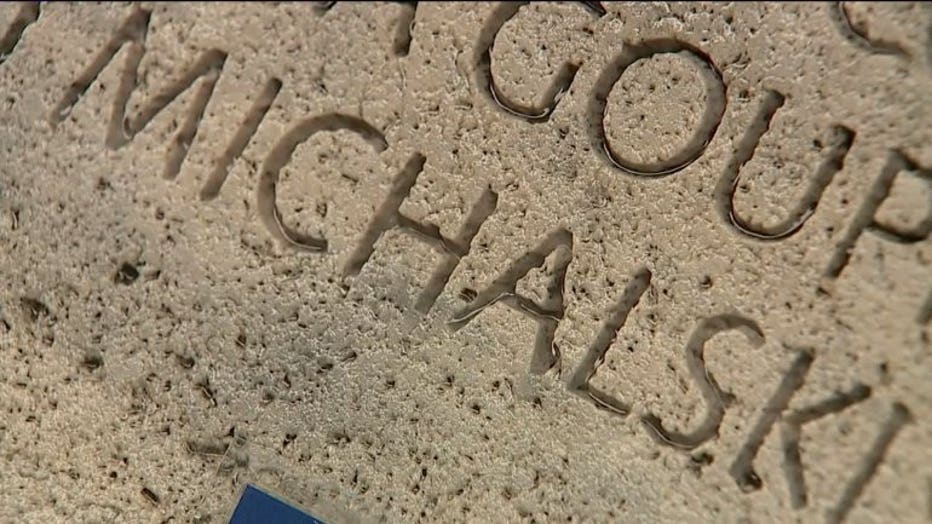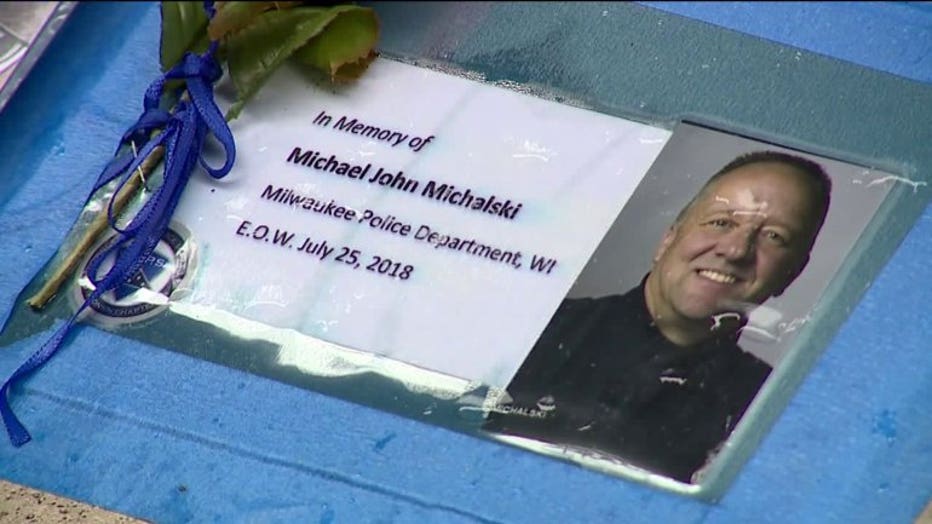 Charles Irvine Jr. was also among the 371 names read aloud -- 158 who died in the line of duty in 2018.

One District 4 officer who knew Irvine said she spent the day thinking about the moment the fallen's names would be read aloud.

"I think it's definitely going to hit me and all of us, because it's real," said Shamara Alexander of the Milwaukee Police Department. "It happened. We can't go back...but we get a chance to see him honored on a national level."