"Hate crimes:" Coalition of organizations call for harsher charges against Dan Popp


MILWAUKEE -- A Milwaukee man has been charged in the deaths of three people. Dan Popp of Milwaukee, faces three counts of first degree intentional homicide, and one count of attempted homicide. But some say he should be facing harsher charges.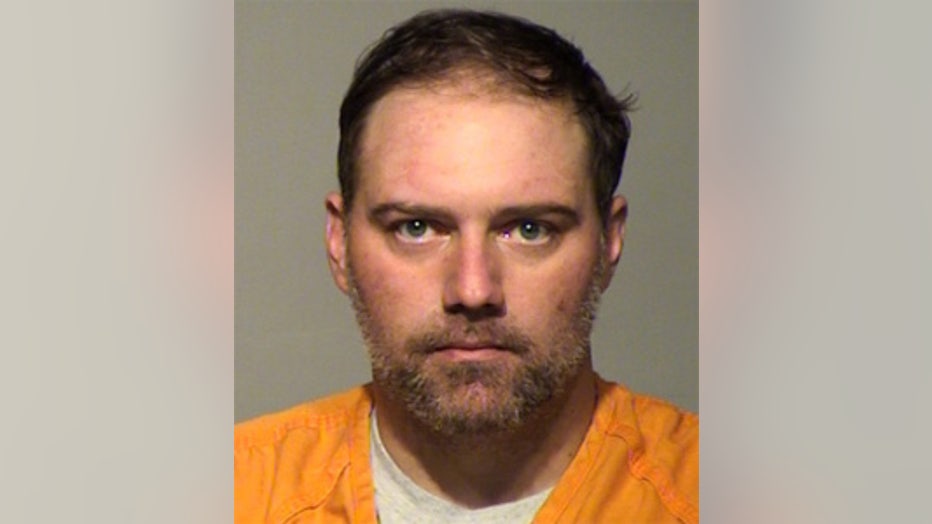 A coalition of organizations banned together on Friday, March 18th asking that Dan Popp be charged with hate crimes. At least 22 groups, ranging from Hispanic, to Hmong, to Sikh to Jewish community organizations spoke at Milwaukee's City Hall.

The organizations are asking that the District Attorney's Office not only charge Popp with homicide, but add hate crime enhancer.

Milwaukee police arrested 39-year-old Dan Popp at the 92nd and Beloit apartment building where three bodies lay inside on March 6th. Popp was charged with murdering Phia Vue, his wife Mai Vue, Jesus Manso-Perez and trying to kill Perez's son, Jesus Manso-Carraquillo.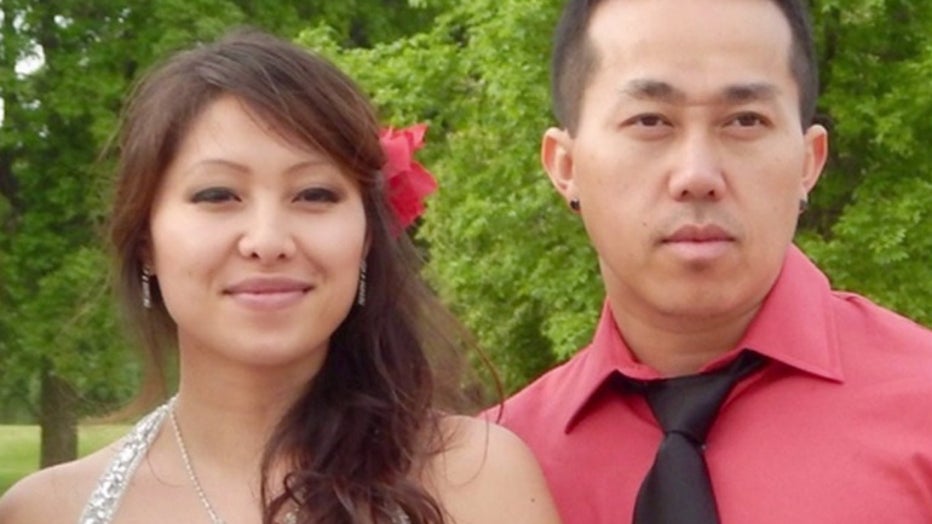 The criminal complaint says before the killing, Popp asked Manso-Perez where he was from, the response was "Puerto Rico." A short time later, Popp allegedly appeared with a gun saying, "You guys got to go," and started firing.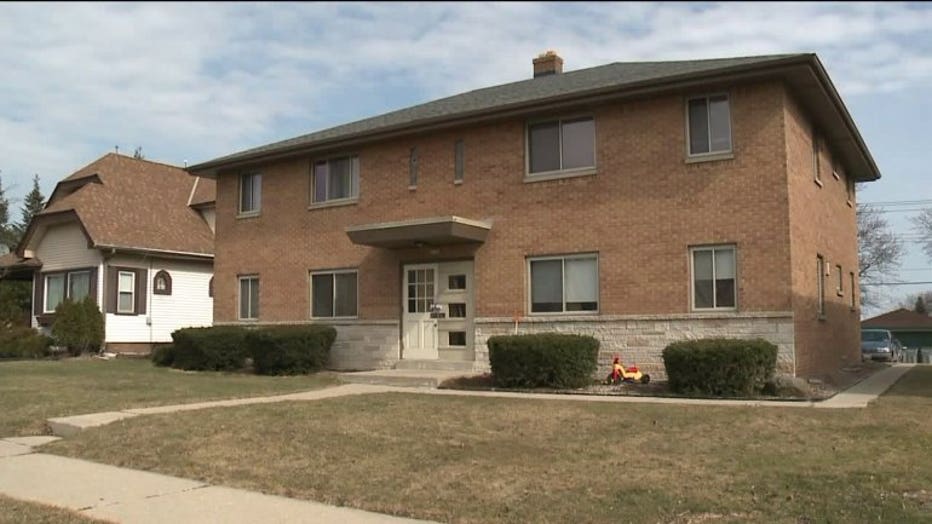 Representatives from numerous organizations say the crime wasn't only homicide, it was hate.

"To view the murders of Phia and Mai Vue and Jesus Manso-Perez, and the attempted murder of Jesus Manso-Carraquillo, as hate crimes," said Hispanic Chamber Former Director, Maria Monrea-Comeron.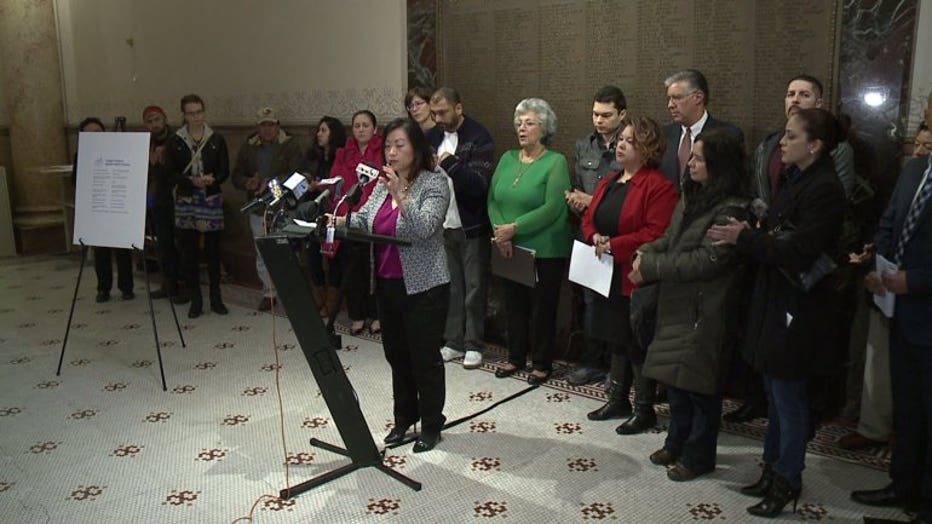 Those from the Sikh Temple who were victims of a mass shooting in 2012, joined the effort.

"We feel the same pain which happened last week, with the Hmong community and the Hispanic community from our families," said Rahul Dubey, Sikh Temple member.

"They are truly hard working and really family-loving couple and a bright future ahead of them. The future has been taken away in this tragedy," said the victim's nephew.

The victim's nephew believes his family was targeted because they are Hmong.

"If it's truly random it would be a plausible explanation but I don't think it was truly random," said the victim's nephew.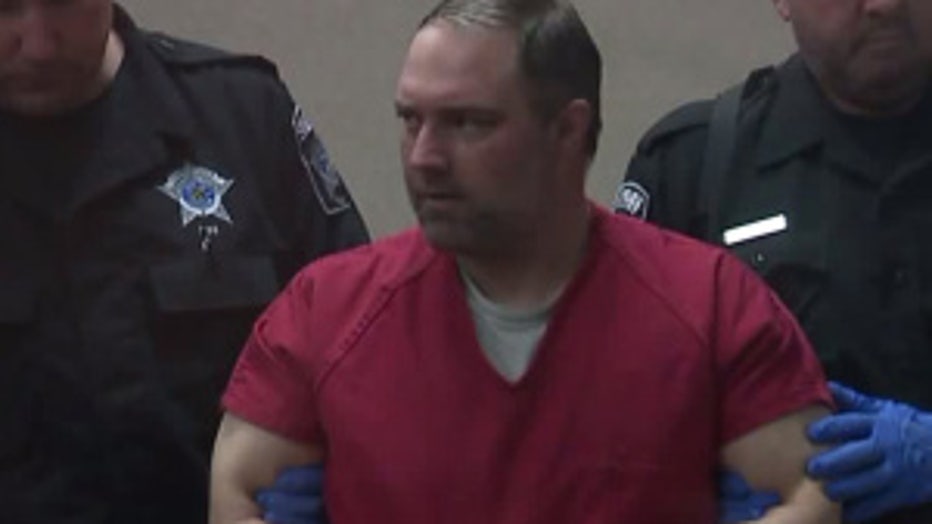 "Charges can always be added if new evidence is developed in a case. We're not locked into what we originally issue in a case, however I think it's important for the community to understand that we do take this tragic crime very seriously. We have issues, four of the most serious charges possible under state law, and we intend to put our best foot forward to obtain convictions on those charges," said Chief Deputy District Attorney for Milwaukee County, Kent Lovern.

The 22 community groups also want an investigation into why Popp, with a history of mental illness, was allowed to have guns.

Right now, Popp is being examined for competency.