Hartland mother accused in connection with disturbance at school reaches plea deal
WAUKESHA COUNTY -- A Hartland mother, accused of causing a disturbance at Pewaukee Lake Montessori Academy in December of 2015 -- allegedly over school's illness policy has reached a plea deal in the case against her.

33-year-old Jessica Uriniuk of Hartland on Monday, November 14th pleaded "no contest" to a disorderly conduct charge. A misdemeanor battery charge was then dismissed.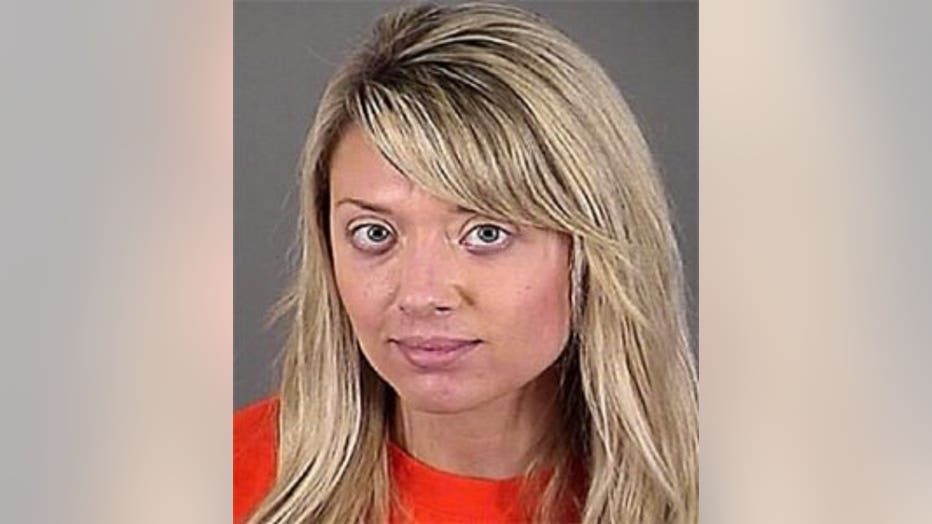 Uriniuk was ordered to pay a fine of $267.50 within 60 days, or serve six days in jail as a penalty for non-payment.

According to a criminal complaint, Waukesha County deputies were dispatched around 8:45 a.m. on December 14, 2015 to the Pewaukee Lake Montessori Academy because of a "disturbance in progress."

The complaint indicates Uriniuk had emailed the school the day before saying her child had been sick and had "thrown up all over the house." The email stated the child was not going to be able to attend a concert that was scheduled for the afternoon of December 13th.

On the morning of December 14th, Uriniuk brought her child to school. But it is the school's policy that a child may not attend class for a 24-hour period after vomiting or diarrhea.

The complaint indicates school officials met Uriniuk and her child at the door -- telling them the child could not come to school on that Monday because of the illness -- that "she needed to follow the rules." At that point, the complaint indicates a staff member "tried to escort (Uriniuk) out but (she) resisted." The staff member that was escorting Uriniuk then told police that "the defendant then attacked" her and "grabbed her face and hair." Uriniuk allegedly also kicked the staff member in the groin area.

Witnesses say the scuffle between Uriniuk and the staff member continued outside just a few moments later. Another staff member then handed Uriniuk her child's belongings and blocked her until she left.

The school has a surveillance camera -- but officials say it was a "live feed type camera to allow teachers to see who is entering the lobby area." There is no recorded footage of this incident. However, the school has since upgraded its system to a recording function.