Hartford man pleads guilty to sex trafficking, faces minimum 15 years in federal prison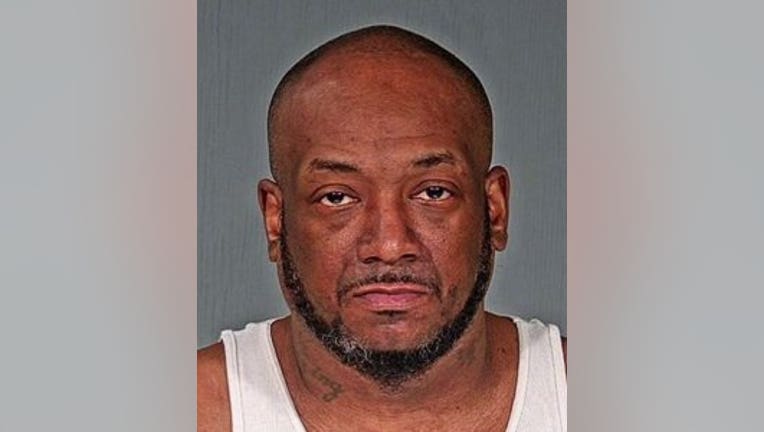 article


MILWAUKEE -- Christopher Childs of Hartford pleaded guilty on Thursday, Oct. 3 to one count of sex trafficking by force, fraud, and coercion, according to the U.S. Department of Justice.

In a written plea agreement filed in the case, Childs, 47, acknowledged he:


As part of his plea agreement, Childs agreed that in addition to the individual victim identified in the count of conviction, five other women described in a Second Superseding Indictment filed in the case could be considered victims for sentencing purposes.

A sentencing hearing for Childs has been scheduled for May 21, 2020. At sentencing, Childs faces at least 15 years and up to life in prison. Childs also faces a fine of up to $250,000 and will be required to complete a term of supervised release following his release from federal prison.