Harley-Davidson announces two new mid-2014 motorcycles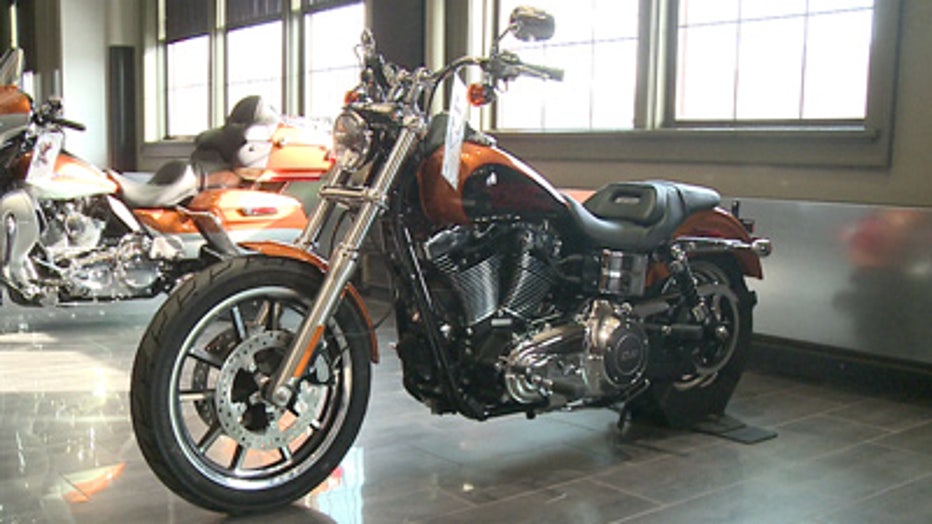 Harley-Davidson Low Rider


MILWAUKEE (WITI) -- You could soon see two new Harley-Davidson motorcycles out on the roads. The company just announced the release of the Low Rider and the SuperLow 1200T.

"Everything we do starts with what we call the voice of the customer.  What are our customers telling us, what their dreams are and what they`re looking for. So these two motorcycles were specifically informed by customers telling us what they`re interested in," said Rebecca Bortner, Director of Public Relations for Harley-Davidson.

One of those new motorcycles might look especially familiar. The Low Rider is inspired by a bike that came out in 1977. It has retro styling with new updates that can fit a variety of people including adjustable handle bars, the foot pegs are moved about 2 inches forward, and there's a removable seat piece.

"I'm about 5'7", my husband is about 6 feet tall, and we could both ride this motorcycle. You just take this seat up and unscrew this pad and the seat completely changes," said Bortner about the Low Rider.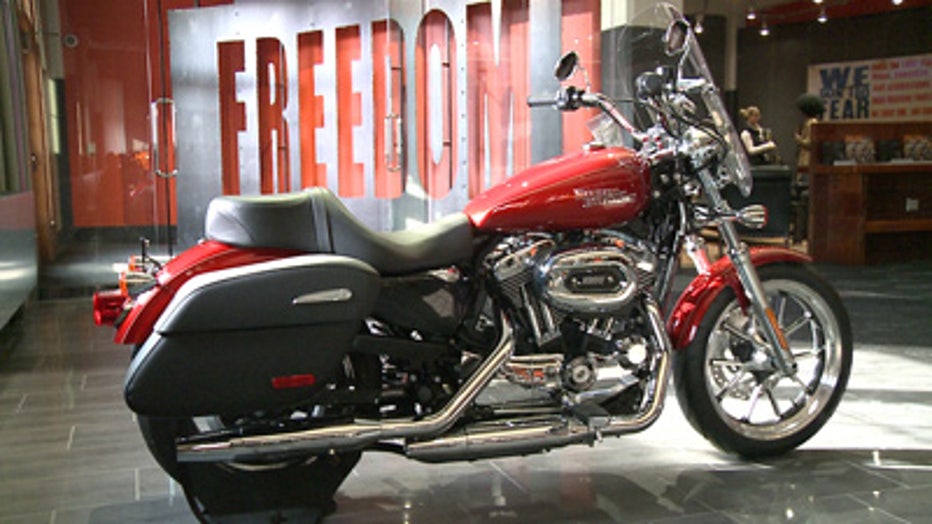 Harley-Davidson Super Low 1200T


The SuperLow 1200T is aimed at riders 5' 7" and shorter.

"We heard from people …  who were saying we want to get out on the open road, we want to go long distances, but there aren't any motorcycles in current line-up that inspire the confidence and the handling I need as a person of shorter statue," said Bortner.

That's where The SuperLow 1200T comes in. It's a little more narrow and lower to the ground. It's also ready for longer distances and multi-hour trips.

"It's got a windshield that's removable, easily detachable, it's got saddle bags, foot pegs that are more of a foot board which is important for longer trips for relaxation," said Bortner.

Harley-Davidson is already getting calls about these bikes and has had plenty of people coming in to check them out, and Bortner said it's not just riders that are taking notice.

"The reason people gravitate toward Harley-Davidson is because it represents something so human in all of us that we're all searching for our own personal freedoms, we're all searching for the thing that make us happiest and that's really what's universal about Harley-Davidson," said Bortner.