"Hardest thing I've been through:" Family frustrated after suspect in crash that killed boy, his grandma posts bail


MILWAUKEE -- The family of an eight-year-old boy killed in a hit-and-run crash, along with his grandmother is devastated by a new development in the case. The suspect was able to post bail, after it was lowered from tens of thousands of dollars -- to hundreds.

"My nephew was a joy," Natasha Griffin said.

Eight-year-old Taeshawn Griffin would have started third grade on Thursday, September 1st.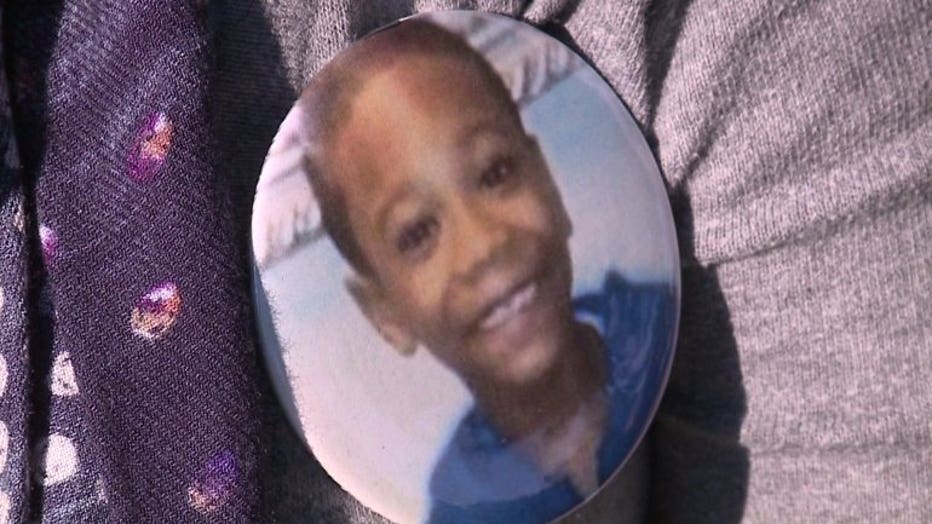 "His laugh was just amazing. His laugh made everyone else laugh," Natasha Griffin said.

Taeshawn Griffin was ejected from a car on May 27th, after the car was hit by an Audi that blew at stop sign at 39th and Hadley at a high rate of speed.

Griffin later died.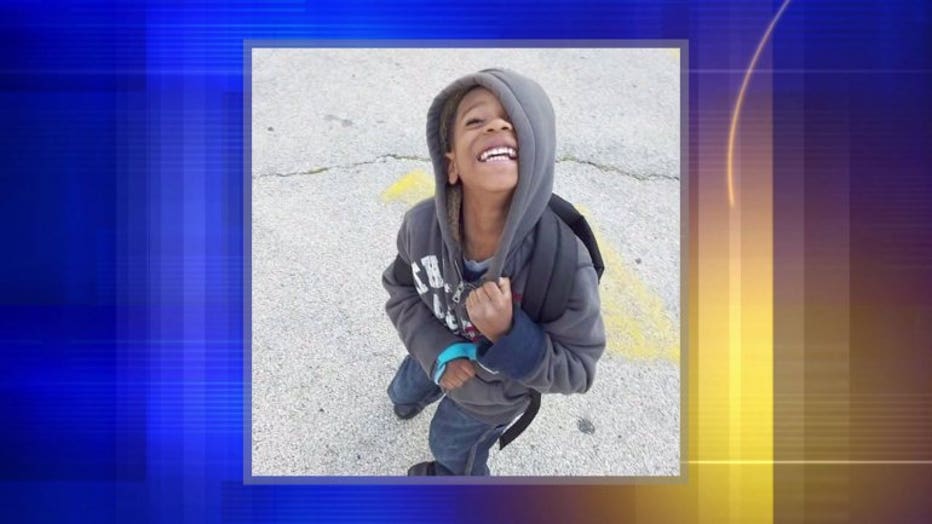 His grandmother, 46-year-old Danielle Triggs died at the scene.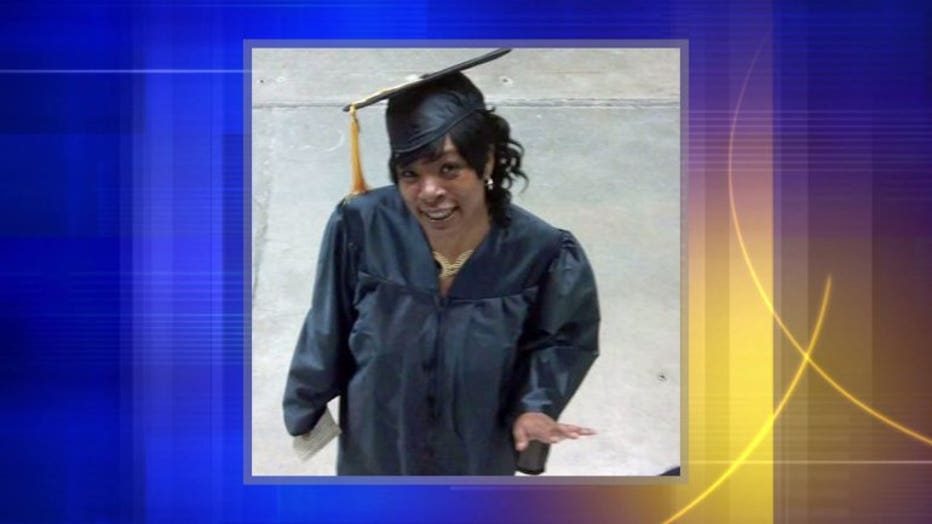 Two adults and three children in the vehicle were hurt.

"We are struggling with this. There are no words. I feel like our lives have stopped. The world has continued to move -- but we are stagnant," Natasha Griffin said.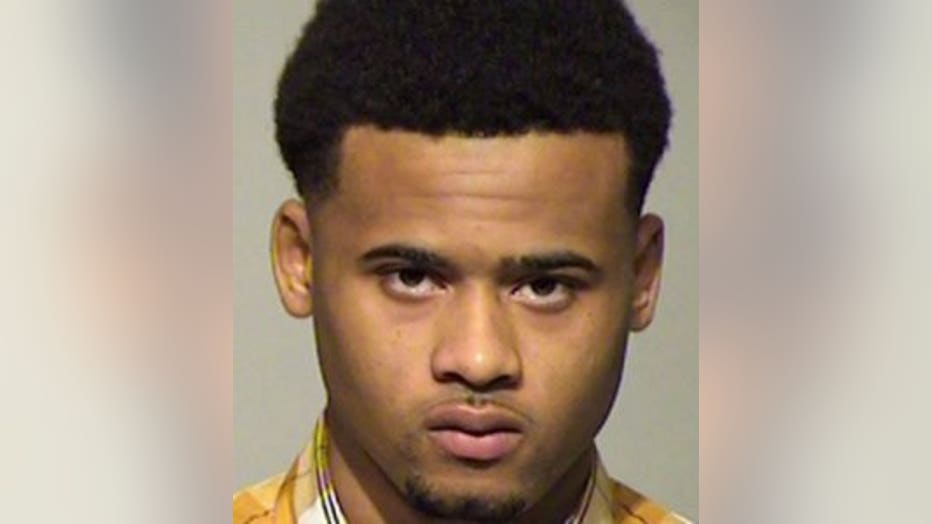 Adding to their grief is the fact that the suspect in this case was able to post bail, and was released from custody.

Online court records show 18-year-old Marvin Anthony had his bail modified from $25,000 set in July, to $500 in August.

No one answered the door at Anthony's listed address on Wednesday, August 31st.

Records show Anthony is currently on GPS monitoring, and he can only leave home to attend school.

"We don't feel like this is justice," Natasha Griffin said.

A criminal complaint indicates Anthony told investigators he was speeding because he thought he saw someone with a gun in another car. He allegedly left the scene, came back for his cell phone, and then left again.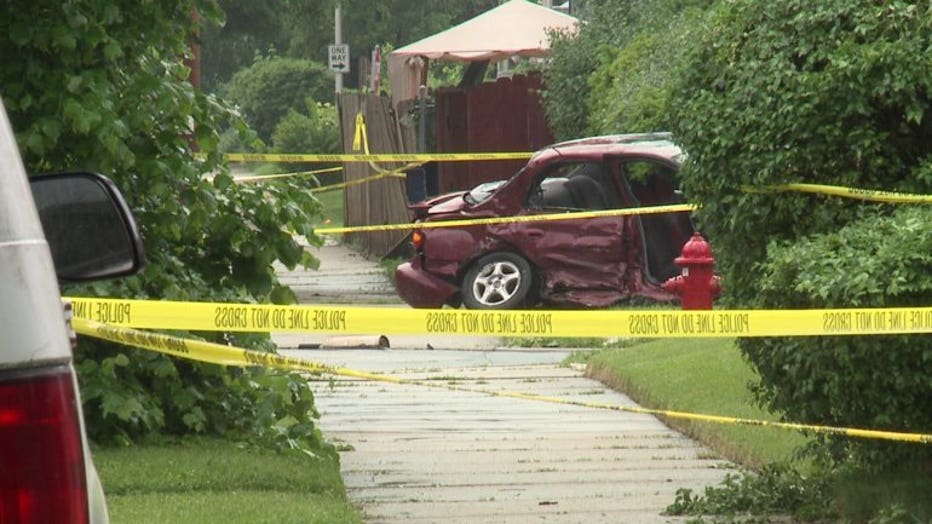 Fatal crash at 39th and Hadley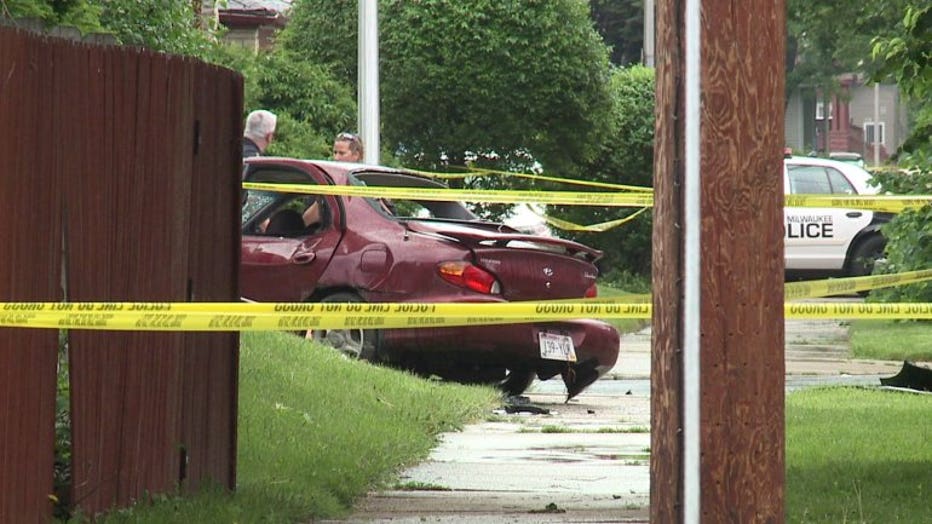 Fatal crash at 39th and Hadley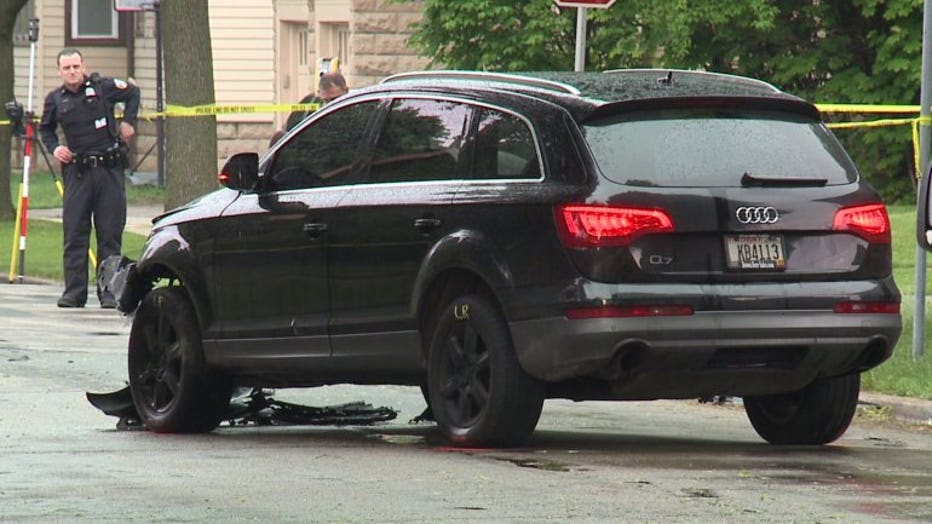 Fatal crash at 39th and Hadley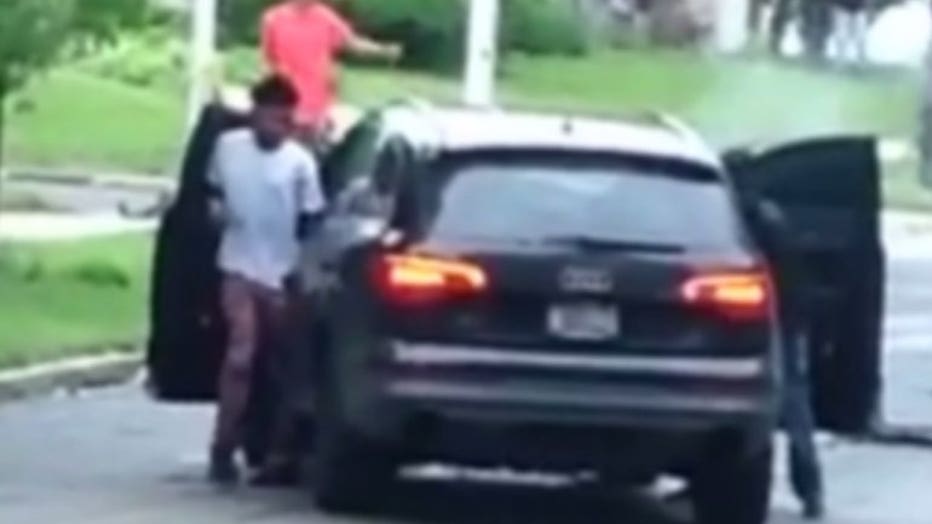 "What example are we providing? There are still teenagers, still in cars and making impulsive decisions," Natasha Griffin said.

Griffin said she wants to have faith in the justice system, but she's struggling.

"This continues to be the hardest thing I have been through in my life," Natasha Griffin said.

FOX6 News reached out to Marvin Anthony's attorney Wednesday but we have not heard back.

Anthony faces two counts of homicide by negligent use of a vehicle and two counts of operating with a suspended license causing death.

He will next be in court on September 26th for a status conference.