"Hard to comprehend:" Sheb. Falls community gathers to remember three young lives lost in house fire


SHEBOYGAN FALLS -- A candlelight vigil was held at River Park for the three children killed in a Sheboygan Falls house fire Friday evening, January 29th. And many of those who attended were classmates of the children.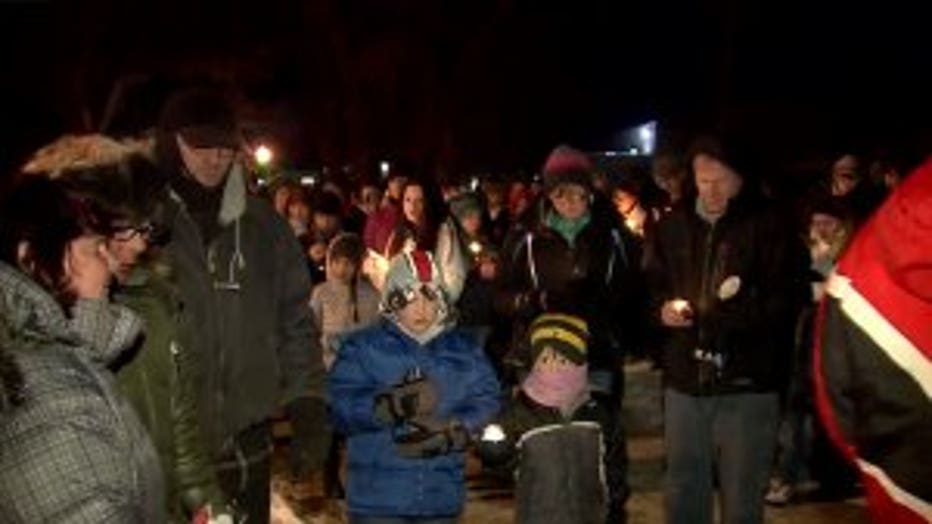 Dozens filled the park, loved ones and strangers showed support for the family that is grieving.

10-year-old Ben Martin, 11-year-old Natalie Martin, and 7-year-old Carter Maki, died after their home became engulfed in flames Tuesday evening, January 26th.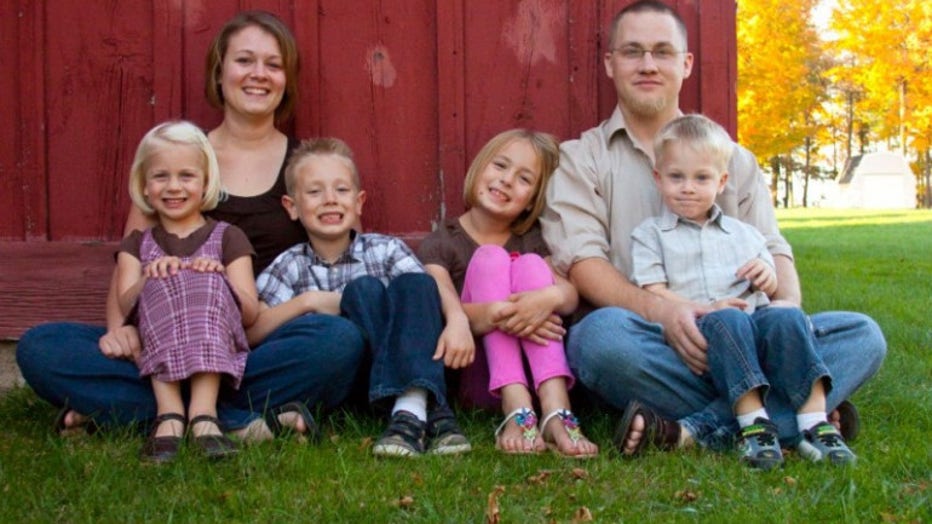 Maki Family (GoFundMe page)


People join in prayer, leaning on each other with unimaginable sadness.

"It's been hard to comprehend what happened," said Maggie Mills, friend.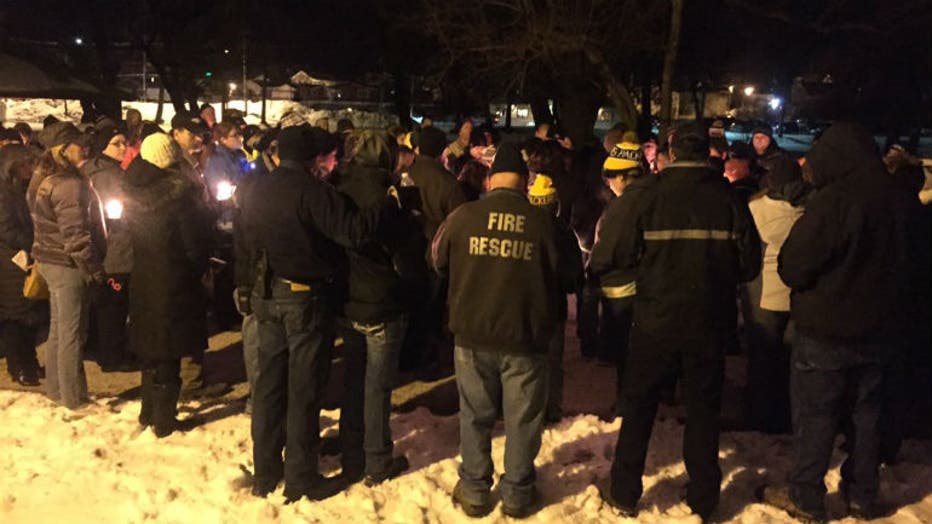 It's a difficult time for an entire community, but it is especially hard for the young friends of the victims.

"I prayed and prayed for her," said Serena Eberhardy.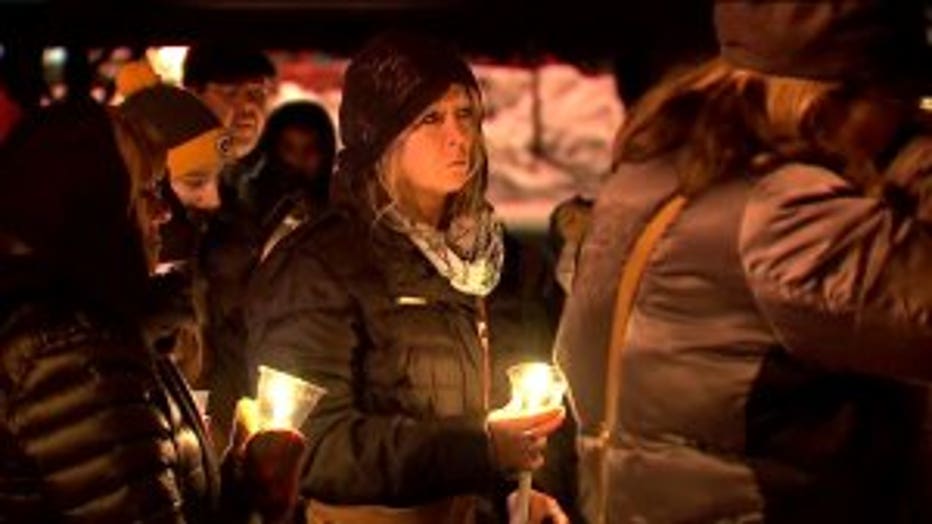 Serena Eberhardy and Natalie Martin were good friends.

"None of us have experienced this before," said Eberhardy.

They are remembering the 11-year-old in happier times.

"Think of the good thoughts that you had," said Brooke Lombardo, good friends with Natalie Martin.

And stand in awe of what Natalie did -- running back into a burning home to try and save her siblings.

"She is just a hero by doing that," said Eberhardy.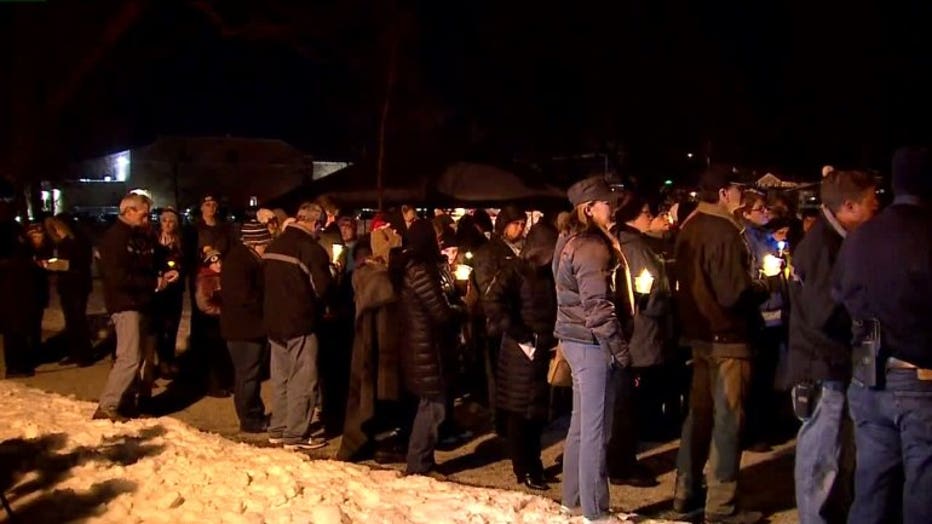 The glow of candles bring light to a community that needs it, trying to heal at a time when it seems impossible.

Visitation will be held on Monday, February 1st and a memorial service will follow.