"Hard pill to swallow:" Milwaukee family struggling after mother, daughter killed in Texas crash


TEXAS -- A Milwaukee mother and her daughter are killed in a crash in Texas. Their car collided with an 18-wheeler Tuesday, April 27th. They were visiting family but never made it home.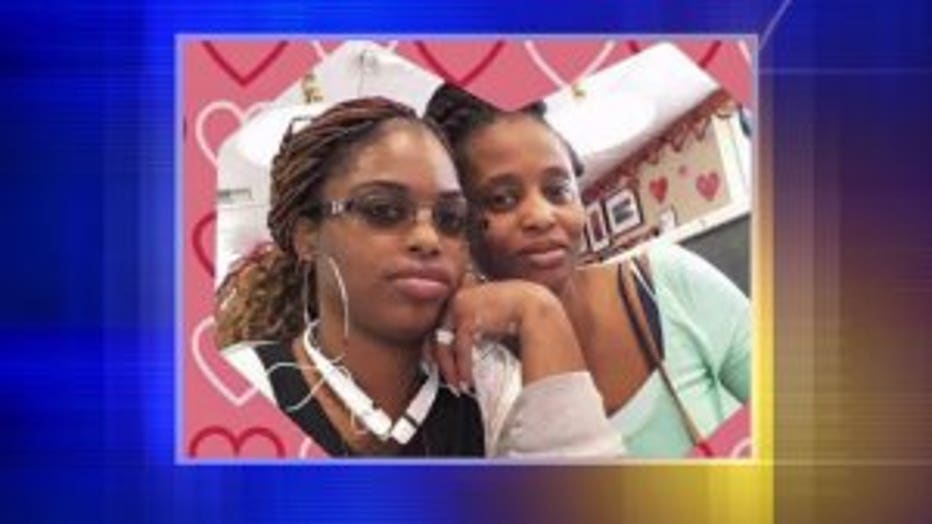 Jacqueline Porch and Tasheanna Heath


"It's hard. It's hard," said Latanza Heath, daughter.

It's an unimaginable loss for one Milwaukee family.

"I've been trying so hard to keep it all together. It's not easy, it's not easy," said Latanza. "I just never imagined in a million years I would be saying goodbye to them both all at once."

Tuesday, Latanza got news both her mother and sister died in a car crash.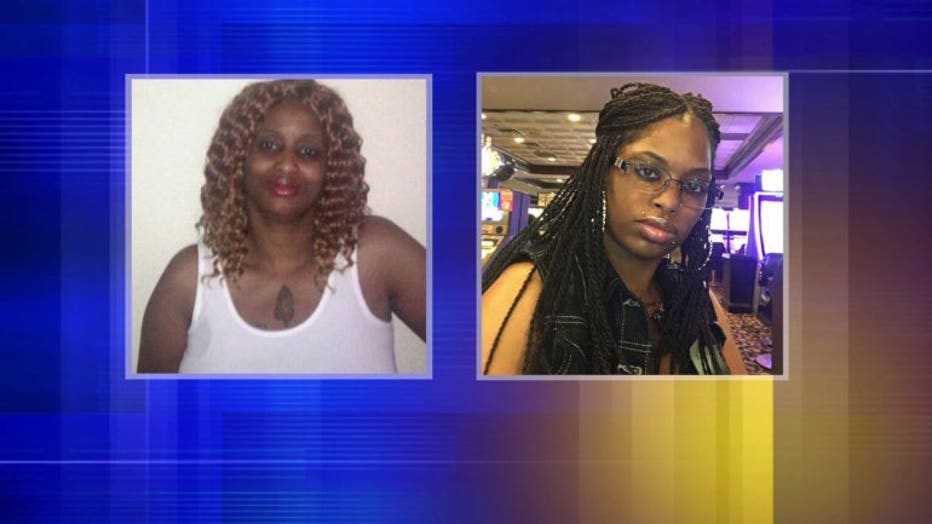 Tasheanna Heath and Jacqueline Porch


"It's a hard pill to swallow," Latanza said.

50-year-old Jacqueline Porch and 30-year-old Tasheanna Heath, were in Texas visiting family. On their way back home as they drove through Central Texas, they encountered a dust storm and collided with an 18-wheeler.

The mother and daughter died at the scene.

PHOTO GALLERY



"The thought of my mom and my sister together, it's tough," said Latanza.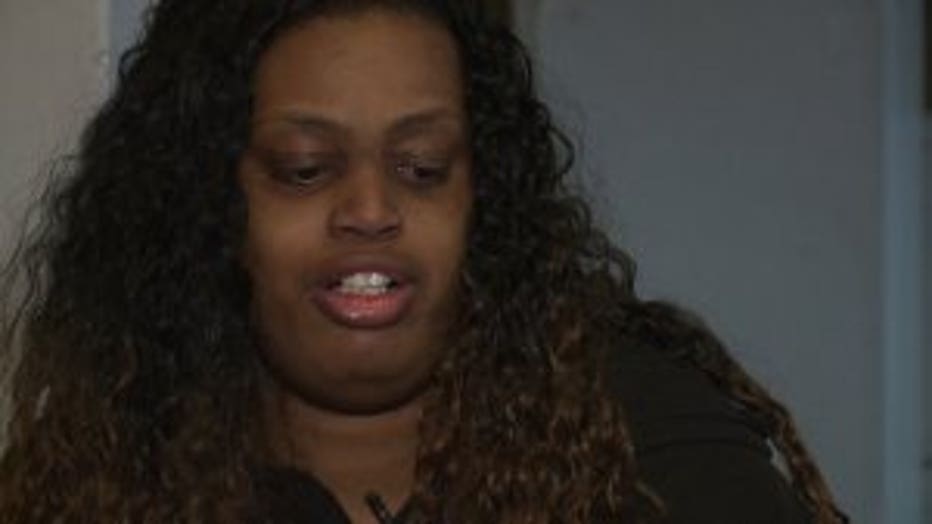 Latanza remembers a sister full of life and a caring mother who was always there to help.

"She taught me everything but how to live without her. I don't know what we're going to do," said Latanza.

The family's grief is compounded by a huge funeral bill. The cost of flying the mother and daughter back to Milwaukee and burying them is upwards of $10,000.

"Anything can help. Anything," said Latanza.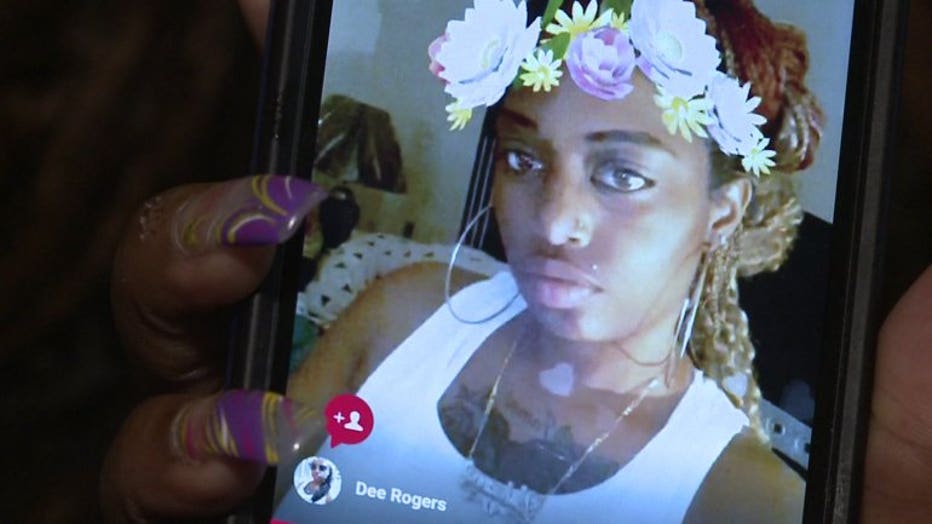 In addition to prayers, they're asking for any donations.

"Whatever anyone can help would be greatly, greatly appreciated," Latanza said.

A family trying to heal as they remember two lives lost.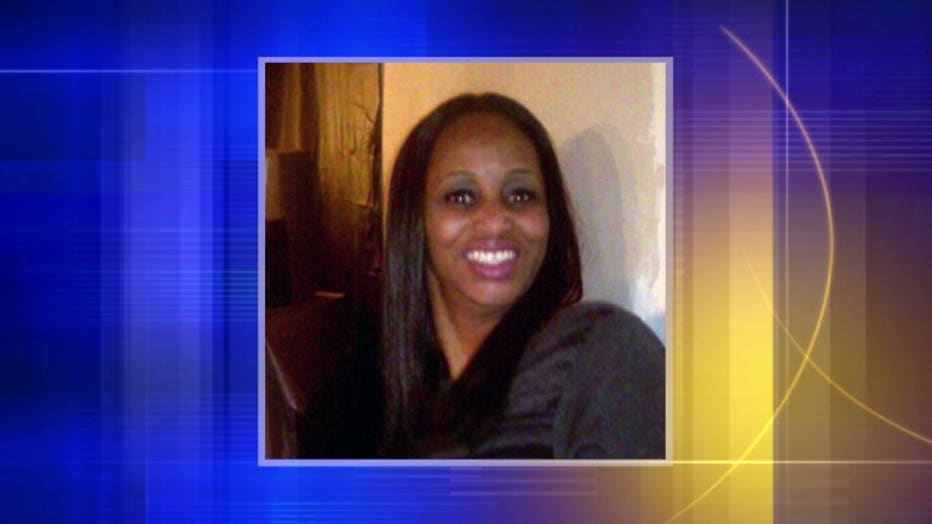 "They had a heart of gold," said Latanza.

The crash is under investigation.

There is a GoFundMe page set up to help pay for funeral costs. Also, Latanza works at Pick 'N Save and says the company told her it is OK for people to donate to her through the location at 1735 W. Silver Spring in Milwaukee.