'Hard decision:' Tow owner says his reputation is worth more than money earned removing illegal parkers


WAUKESHA -- A Waukesha County tow company says it will no longer be taking illegally-parked vehicles from area apartment complexes. The owner said he's siding with the customers he towed, saying it just didn't feel right.

Scott Bailey, the owner of J & J Towing, admits these were lucrative jobs. If you were illegally parked, it was their job to tow you away. He said he's walking away from a lot of money and a lot of stress.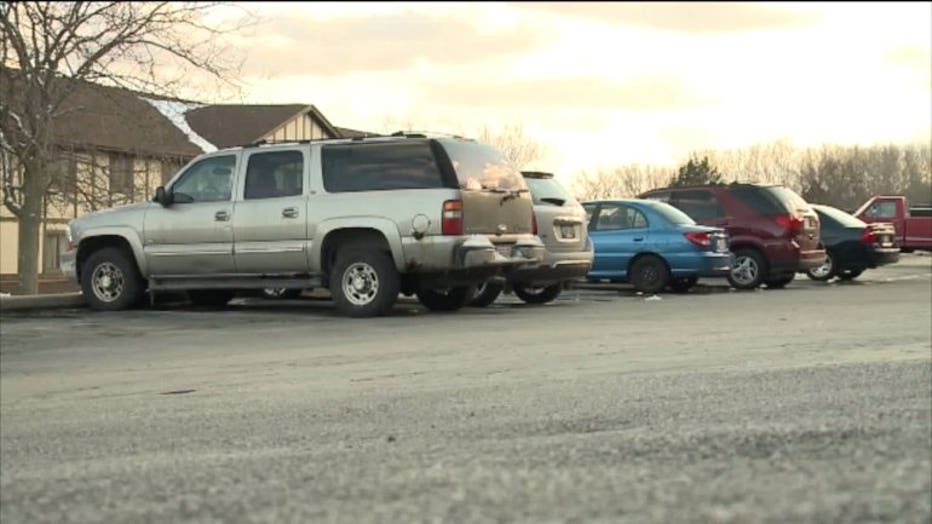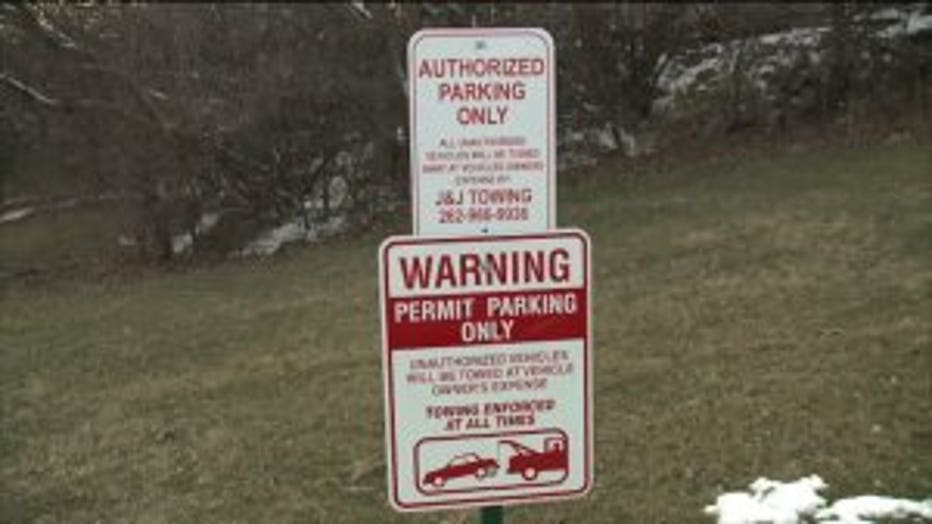 At the Woodfield Heights apartments in Waukesha, signs serve as a warning. Park illegally and you better be prepared to end up in Bailey's Hartland tow lot.

"It was a hard decision. A very hard decision," said Bailey.

Bailey has made a surprise move to terminate five contracts to patrol apartment complexes in the Waukesha area.

"I don't want to be looked at as someone who is a thief in the night -- who is coming around stealing cars for a quick buck," said Bailey.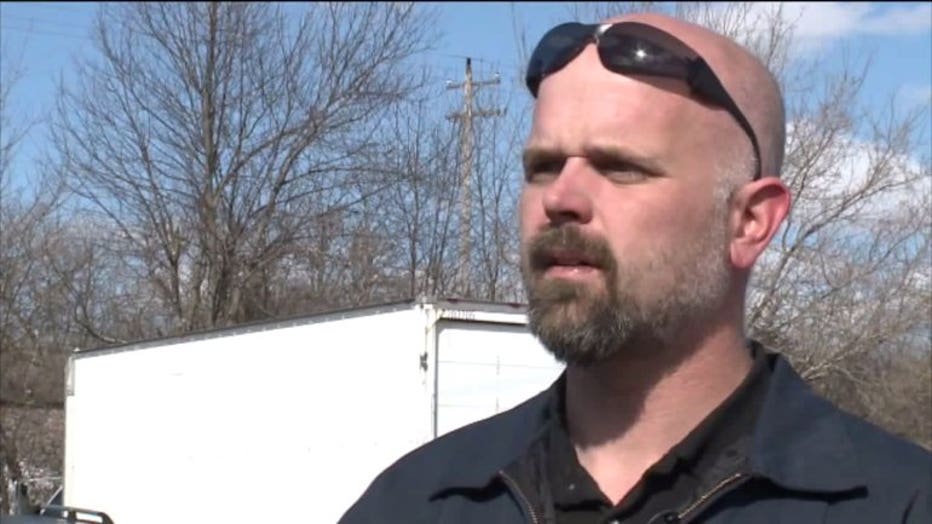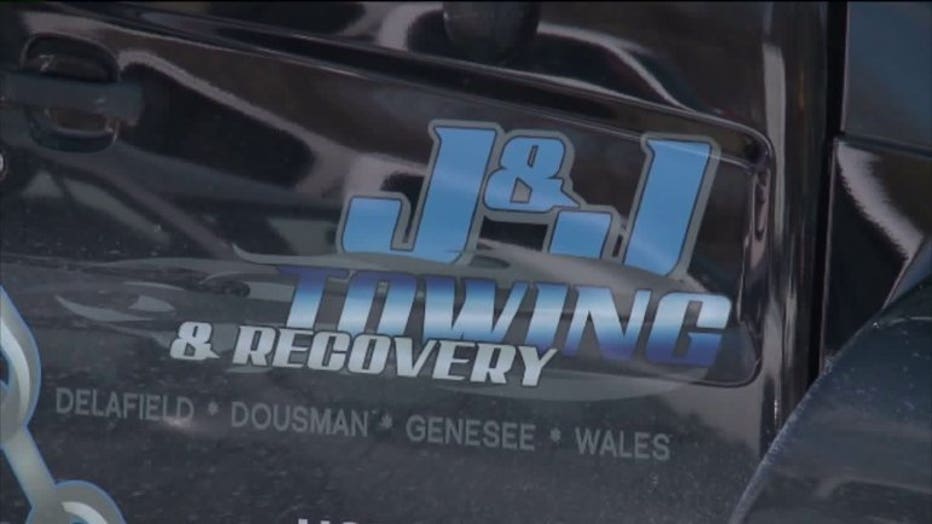 Bailey said in the year J & J Towing has taken on these contracts, his work has created angry customers and lots of bad reviews from people like Cindy Vogel.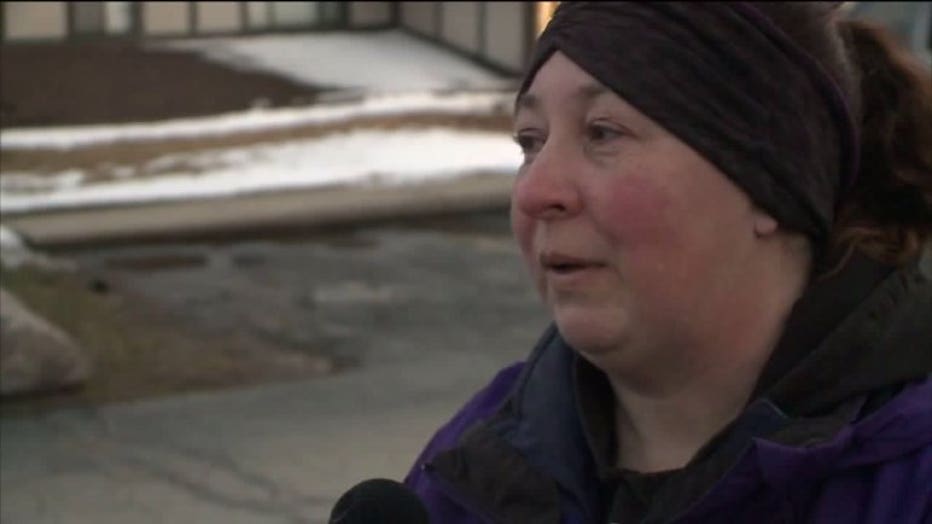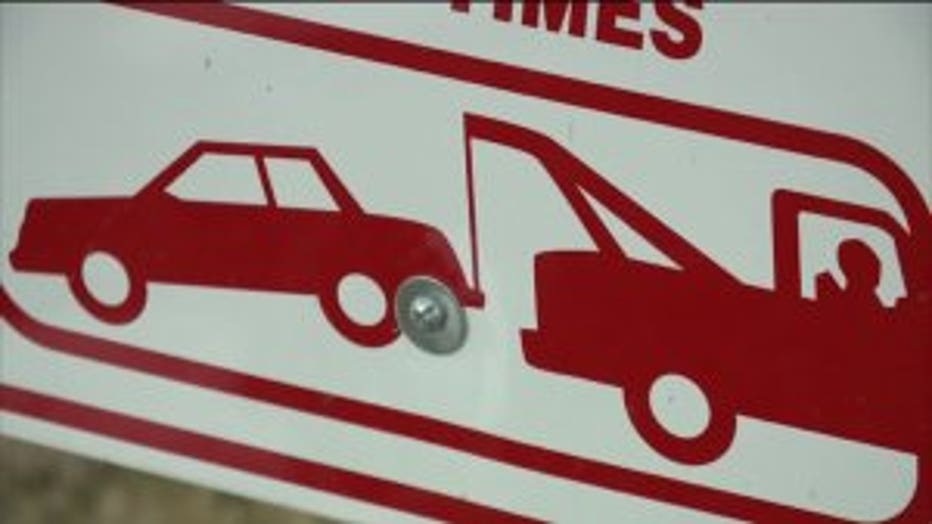 "It did not sit well with me. We were in our assigned spot, in our garage and then they go into the garage and take cars out of there," said Vogel.

Vogel's husband did not have a permit sticker on his vehicle, after Vogel said the license plate was stolen. It ended up being a $400 mistake.

Bailey said his company's name, largely built by his parents and brother over 25 years, has taken a hit.

"I want to earn it the right way," said Bailey.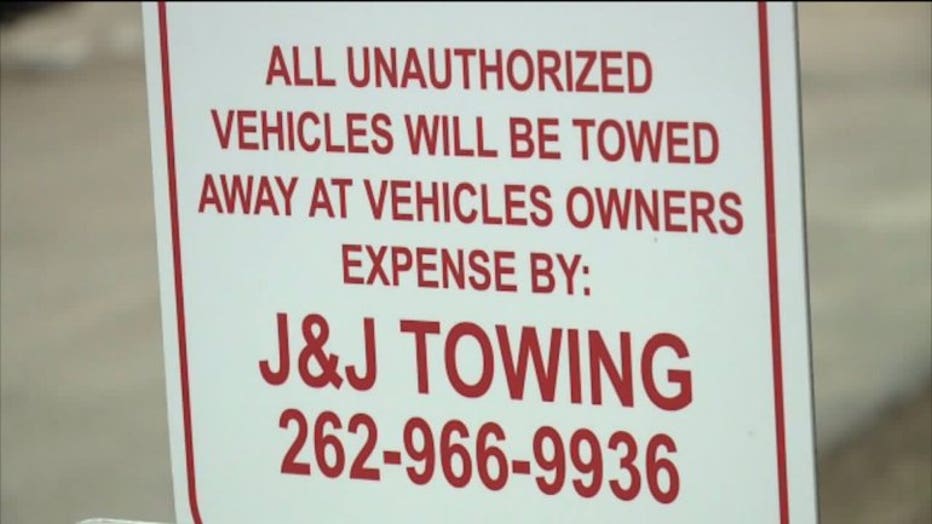 Residents at the apartment complexes said they're surprised. After all, the tow company was only doing what they were hired to do.

"If you are a tow company, you tow cars whether you feel badly about that or not. It's how you make your money," said Morgan Guidry.

Bailey said as for the money, and there was a lot of it, it will never be worth more than his reputation.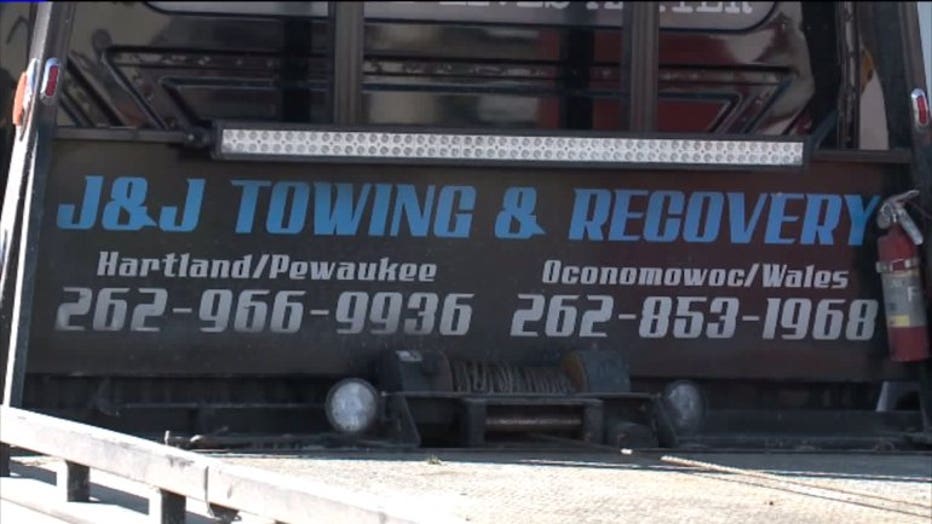 "I think J & J is going to be successful for a long time," said Bailey.

Some residents said they want to say thank you to J & J Towing for their work -- saying only those who broke the rules were punished.

While J & J is now out of the game, it's likely someone else will take their place. The advice from J & J Towing is to look for the signs, and follow the rules.