Happy update: Kiwi the dog, who went missing during crash, reunited with family
GERMANTOWN -- A happy update to a story about a dog that went missing following a crash on July 30th: Kiwi has been found, and reunited with family.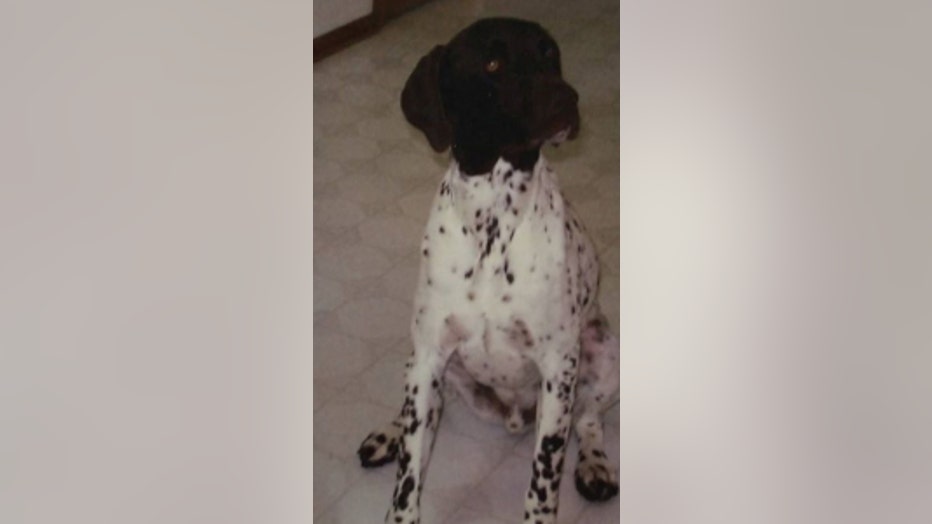 Germantown police said on Facebook Kiwi was reunited with family on August 8th.

Police were asking for the public's help locating Kiwi after the crash July 30th near the intersection of Mequon Rd. and Country Aire Drive.

Police say one of the vehicles involved had three German Shorthaired Pointers inside. As a result of the crash, a window broke, and one of the dogs (Kiwi) ran away.

Due to the severity of the crash, police were worried Kiwi could have been injured.