"Happy, healthy and home:" 4-year-old missing from Oak Creek returned safe; grandmother arrested


OAK CREEK -- A missing girl is back home and police have arrested her grandmother.

Both the girl and her grandmother, 43-year-old Kelly Smith, were found safe on Saturday, November 25th. Police said Kirsten was then returned to her grandfather, Larry Smith, who is also Kirsten's adoptive father.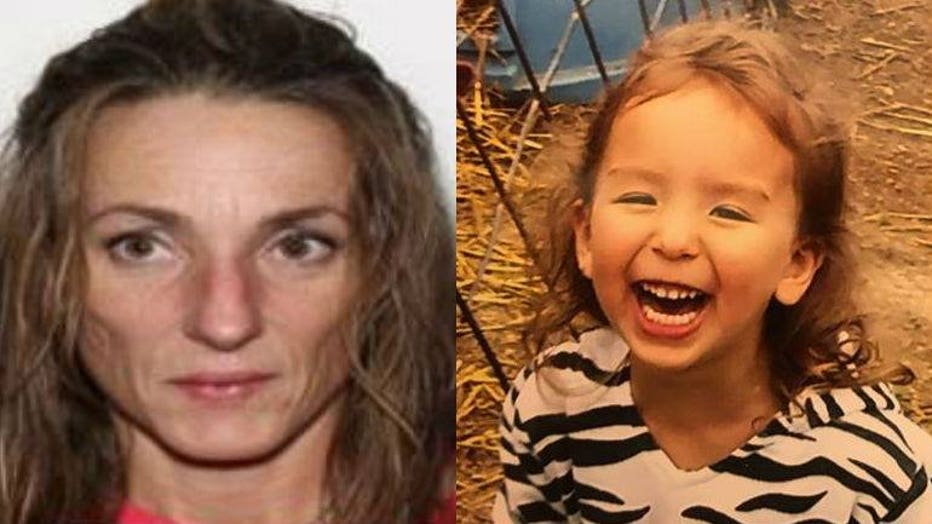 Kelly Smith, Kirsten Smith


"She's happy, healthy and home," said Larry Smith. "I didn't ask any details. Right now, I'm not concerned with that. It was just getting her home was the main thing."

Larry Smith says all he knew Saturday was that his four-year-old granddaughter is back.

"It was pretty simple. They called me and I went down and picked her up and we didn't talk about much," said Smith.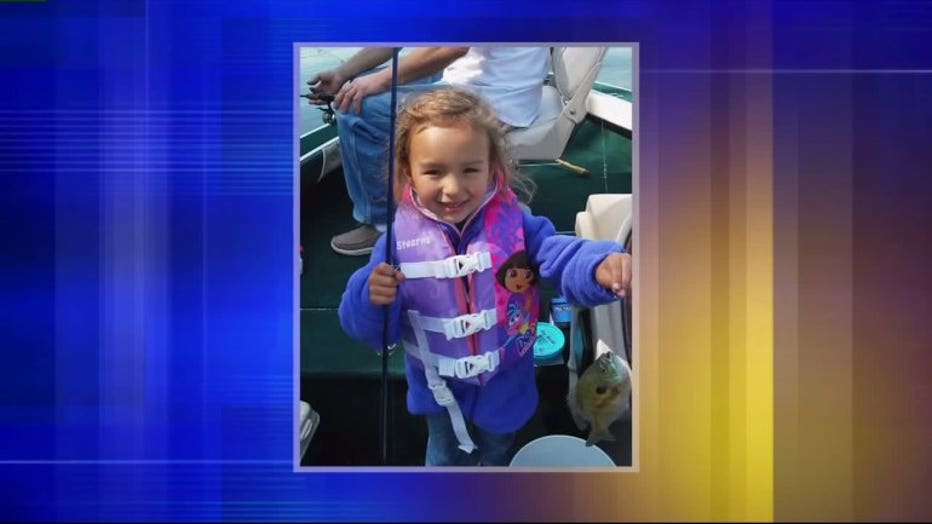 Smith has custody of the girl. Oak Creek police said his estranged wife and the girl's grandmother, Kelly Smith, had Kirsten for a visitation but they began looking for her Wednesday.

"The child wasn't returned after a brief visitation," said Lieutenant David Ashenhurst, of the Oak Creek Police Department.

Friday, the police called on the public for information about where Kelly and Kirsten Smith might be. Saturday, they announced the grandmother had been arrested and Kirsten was back with her adoptive father.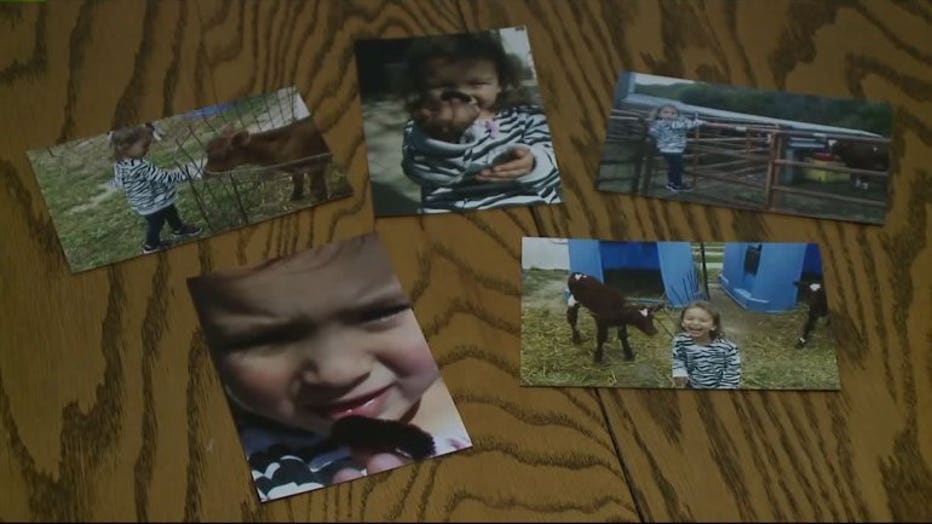 "She was playing when I got there so I think she's kind of clueless of what happened," Larry said.

Authorities say they will recommend Kelly Smith be charged with interference with child custody. Police declined to say where, exactly, they found her and Kirsten. Larry Smith said he doesn't need to know right now. He sent FOX6 a photo of the two Saturday, and asked we not put Kirsten on camera.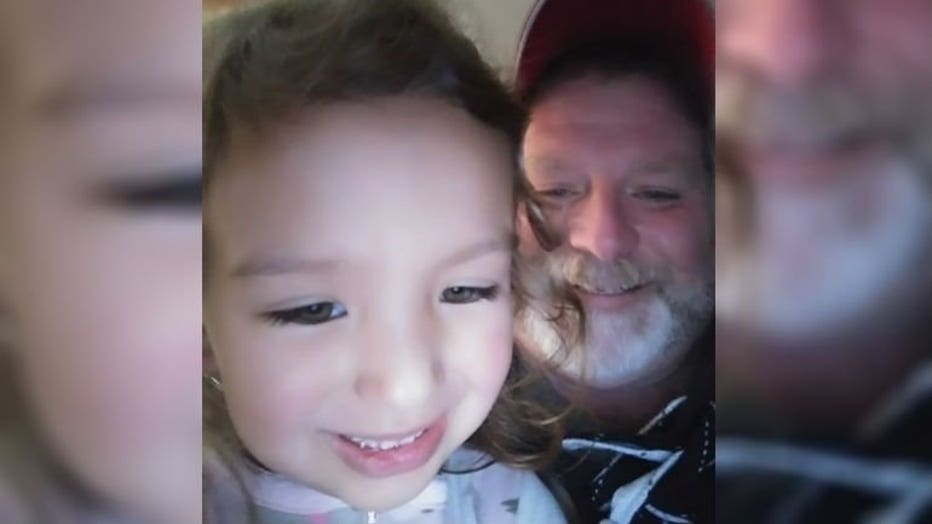 "Kirsten is Kirsten. She seems the same," said Smith.

Larry Smith said he wants her to keep thinking everything is normal.

"She hasn't asked anything right now and I'm going to wait to talk to the authorities later and see what information I can get because right now, I don't know any details except for the fact they called me and said, 'we found her, come and get her,'" said Smith.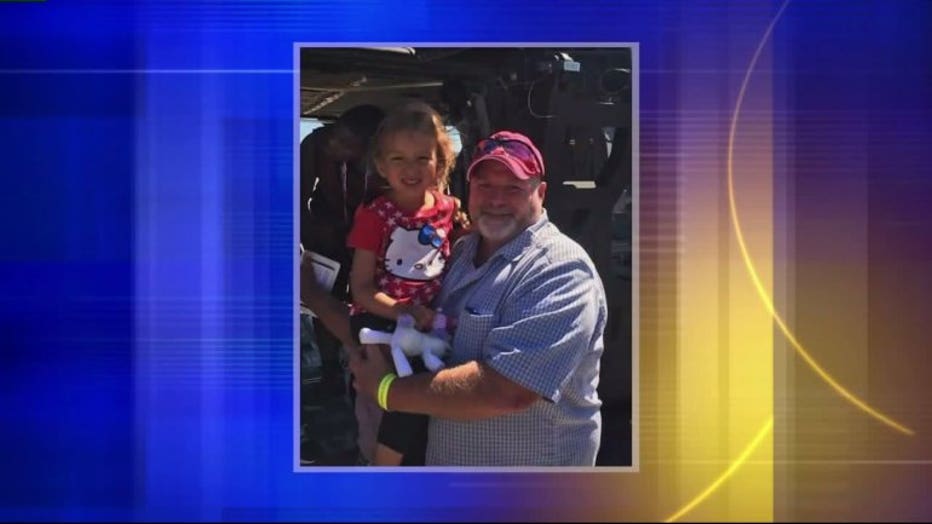 Oak Creek Police Capt. Dave Stecker said tips from the public were crucial to them finding Kelly Smith, along with Kirsten. While police would not say where, exactly, Smith was arrested, they did say it was somewhere in Milwaukee County.