Happiness: It's something we all want, but do we really know how to be happy?


MILWAUKEE -- Dave Howell and Denise Bradshaw have never crossed paths, but they're purposely traveling the same road. A road that leads to happiness. Howell is a professor at MSOE and Bradshaw is a teacher at Starms Discovery School in Milwaukee.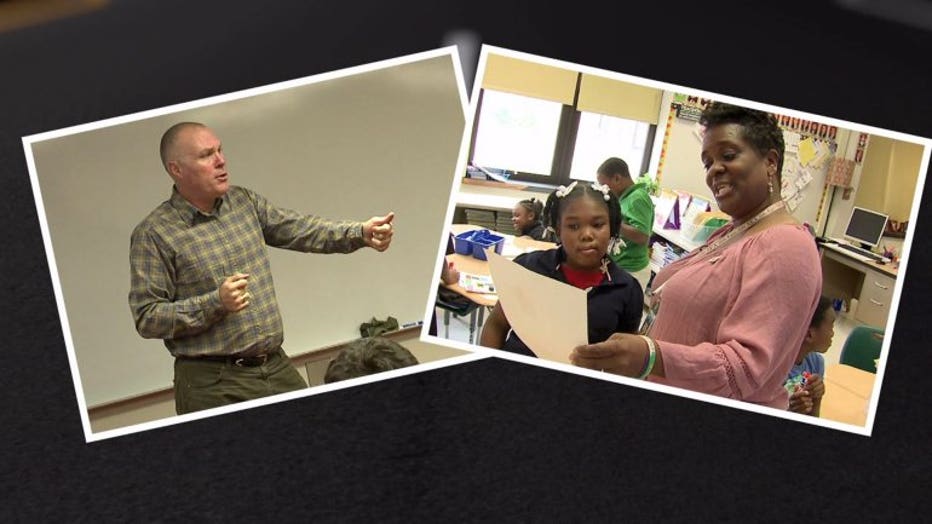 Dave Howell, Denise Bradshaw


While the kids Bradshaw teaches benefit from her happiness, they're not the source of it. Bradshaw tells us you are the only source of your own happiness.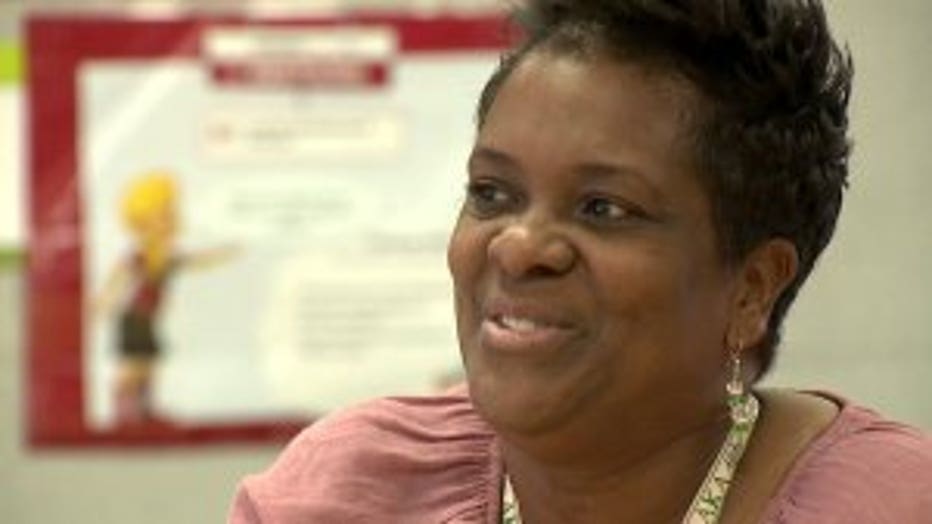 "I want to make sure people understand that it comes from within you and you find it and actually make it from within yourself," says Bradshaw. "My happiness is inner and I try to spread it. Find happiness first with you and try to give it back and spread it around."

Bradshaw spreads happiness in a neighborhood on Milwaukee's north side, an area where poverty and violence are more easily found than prosperity and hope.

It a place Bradshaw comes from, as well.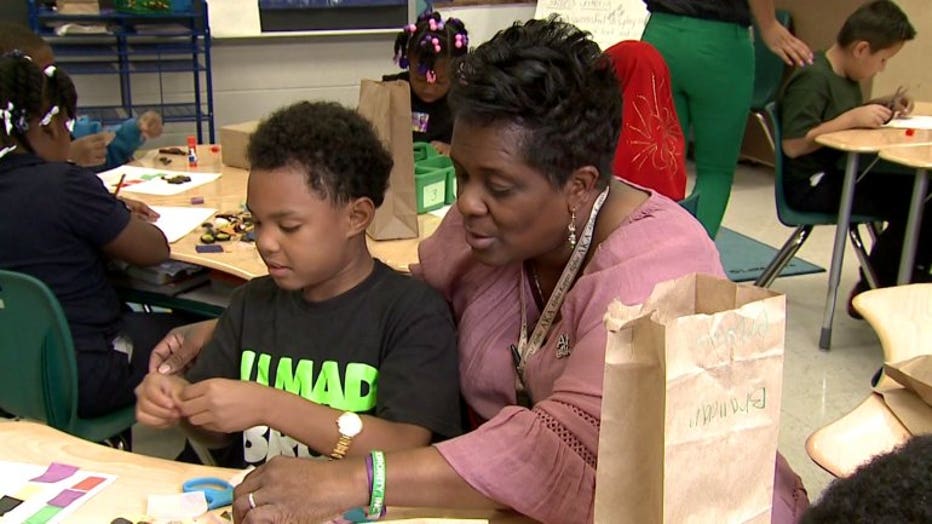 "A broken home, a dysfunctional family, I had to be resilient," says Bradshaw. "I couldn't let that become who I wanted to be. That laughter is in me all the time, the joy is in my heart."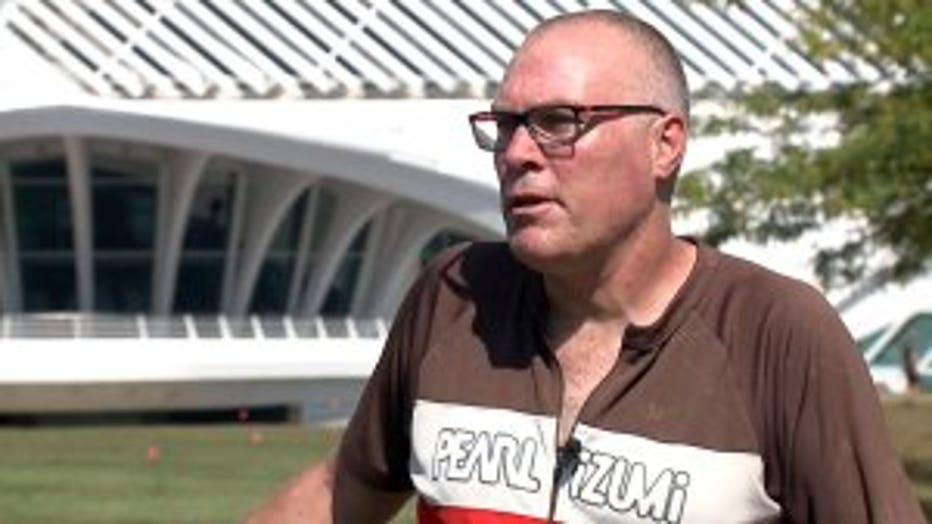 Howell's happiness was blocked by prosperity and expectations. He had a career in high tech, a house on the golf course, and the brand new toys, but not any happiness. One day, the stress of that life led to a spontaneous trip.

"It reached the point of crisis," says Howell. "One day, I told my boss I needed a week off to ride my motorcycle to Denver. He said I may not have a job when I return and I was OK with that."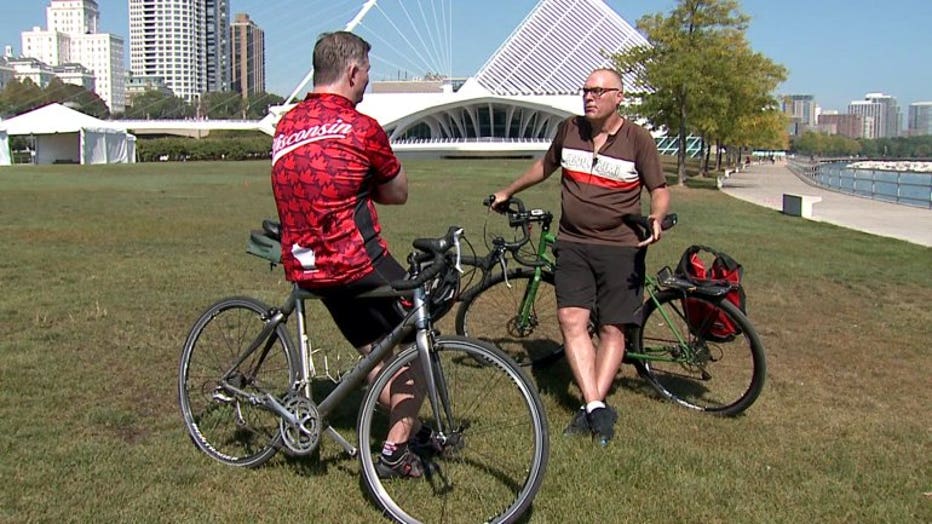 Howell quit Microsoft, left his hometown and moved his family to Milwaukee so he could teach. Howell says it's a decision he doesn't regret.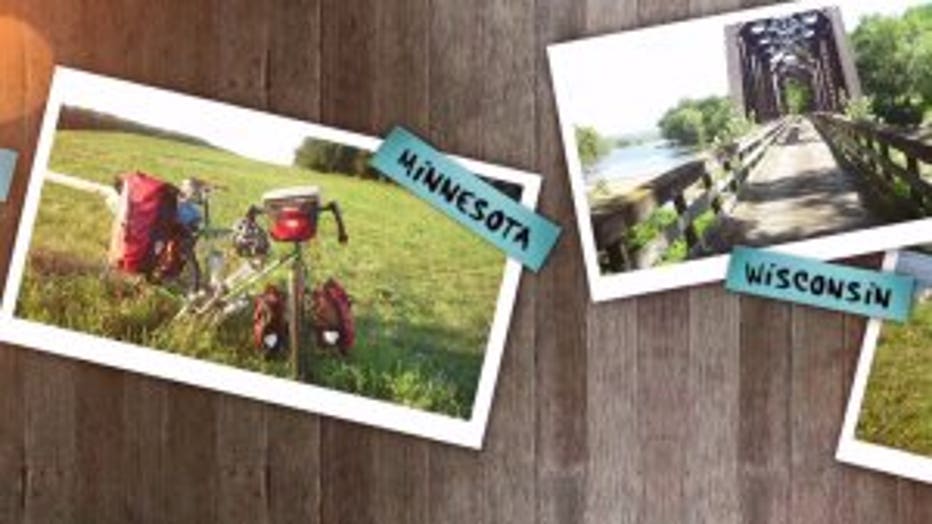 In 2015, Howell went back to Seattle alone to begin a bicycle trip that led him to Milwaukee.

"Happiness, for me, is different than pleasure," says Howell. "Pleasure is nothing but good times for me; Going down the mountain, pleasure. You get to the bottom and it's the hard work of going up. For me, that's happiness."

Howell details the path to happiness in his book, "The Descent Into Happiness." He shares two tips: Learn to enjoy you first and stop thinking so much.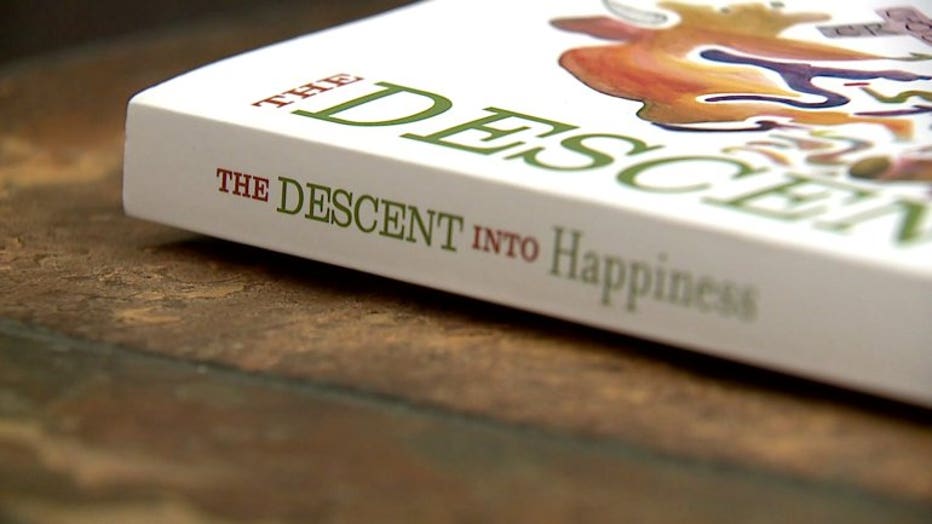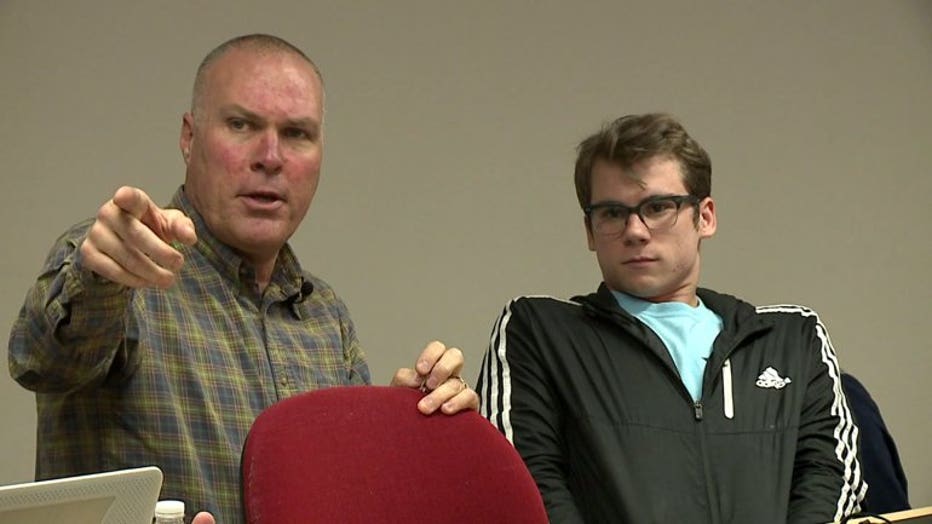 "There's this other way of thinking called 'non-thought,'" says Howell. "It's where you're thinking and awake, but not focused on anything."

For Dave, it's biking. For Denise, it's Aqua Zumba. Both say the sooner you can figure out what makes you happy, the sooner you'll be on the happiness highway.

"Love you. Love what you're surrounded by, and make sure you give more than you receive," says Bradshaw.