'Happens every day:' Some said they're moving after fatal shooting near 42nd and Silver Spring


MILWAUKEE -- A 20-year-old man was killed in a shooting near 42nd Street and Silver Spring Drive on Wednesday morning, Jan. 8 -- and with investigators combing the scene, three neighbors told FOX6 News the violence and crime in the area have gotten so bad -- they're out.

It happened shortly before 10 a.m.

Police quickly made an arrest as neighbors wondered what might have led to the violence.

"This is a good block," said Roderick Davis, neighbor. "Everybody knows everybody."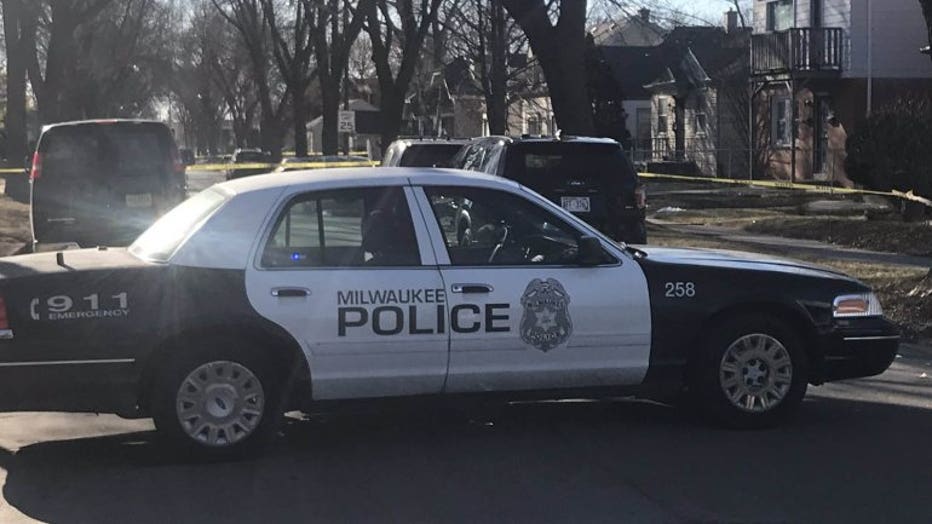 Fatal shooting near 42nd and Silver Spring


"Sometimes I don't even want my kids to play outside because I have to be worried about, is somebody gonna start shooting?" said Javetta Beamon, neighbor.

Investigators focused on an alley between 42nd Street and Hopkins Street -- near Silver Spring.

"It's not the first time this happened," said Daniel Morris, neighbor. "It was still somewhat surprising."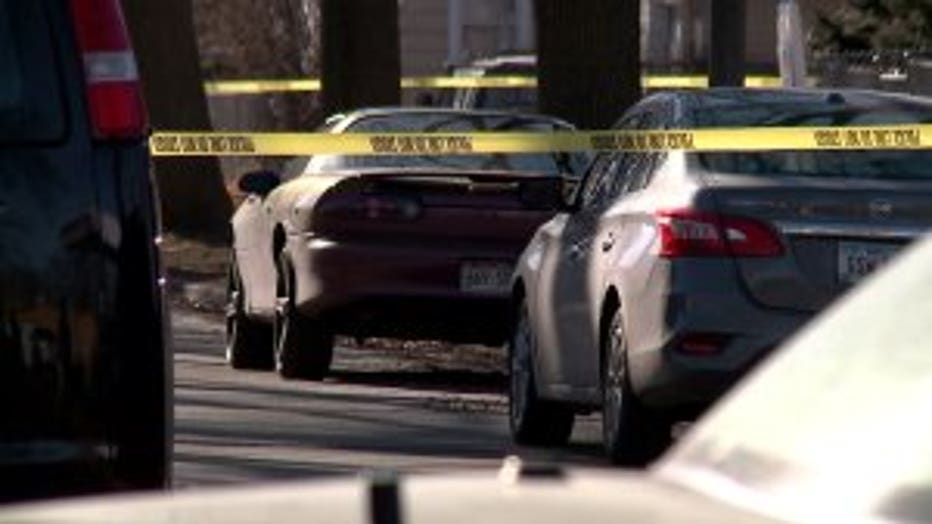 "It happens every day," said Davis. "Shocking to be over here, though -- so close."

Over the past few years, neighbors said they noticed a rise in drug activity, shots fired, and theft.

"My next-door neighbor, somebody just broke into their house," said Beamon. "They just moved in and somebody broke in."

"My battery came up missing out of my car one time," said Davis. "Tires came off."

"There's gunshots, people fighting," said Morris. "Getting to be a routine thing."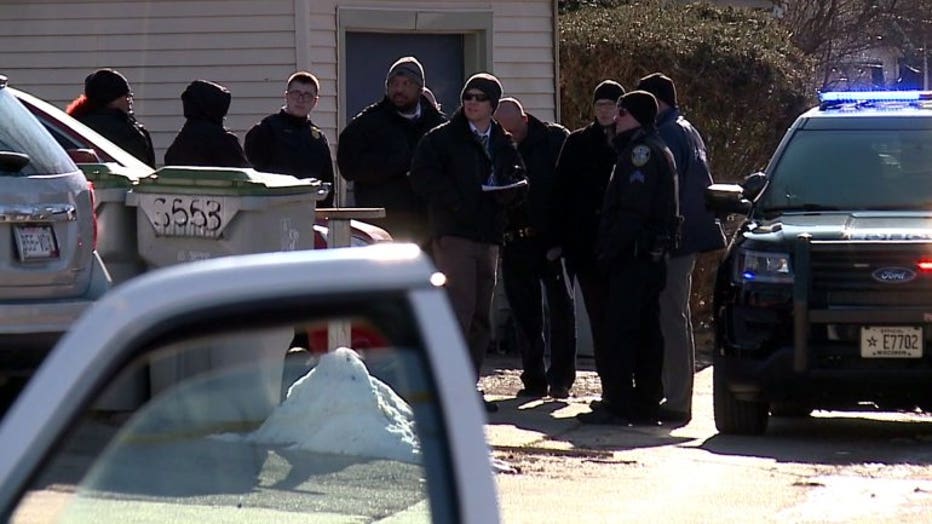 These three neighbors said they're giving up on the neighborhood.

"I'm moving," said Davis. "I've been looking to."

"I'm really trying to move," said Beamon. "It done got that bad."

"I'm moving," said Morris. "Just waiting for my daughter to finish school -- then, we're out of here."