"Hanging their children out the side:" Neighbors come to rescue of family trapped in burning home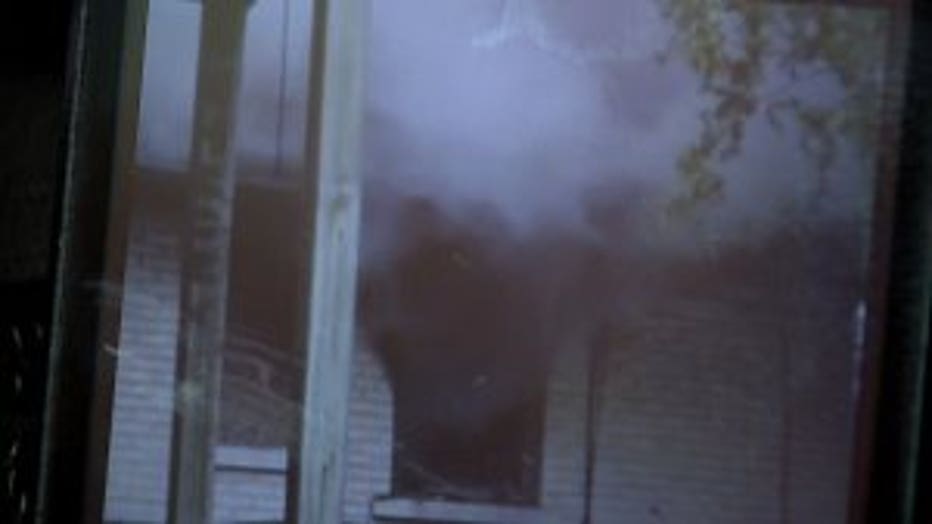 MILWAUKEE -- Trapped in a burning building with nowhere to go. A Milwaukee family jumped out of a window into the arms of neighbors waiting down below.

Neighbors came together to help rescue the residents inside a home near 29th and Mount Vernon Avenue Thursday evening, June 22nd. Those nearby say it was a very scary and intense as an infant, children and adults took leaps of faith.

"I felt the heat of the fire," said Kelly Ortiz, helped rescue family.




Cell phone video shows black smoke billowing out of the second story window as flames shoot through the roof.

"I was worried about the people being in the building," said Bob Weiland, called 911 for help.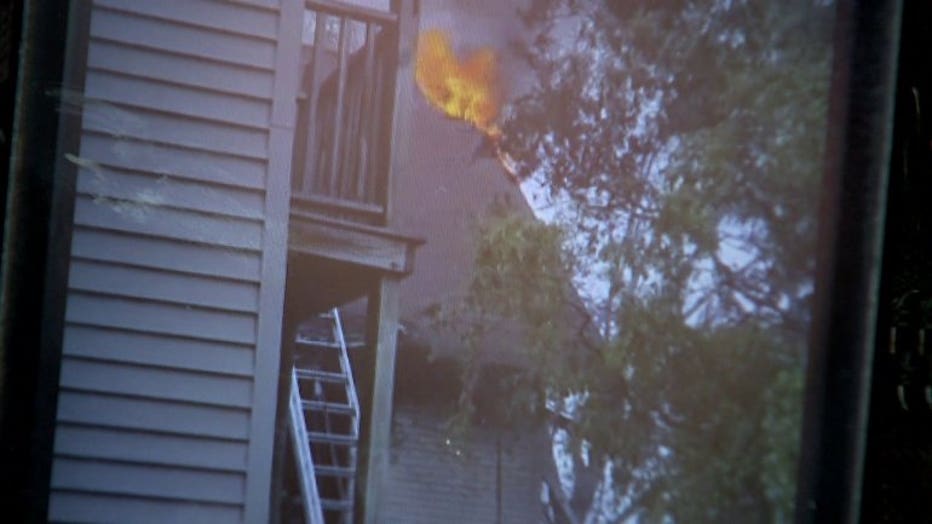 The occupants inside yelled for help.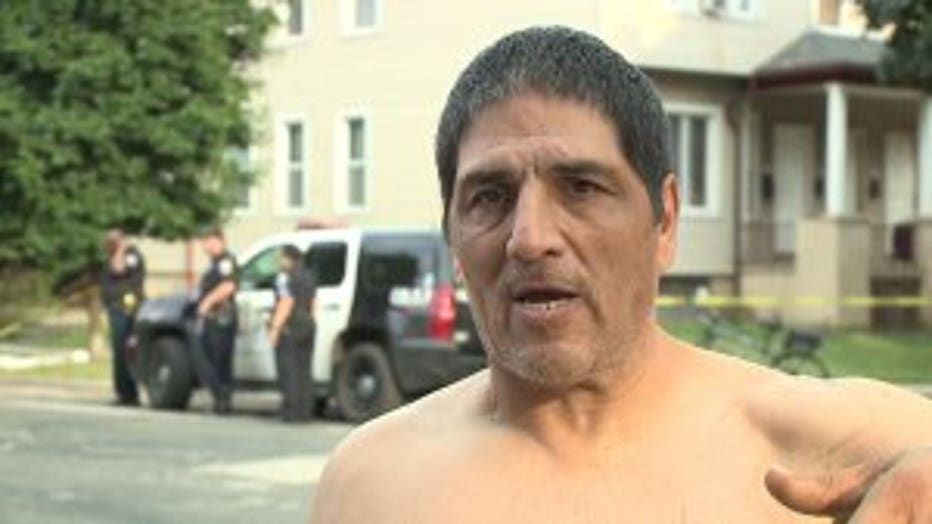 "He was yelling 'help me, Kelly please help me,'" said Ortiz.

Folks inside had nowhere to turn after fire officials say the fire started on the second floor and spread to the attic.

"There were people on the 3rd floor attic... they were hanging out the side of the... they were on the roof hanging on window frames," said Weiland.

As firefighters were on their way, neighbors did what they could to get the residents to safety. Kelly Ortiz was one of the men who gathered outside of the home trying to save those inside.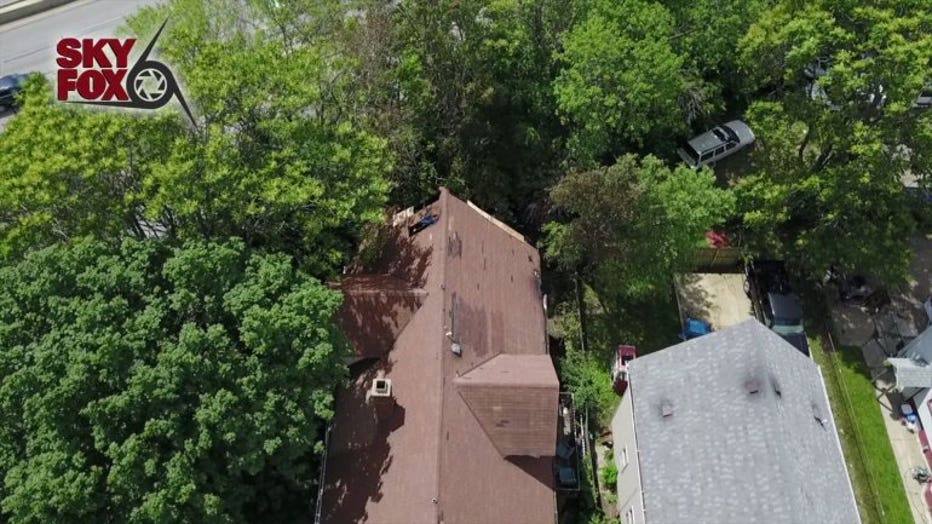 "I seen a family member out screaming 'help me Kelly they were hanging their children out the side because of the smoke that was coming out. So he dropped his infant baby and four other children down to me," said Ortiz.

PHOTO GALLERY



A nerve-wracking moment for all.

"My heart was beating 100 miles-per-hour when they were dropping kids," said Weiland.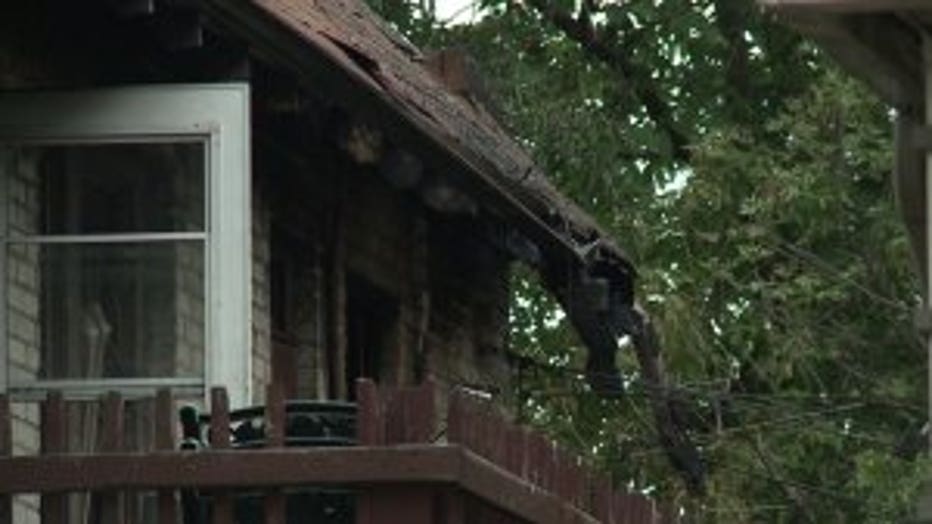 A man and woman followed. The woman suffered a broken leg when she hit the ground. Firefighters say when they arrived, they rescued a man who was on the roof and another who was still inside the burning home. It was a frightening ordeal that passerbys were grateful to be able to catch.

"I was really concerned, really worried. I'm happy everyone was OK and got out safely," said Ortiz.

Thankfully, no one was seriously injured. Seven people are now displaced as a result of the blaze, and while they are trying to figure out their next steps, the fire investigation unit is looking into what caused it all to happen.