'Halt you crazy demon!' Man dies following stabbing in West Allis, 1 in custody
WEST ALLIS -- A 37-year-old Milwaukee man has died after being stabbed in West Allis on Thursday, Jan. 10. A 30-year-old man has been taken into custody early the incident. Police said the men knew each other. Home security cameras revealed an argument may have led to the stabbing.

The Ring doorbell camera picked up two people running along 80th Street toward National Avenue around 3:30 a.m., yelling at each other.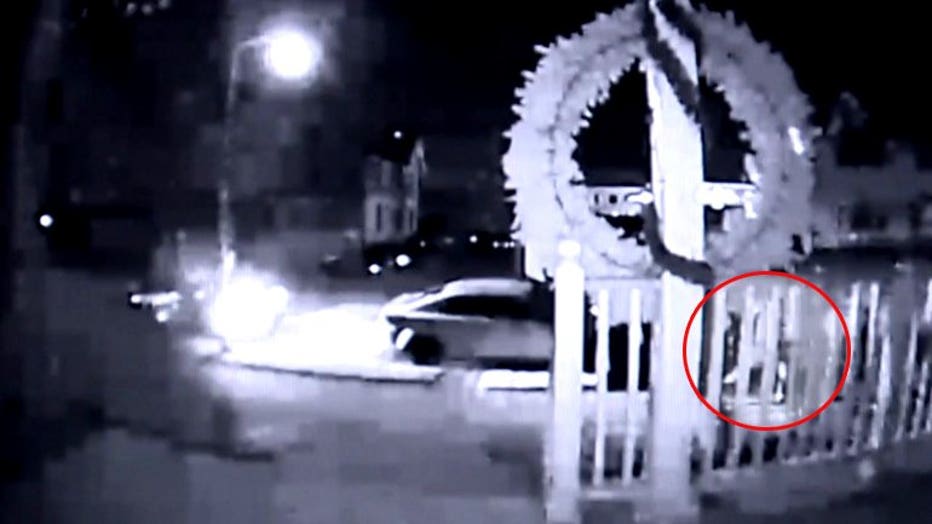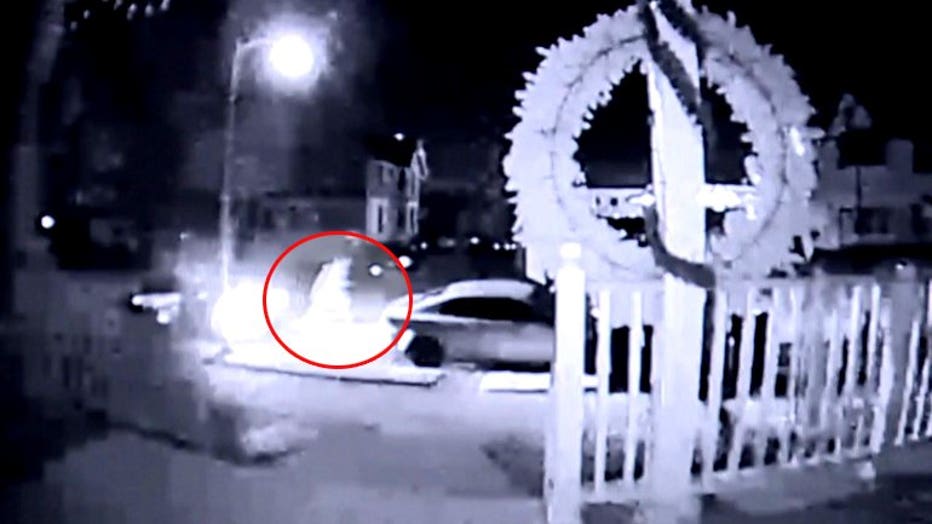 "Halt you crazy (expletive) demon!" one said in the video.

Police were called minutes later. Officers located the 37-year-old man with a head injury.

"Really outside the norm," said Victor Heinen.

Heinen was walking his dog before work when he heard the commotion.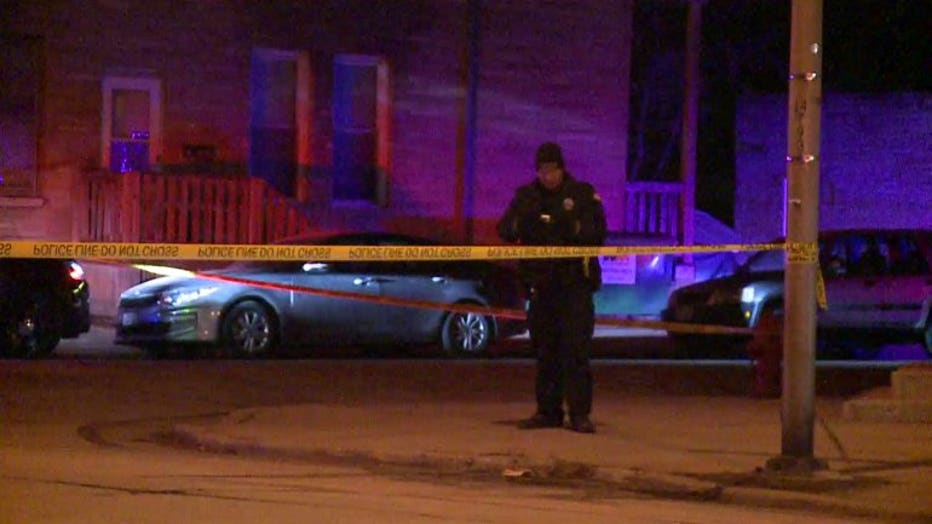 "There were police sirens everywhere. Screeching tires," said Heinen.

The victim was transported to the hospital with life-threatening injuries -- listed in critical condition. The victim died the following day.

Heinen said the violence makes him more nervous.

"I make sure I keep my eyes open a lot more, keep my head on a swivel, so to speak," said Heinen.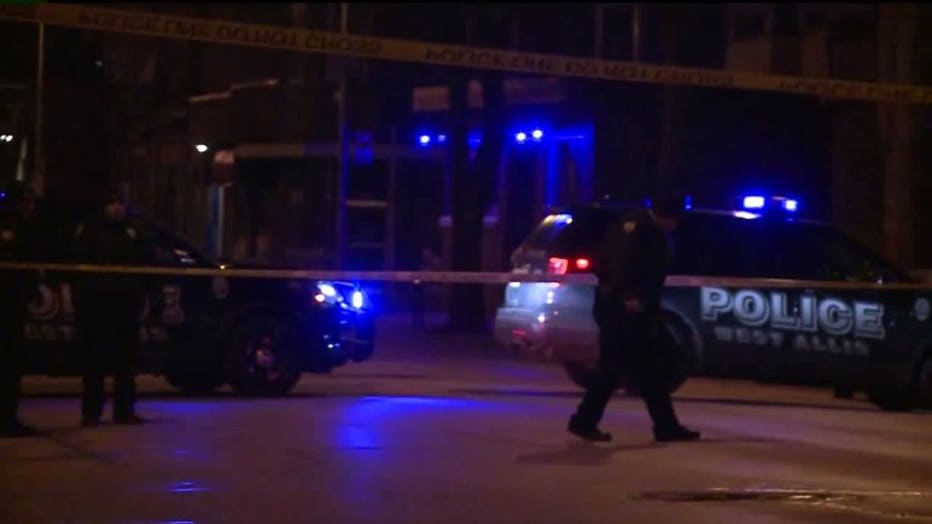 Stabbing near 80th and National in West Allis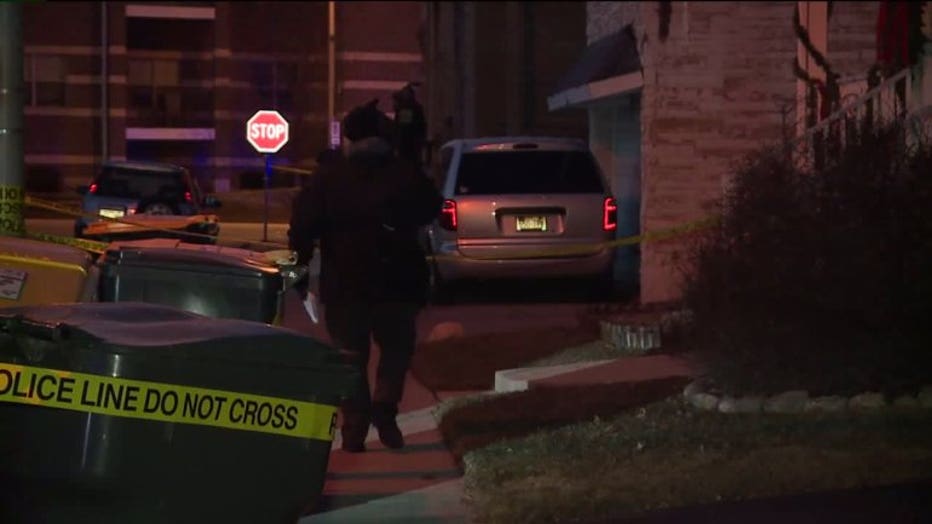 Stabbing near 80th and National in West Allis


Investigators spent hours knocking on doors, taking photos and marking evidence -- also towing away a vehicle with North Dakota license plates.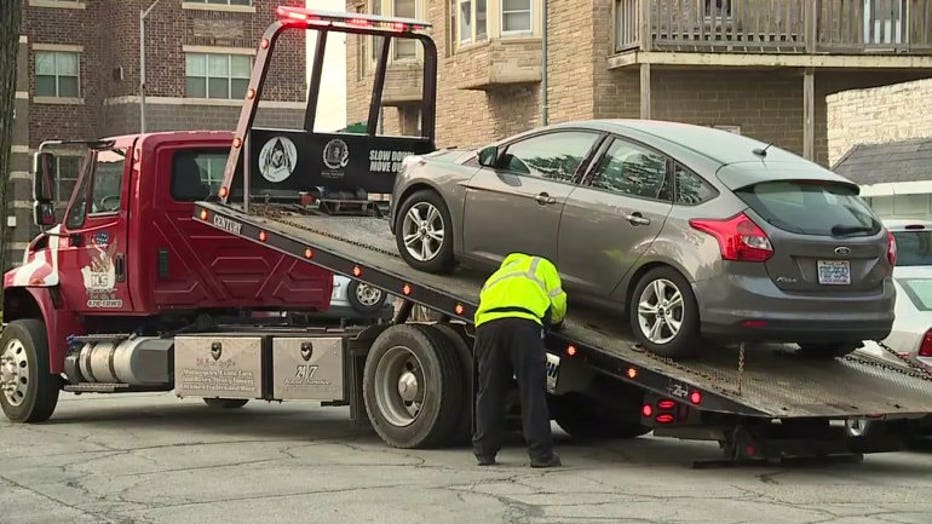 Kevin Siebenlist has lived in the neighborhood for 30 years, and said it's typically quiet.

"Violence is the first resort of the incompetent, so there's just a lot of incompetent people walking around I guess," said Siebenlist.

Police are investigating what led up to the stabbing. People who live on either side of the crime scene said they didn't have anything to do with it. A bar on the corner remained closed all day on Thursday.