'Halloween Killer:' Gerald Turner case moved to Dane County, state will appeal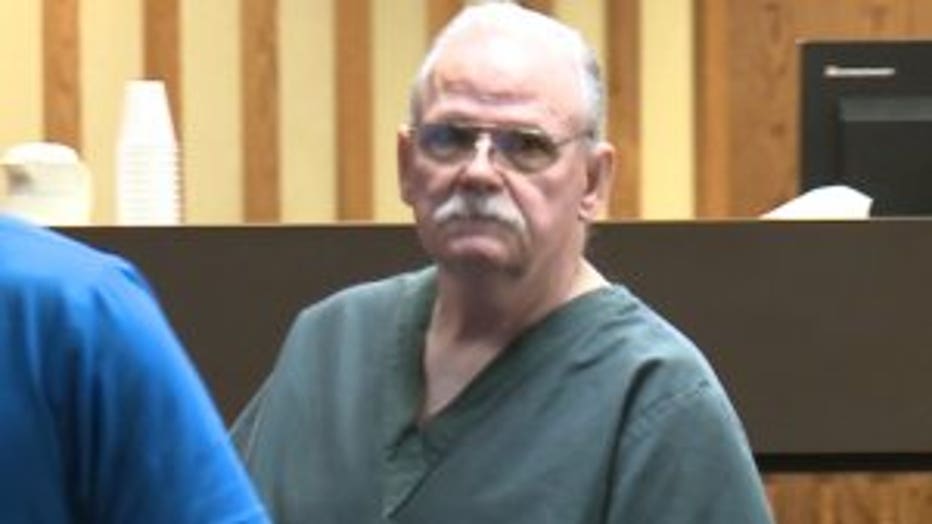 FOND DU LAC -- A Fond du Lac County judge on Friday, April 6 ruled that Gerald Turner's case will be transferred to Dane County -- where he most recently lived. Turner -- the so-called "Halloween Killer,"  was convicted in the death of 9-year-old Lisa Ann French in Fond du Lac in 1973.

Turner has never escaped the headlines. The question now is will he escape being committed to a mental institution. His lawyer says he has served his time -- and previously has been ruled not sexually violent.

"We're here to defend people's rights and make sure they're fairly treated especially when the state is trying to take away your freedom," said Robert Peterson, Turner's attorney.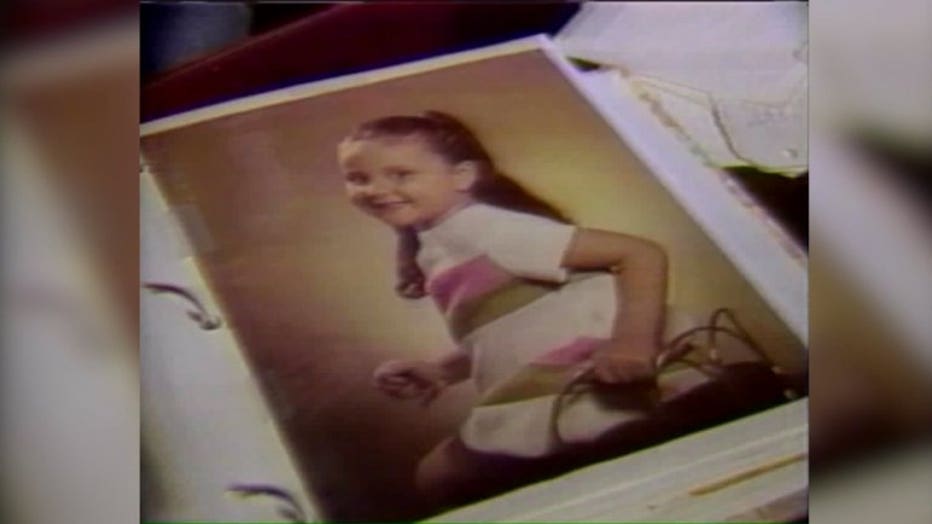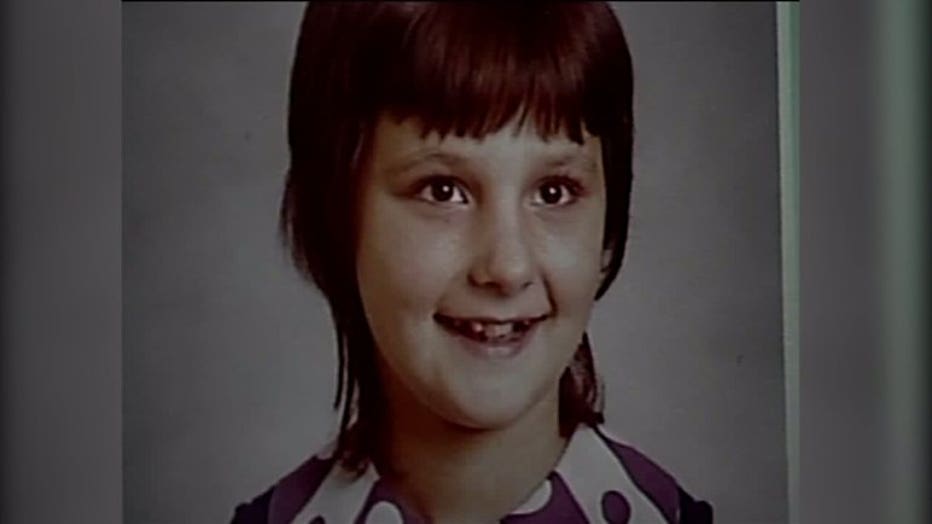 On Halloween 1973, Turner's 9-year-old neighbor Lisa French trick-or-treated at Turner's home. Turner snatched her, raped her and choked her to death.

Turner was sentenced to 38 years in prison. He has now served that time.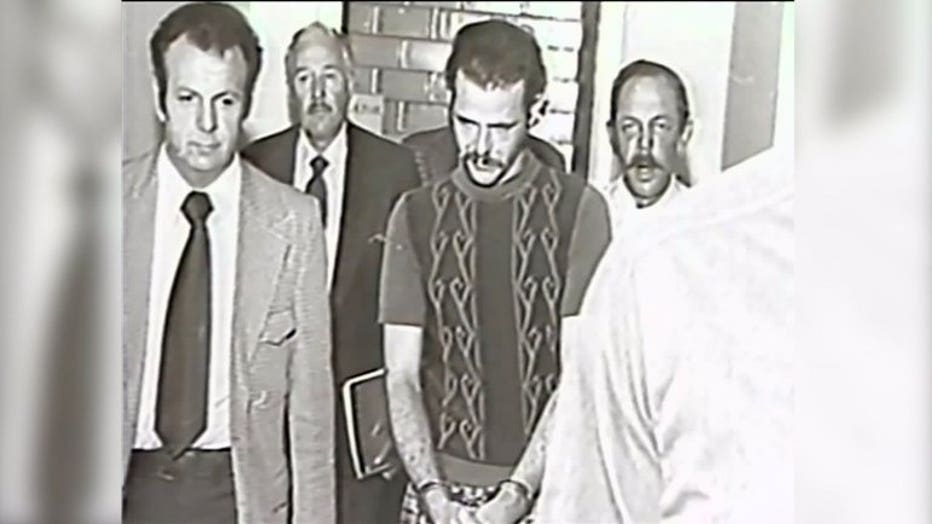 The state is petitioning that Turner is sexually violent and should not be released. The victim's mother now lives in Florida. FOX6 News spoke to her by phone.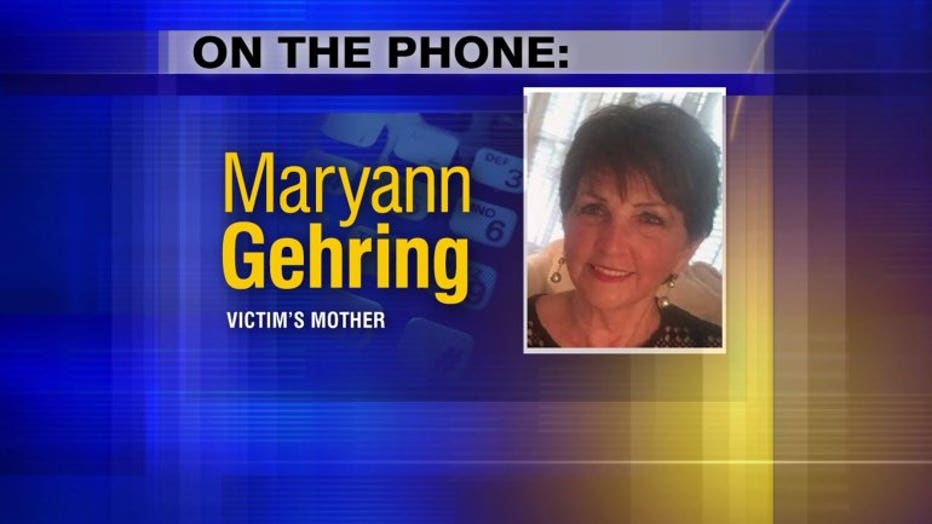 "The man is not rehabilitated. He was searching for movies on serial killers. Come on, you know if his attorney thinks he's okay to be walking on the streets, then he should be in a mental hospital with him," said Maryann Gehring, French's mother.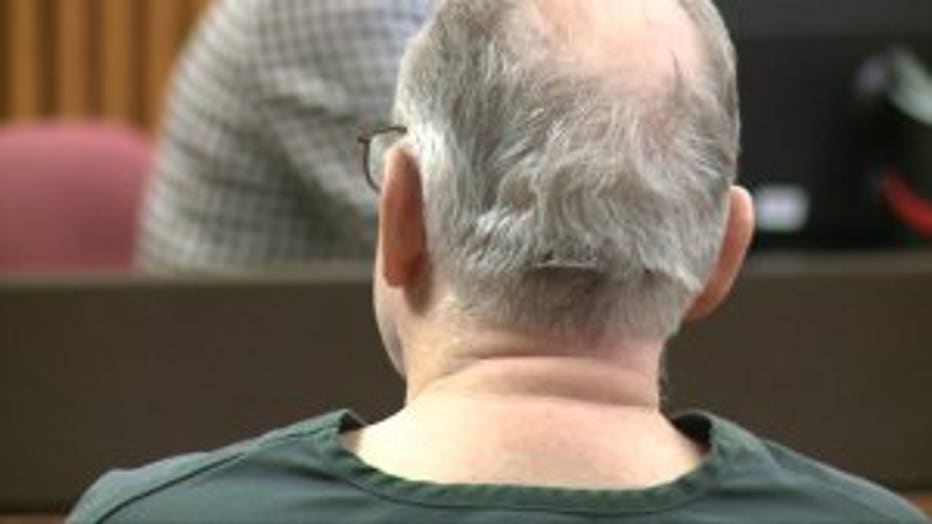 In 1998, Turner was paroled to a halfway house. But that was revoked in 2002 because a large amount of pornography was discovered in his room.

Turner's lawyer asked on Friday that this case be heard in Dane County -- where Turner last lived. A judge in Fond du Lac said yes.

The state will appeal Friday's ruling to move Turner's commitment hearing. In the past, Turner has indicated he wants to live in Dane County. Right now, he remains in custody.