"Hail Carly" pass: Cruz names Fiorina, not Walker, as his vice presidential pick


MILWAUKEE -- Republican presidential candidate Ted Cruz named Carly Fiorina as his vice presidential pick, ending speculation that Gov. Scott Walker could be tabbed for the position.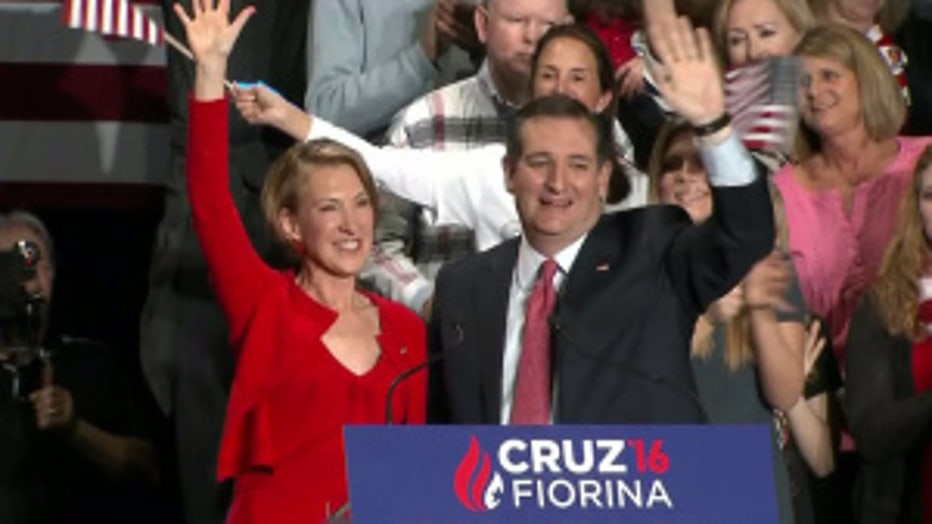 Ted Cruz with Carly Fiorina


In choosing Fiorina on Wednesday, April 27th in Indianapolis, Cruz is looking to stop frontrunner Donald Trump's momentum. Trump has won six consecutive states to move closer to winning the nomination and avoiding a contested convention.

Trump swept all five contests on Tuesday. A CNN projection shows he stands at 991 delegates, closing in on the 1,237 needed for an outright victory.

Some pundits have referred to Cruz's announcement as a "Hail Carly" pass. He was mathematically eliminated from winning the nomination outright, and his only hope is a convention fight.

Walker, who has endorsed Cruz and may campaign for him, tweeted his support for Fiorina after Wednesday's announcement.

"Carly Fiorina is an effective messenger against the left and will expose Hillary Clinton's hypocrisy and failed agenda," Walker wrote on Twitter.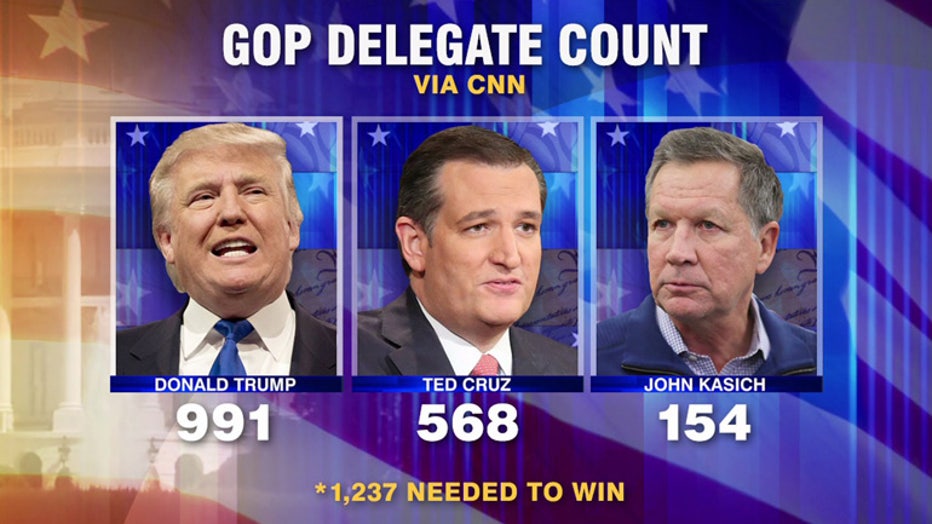 Trump on Tuesday referred to himself as the "presumptive nominee."

"As far as I'm concerned, it's over. These two guys cannot win. There's no path," Trump said. He said he was not yet thinking about his own vice presidential pick.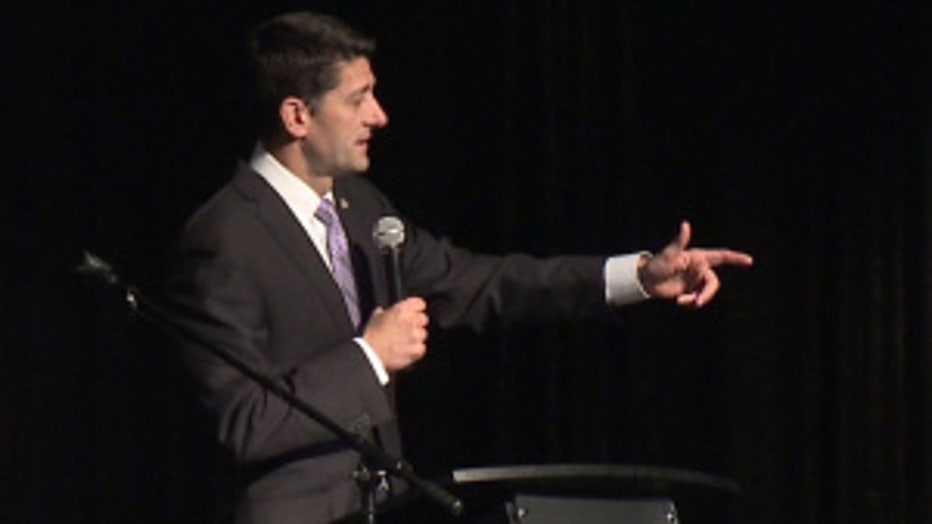 If the race goes to a contested convention, the delegates would choose both the nominee and the running mate. Under that scenario, the nominee could make suggestions but would not have the final say.

House Speaker Paul Ryan pledged Wednesday to allow the process to play out. Ryan will be chairman of the Republican convention in Cleveland this July.

"We will stick to the rules so that we don't bend them for anybody," Ryan told CNN.

Walker has said he may campaign for Cruz in Indiana, whose voters go to the polls May 3. He plans to do radio interviews and guest newspaper columns in the state this week, he told FOX6 News on Tuesday.