'Had our hands full:' Hartford home deemed a total loss after fire; couple escaped unharmed


HARTFORD -- The Hartford Fire Department had to put out a house fire twice, with an assist from our FOX6 WakeUp crew on Thursday morning, Dec. 6. Fortunately, the couple inside the home on Sumner Street in Hartford was able to escape unharmed.

"We had our hands full," said Chief Paul Stephans, Hartford Fire Department.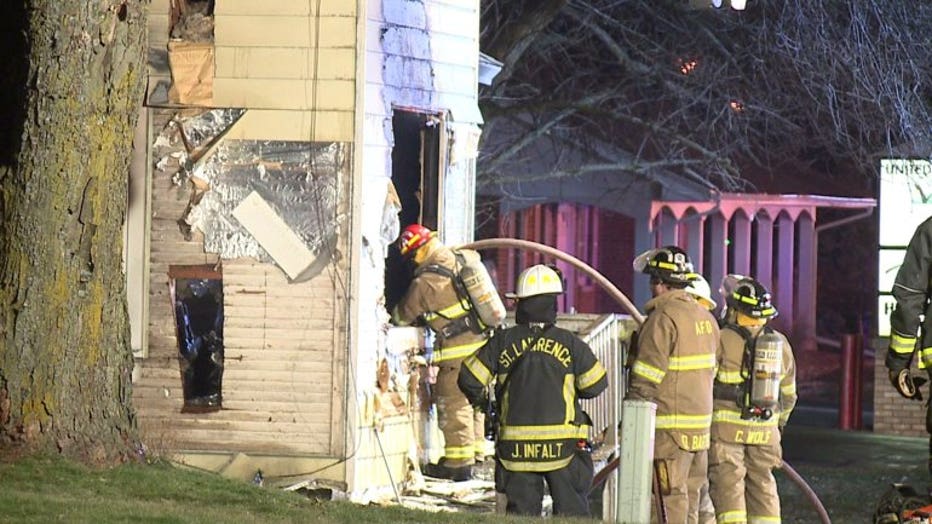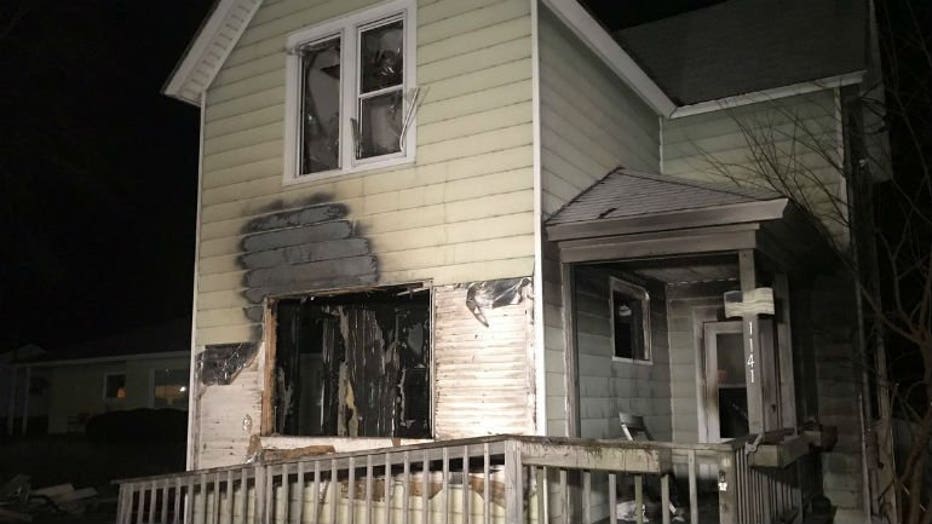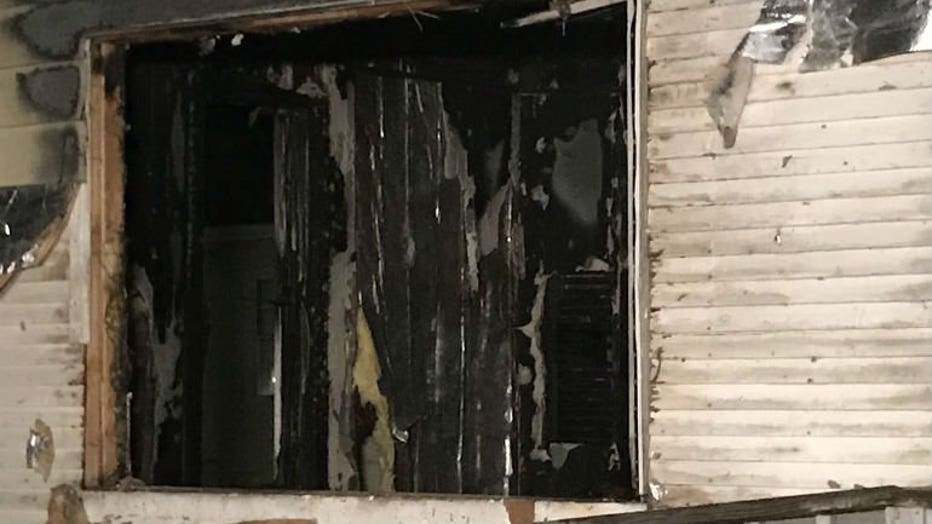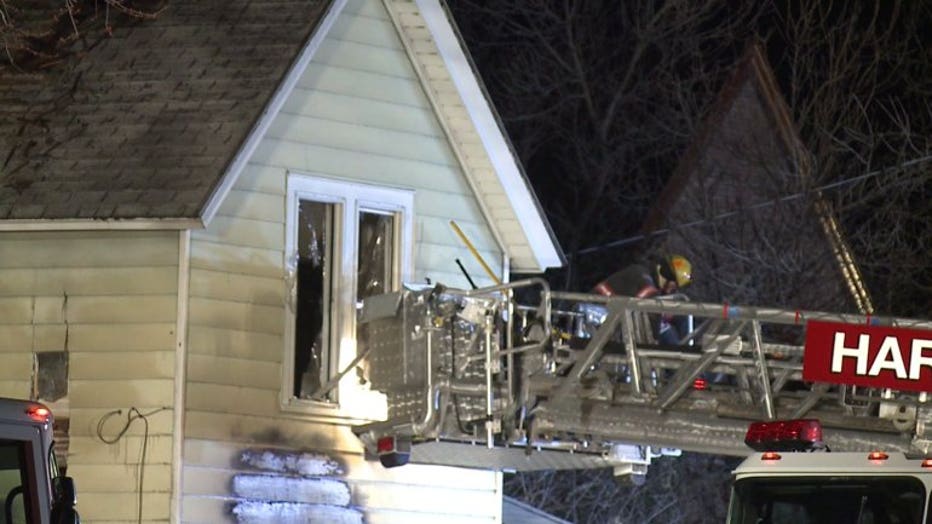 The call to officials came in around 1:30 a.m. Chief Stephans knew this was going to be a tough fire to put out as soon as they arrived. The Sumner Street home was old, and the fire gutted the home. The first floor collapsed into the basement.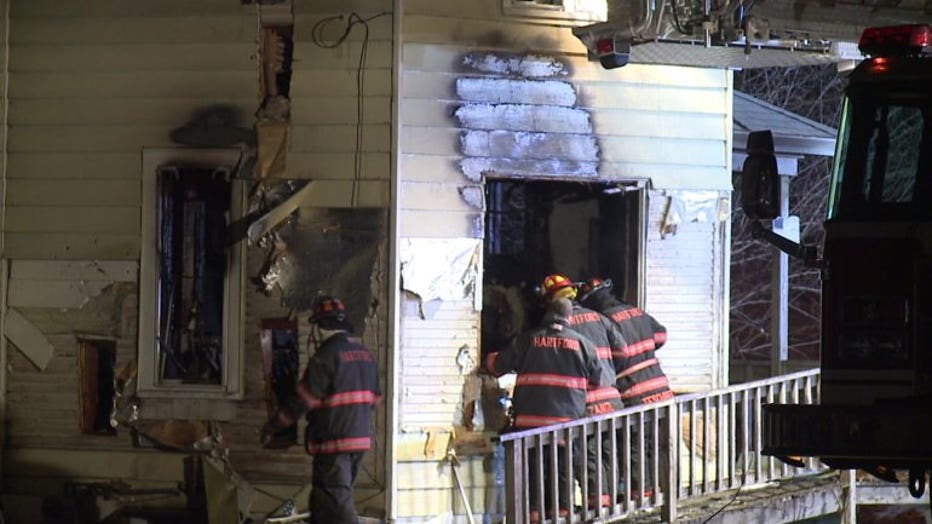 "The tenants have lost everything they own," said Stephans. "There's nothing salvageable inside."

The couple was asleep inside when the fire started. They were awakened by the smoke alarm.

"They went to investigate the fire, and as they went from the upstairs bedroom all the way down, made their way to the basement is when they discovered the fire," Stephans said.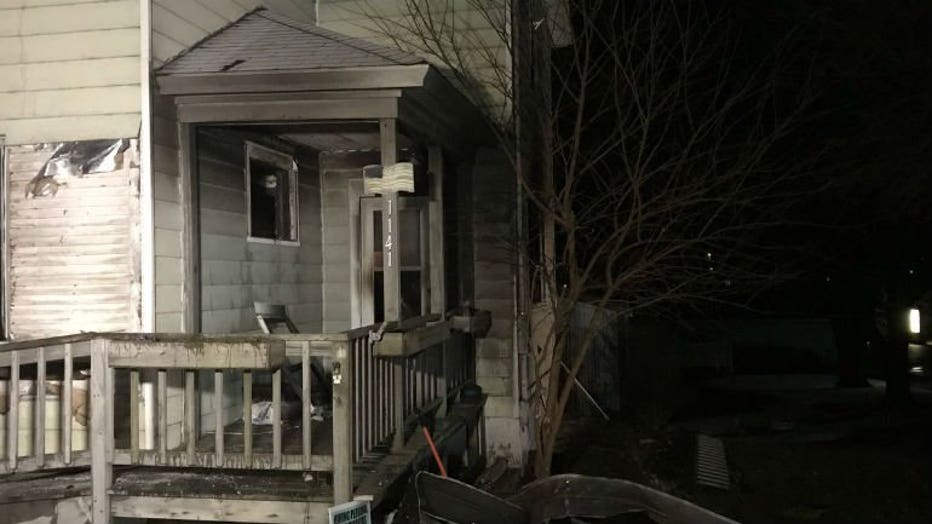 Firefighters cleared the scene just before 6 a.m.

However, as FOX6's Amy DuPont was reporting on the fire Thursday morning, she noticed smoke coming from the side of the home and notified the control room. FOX6 called fire officials, who responded right away -- this time bringing a ladder truck.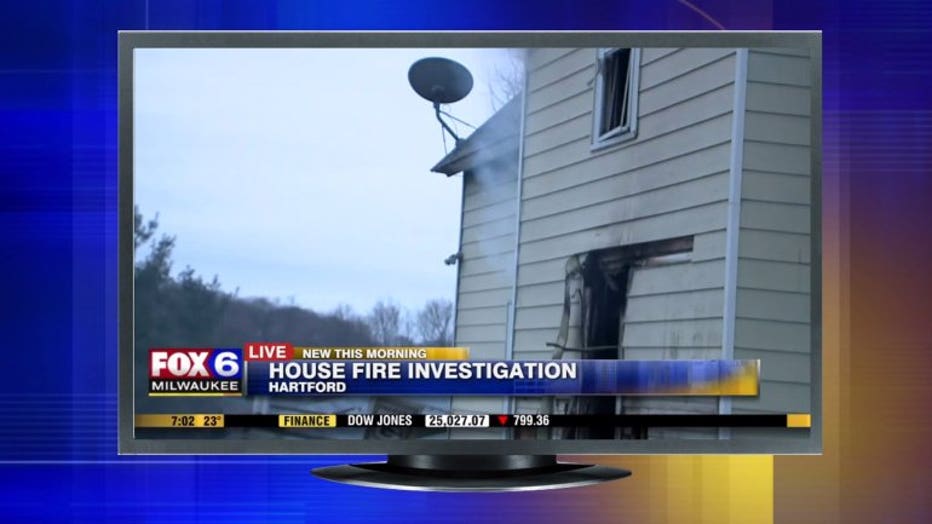 The fire crew hooked hoses back into the hydrants and fought the fire again. They weren't shocked that it flared up again.

"We're not surprised by that with the amount of destruction inside and debris on piles in the basement. We kind of expected to be back," said Stephans.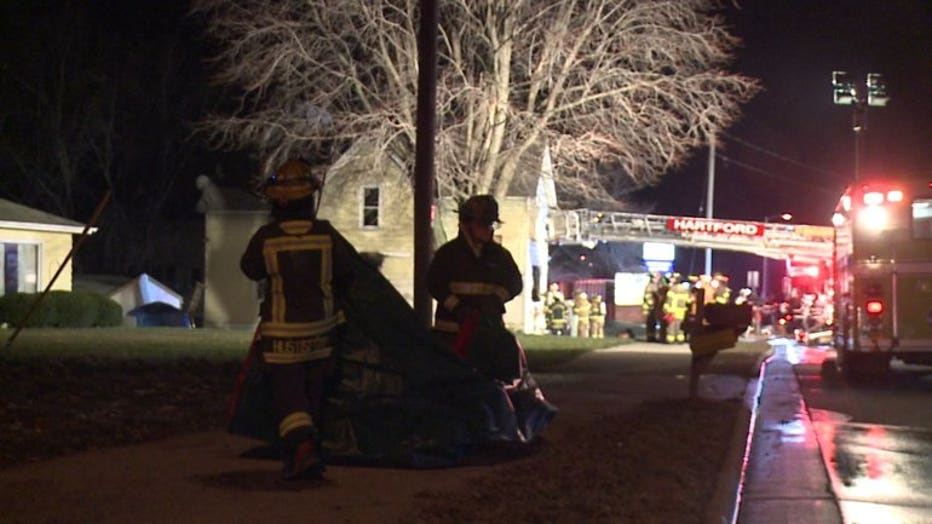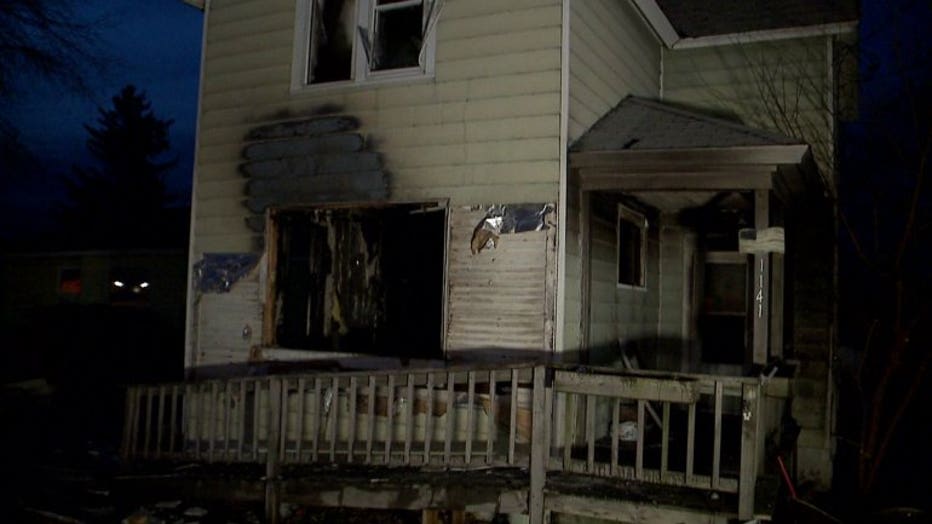 The Red Cross was assisting the displaced couple. Stephans said the home was a complete loss.

Hartford fire officials and police are teaming up to determine a cause.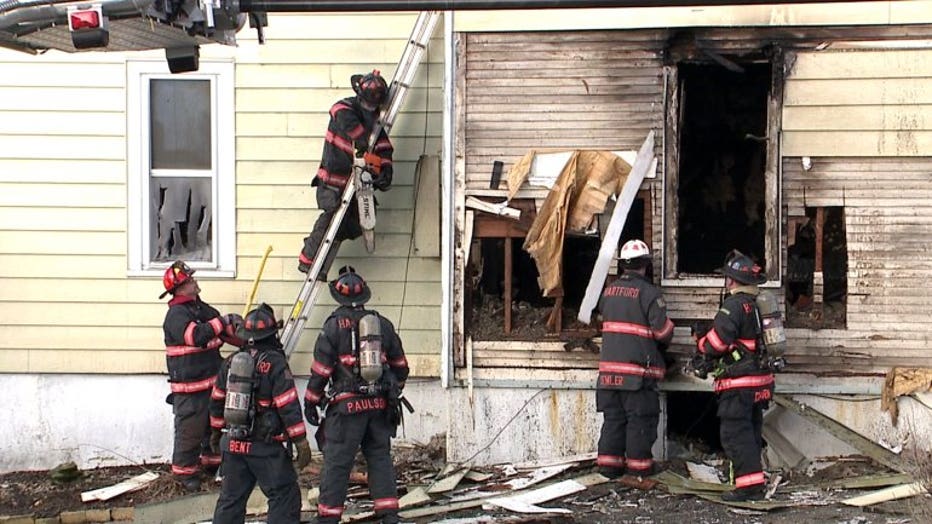 A GoFundMe.com account has been set up to raise money for the victims.