'Had his hands tied up:' Man found dead in vehicle near 45th and Center in Milwaukee


MILWAUKEE -- The Milwaukee County Medical Examiner's Office and police were called out to 45th and Center on Wednesday afternoon, Dec. 5 -- where a man was found dead in a car.

Police aren't sure how the man died, or how long his body was in the vehicle. It's being investigated as a suspicious death.

"This usually doesn't happen. I've never seen this. It's surprising. It's very sad to see something like this happen to someone," said Teshawnda Reynolds, neighbor.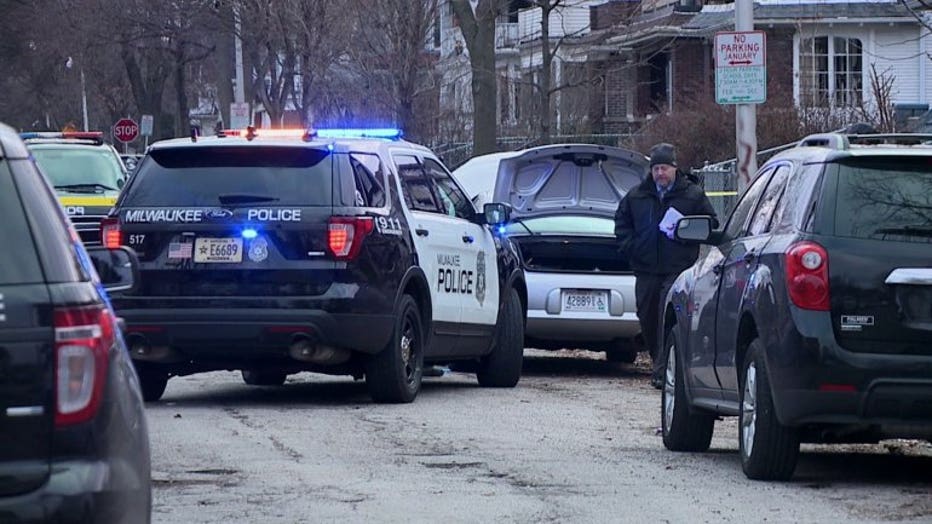 The vehicle was towed away from the scene Wednesday afternoon. Neighbors said it had been parked on the street for a few days.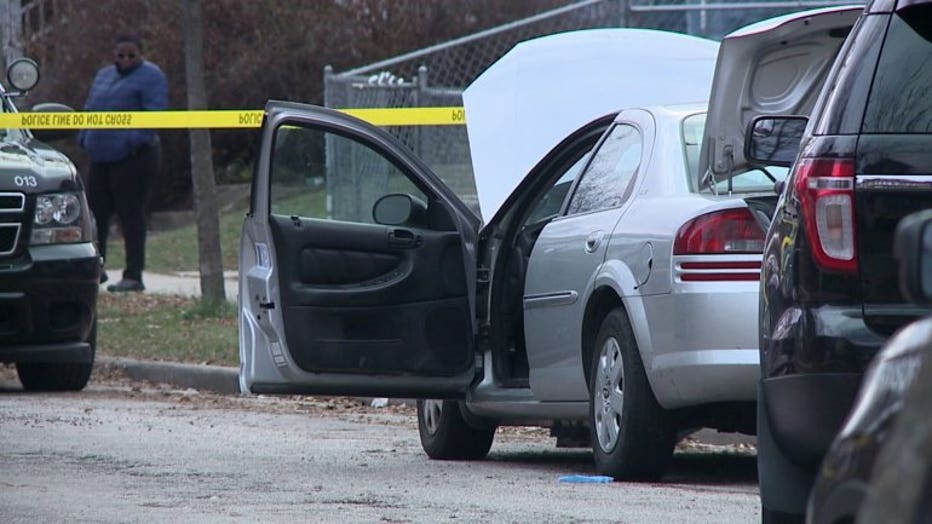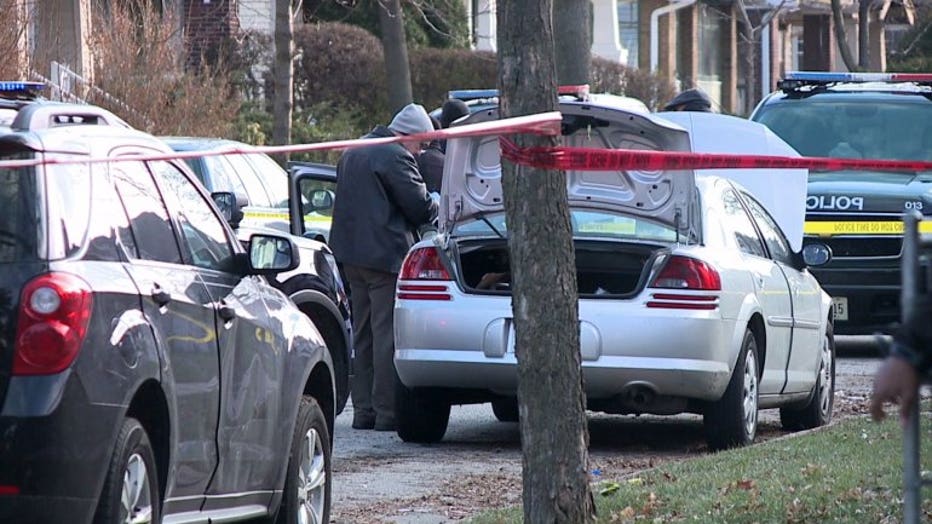 "All I know of is that he had his hands tied up. To find out someone is dead right in front of your home, it makes you wonder what is going to happen next," said Reynolds.

An autopsy was scheduled for Thursday, Dec. 6.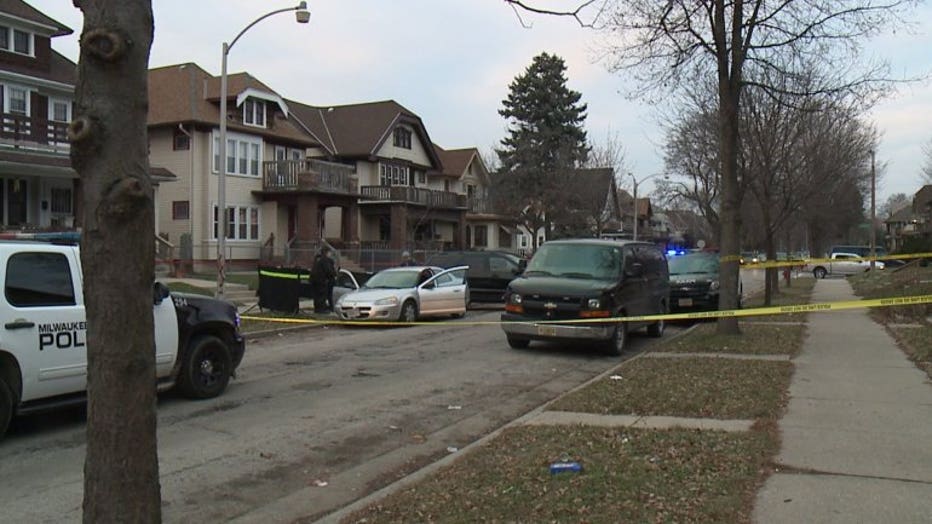 The incident remains under investigation.