Habitat for Humanity builds gingerbread houses: "A natural way to kick off the holidays"


MILWAUKEE -- Habitat for Humanity is working on building different kinds of houses -- gingerbread houses!

Their second annual gingerbread event takes place November 29th through December 3rd.

Professional bakers, amateurs and students came together Thursday, December 1st at the Habitat ReStore on E. Moreland to decorate gingerbread houses for display.

Fans can vote by making a donation in honor of their favorite house.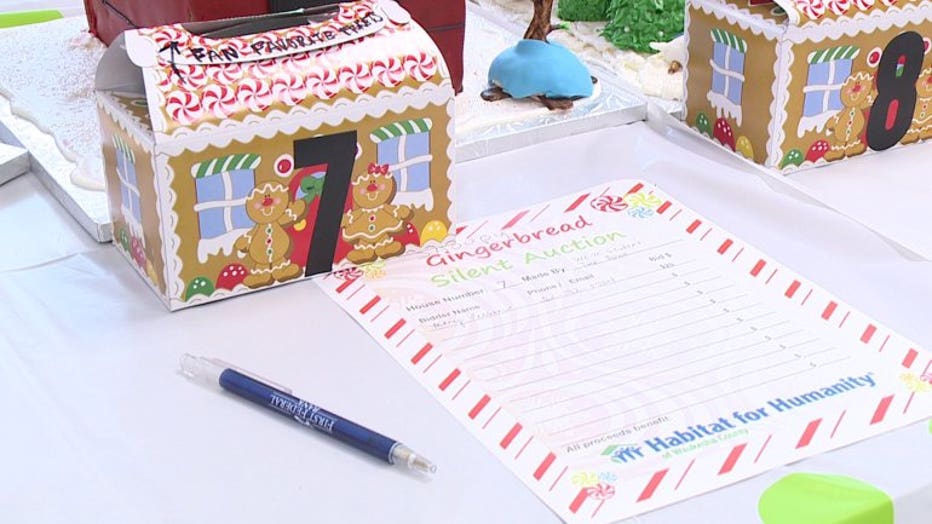 Habitat for Humanity officials said building gingerbread houses makes sense.

"Well, it is the holiday spirit. You've heard of gingerbread houses related to the holidays and Christmas and we just felt like it was such a natural way for Habitat to kick off the holidays to build gingerbread houses because we build houses," Diane McGeen with Habitat for Humanity Waukesha County said.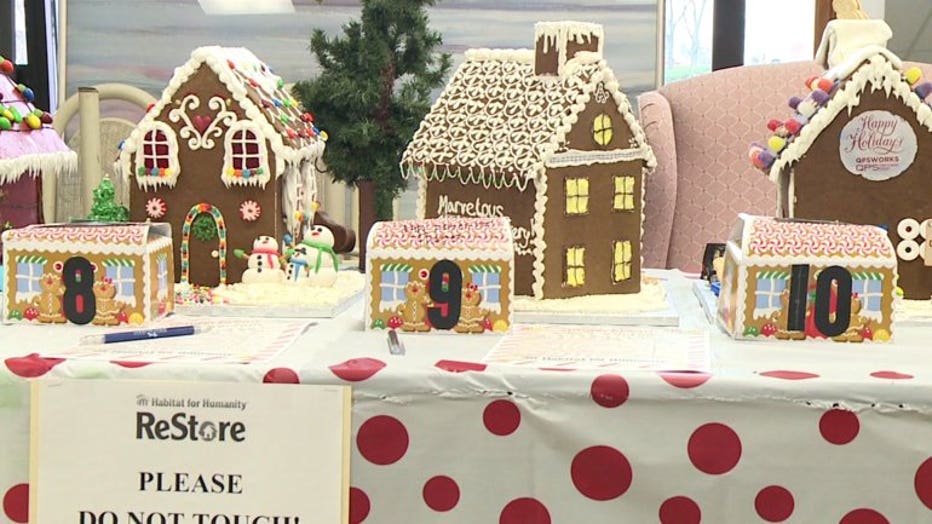 The houses will be on display throughout the week. Select houses will be 'for sale' in a silent auction held throughout the week.

The competition ends Saturday, December 3rd.