Gun deer hunt starts off slow in 2018: 'Not a lot of movement as in years past'



WEST ALLIS -- FOX6 News stopped by Domine's Deer Processing in West Allis Sunday, Nov. 18, as the first weekend of the 2018 gun deer hunting season wrapped up.




Mico Jaksic, the owner of Domine's said the season was off to a slow start.

"Today we only had a few, and yesterday I only had eight," said Jaksic.

He said the first weekend normally yields about 50 a day.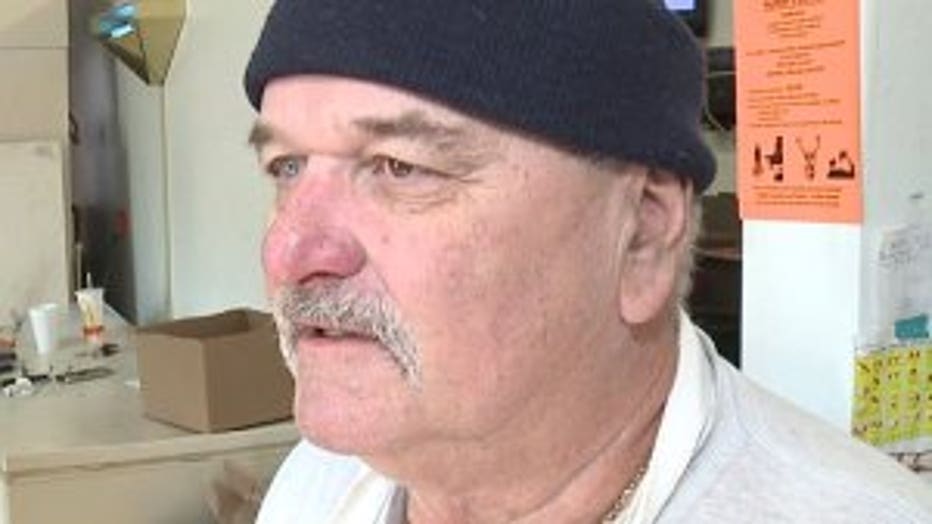 "If it doesn't get any better, I'm gonna wrap it up. If I don't have the numbers, it's just no good," said Jaksic.

Mike Cottreau, an experienced hunter, said he noticed things were little different this year.

"I've been doing this since I was 12. Not a lot of movement as in years past," said Cottreau.

On Sunday, Jaksic had to put his worries aside and focus on turning venison into tasty meals and treats.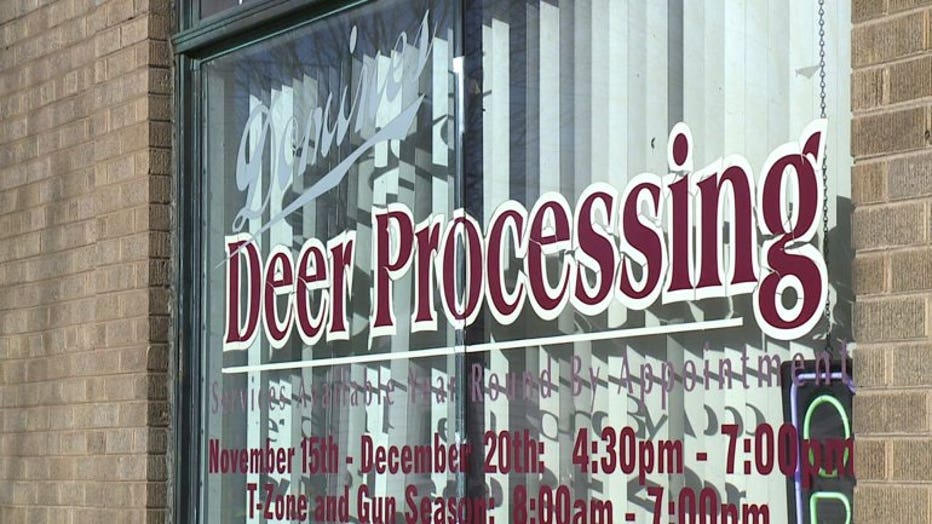 "Cut it up in steaks, roast, want to make sausages, kind of hamburgers," said Jaksic.

Jaksic and his crew prepare the meat -- allowing others to enjoy the thrill of the game.

"We just portion it out to all family and friends who want it -- give them some tips on recipes. Chili works real well. So do Sloppy Joes," said Jaksic.

As the products were wrapped up for customers to take home, Jaksic tried to stay optimistic.

"Hoping tomorrow will be a good day. What you get tomorrow and Tuesday, it's probably a lot of your season," said Jaksic.

The 2018 gun deer hunt in Wisconsin runs until Nov. 25.