GUILTY: Accused of killing his uncle, whose body was found in a closet, Joshua Keepers makes a plea
MILWAUKEE COUNTY (WITI) -- Accused of killing his uncle, Joshua Keepers has pleaded guilty and has been sentenced in the case against him.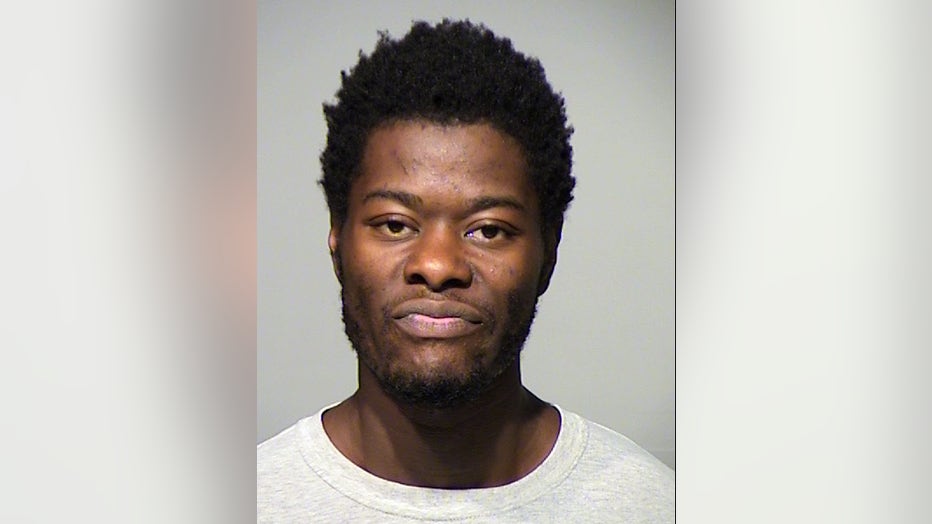 Keepers was charged with second degree reckless homicide in the death of John Keepers.

John Keepers' body was discovered inside a closet. A criminal complaint says it appeared as though John Keepers had been dead for some time.

A criminal complaint in the case says when officers arrived at the scene, Joshua Keepers was yelling at family members and at police officers, and refused to cooperate with officers' requests to answer questions.

Joshua Keepers was later interviewed, and during that interview, referred to John Keepers as "an abomination," and said he felt he needed to protect women and children from him, according to the complaint.

In court on Wednesday, October 29th, Joshua Keepers pleaded guilty to the second degree reckless homicide charge.

He was remanded into custody, and will be sentenced on December 11th.