Guests evacuated after roof collapses at hotel in Ashwaubenon; no injuries


ASHWAUBENON -- Every room at the Econo Loge Inn & Suites on Ramada Way in Ashwaubenon was evacuated Sunday morning, April 15 when a portion of the roof collapsed over the pool area.

Ashwaubenon Public Safety officials responded shortly before 10 a.m.

The pool roof was found to have collapsed into the swimming pool. No one was in the area at the time. There were no injuries. Ashwaubenon Public Safety officials reported hotel management had closed the pool earlier in the morning due to the roof leaking water.

Due to the collapse, 64 rooms were evacuated. The occupants were not allowed to return.

According to WLUK, a guest said they were evacuated and asked to make other plans.




"We got all evacuated at least to the cars, but I've been out here since then just pushing people out because the parking lot is just all ice and everyone is snowed in, so we can't do nothing -- so I've just been using a scraping tool trying to get people out of here," said Chris Stephens.

Ashwaubenon Public Safety officials said ice and snow were major factors in the collapse.

PHOTO GALLERY



While they were on scene, a second roof collapse was reported at Machine Services Inc. on Ashwaubenon St. near S. Ridge Rd. around 10:45 a.m.

Officials said a sprinkler line was severed, causing water to flow from the second floor of the business to the first floor. The cause of the roof collapse is snow and ice buildup.

No one was inside at the time.

PHOTO GALLERY



According to the FOX6 Weather Experts and the National Weather Service, more than 20 inches of snow fell in Green Bay over the weekend -- the second largest snow for one event ever on record.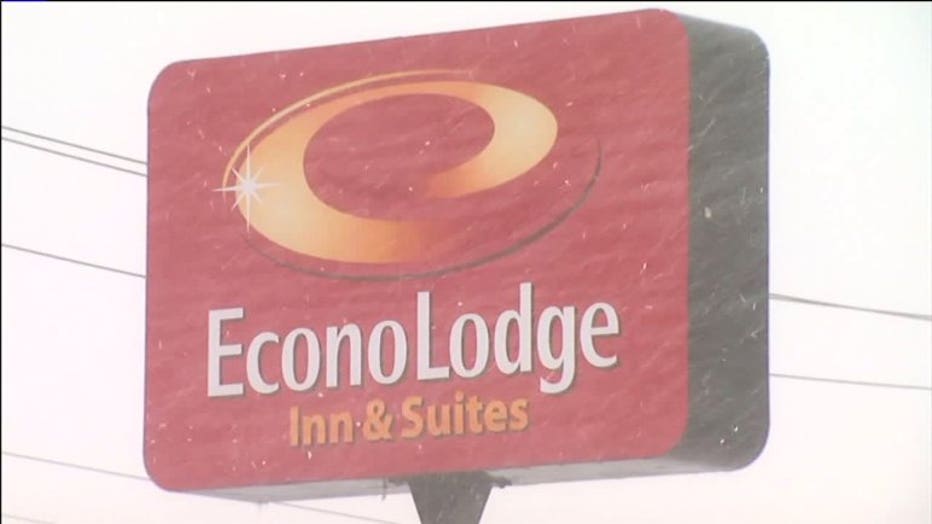 Econo Lodge Inn & Suites on Ramada Way Ashwaubenon