"Guardians of the Children:" Group of bikers helping father deal with loss of son who was abused


MILWAUKEE COUNTY -- It's one of the most unsettling cases of alleged child abuse in recent memory: Three-year-old Aiden Archer died in June of 2015 after significant trauma to the boy's head and body.  Nearly a dozen human bite marks were also found on the child. For the first time, Aiden Archer's father, Steven, is speaking about his son's case and the motorcycle group that's helped get him through it.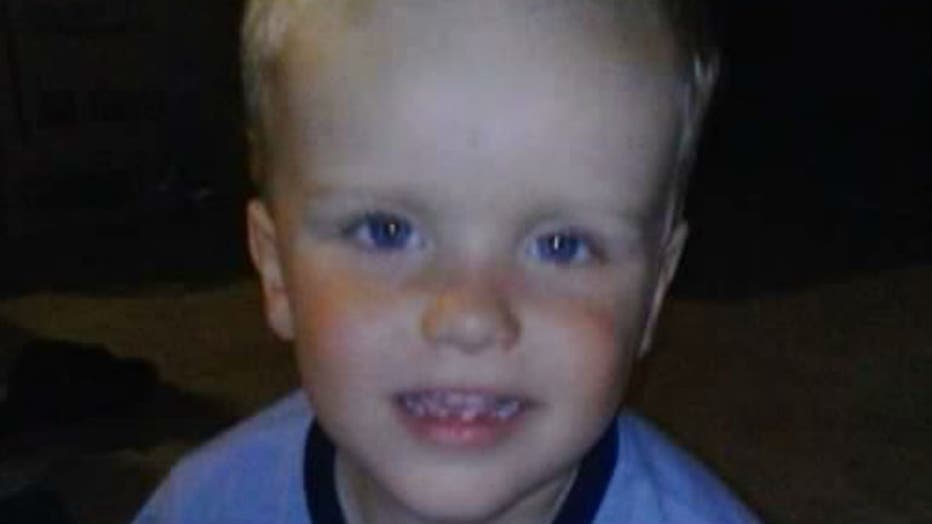 At the corner of 54th and Euclid in June of 2015, dozens gathered to remember Aiden's life.  The circumstances surrounding the boy's death broke many hearts across Milwaukee, cracking the tough exteriors of a motorcycle group known as the Guardians of the Children (G.O.C.).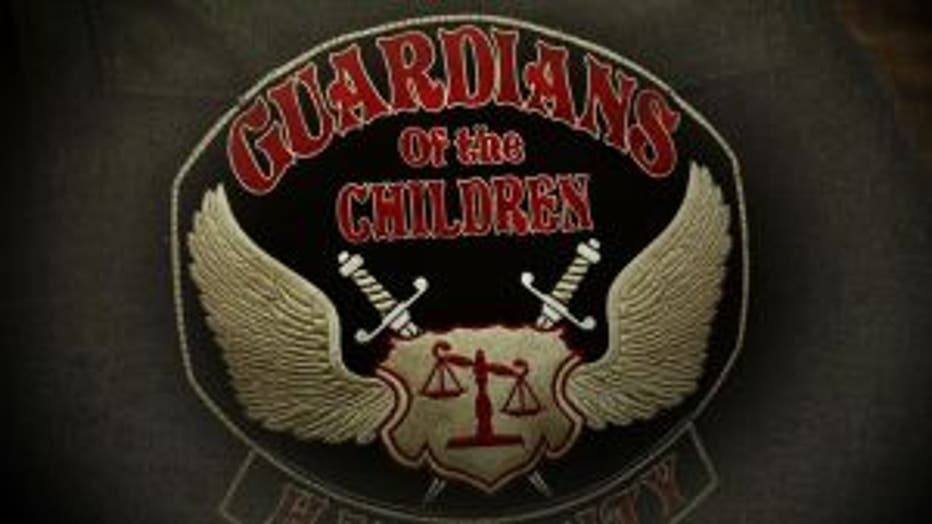 Guardians of the Children


"(We) educate and inform the public on abuse and neglect of children," said Hawg City G.O.C. President Kevin "Judge" Parins.

Since November of 2014, the non-profit has taken a half-dozen abused children under their wing.

Sadly, Aiden's story stands apart from the others in a tragic way: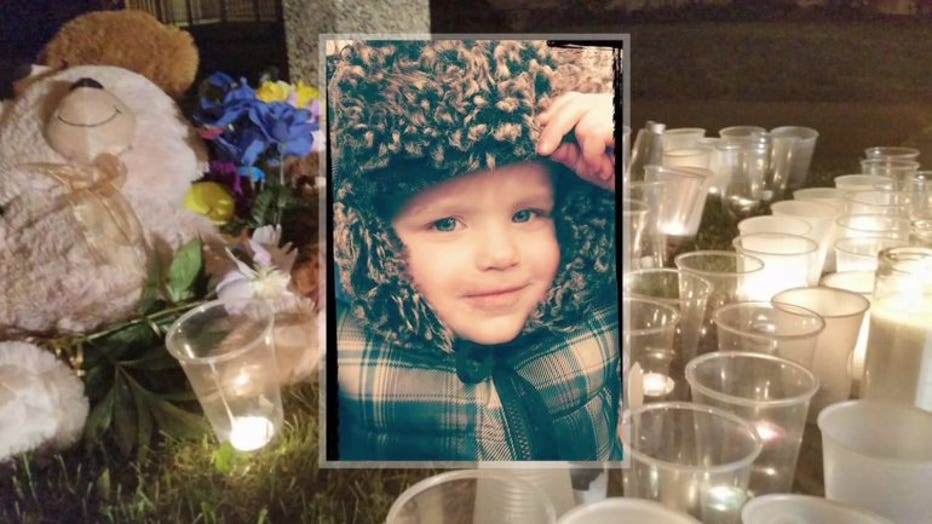 "This kid didn't have that chance," remembers Parins.

On June 1st, 2015, Milwaukee police responded to a home near 54th and Euclid for an unresponsive child.  The house was occupied by Aiden's mother, 25-year old Megan Scott and her boyfriend 28-year old Maurice Snyder.  Needles were found inside and prosecutors said Scott and Snyder were heroin users.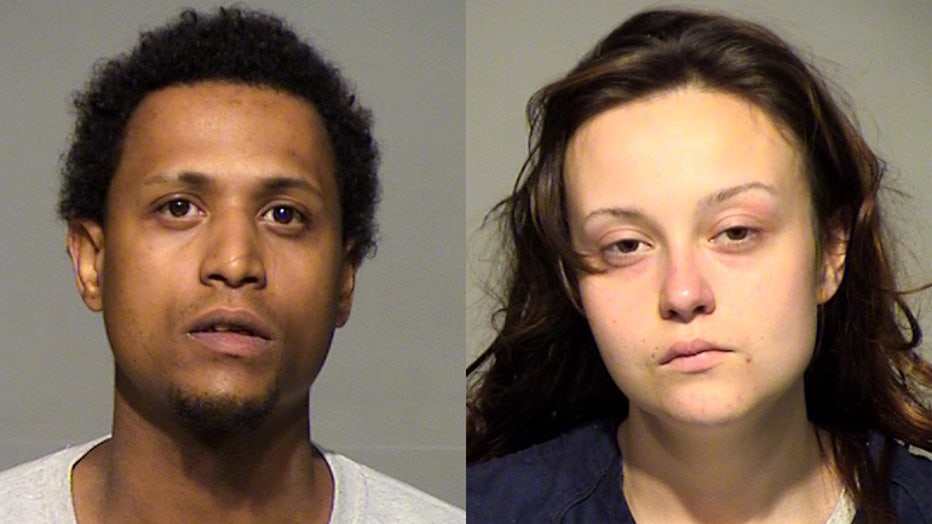 Maurice Snyder, Megan Scott


"I will never forgive them.  I will never forgive them.  There's a lot of anger – rage.  I do my best to control myself," Steven Archer said.

Steven Archer dropped the boy off earlier in the day to be with his mother.  She had custody of the child during the week.  Aiden was also non-verbal and was diagnosed with mild autism.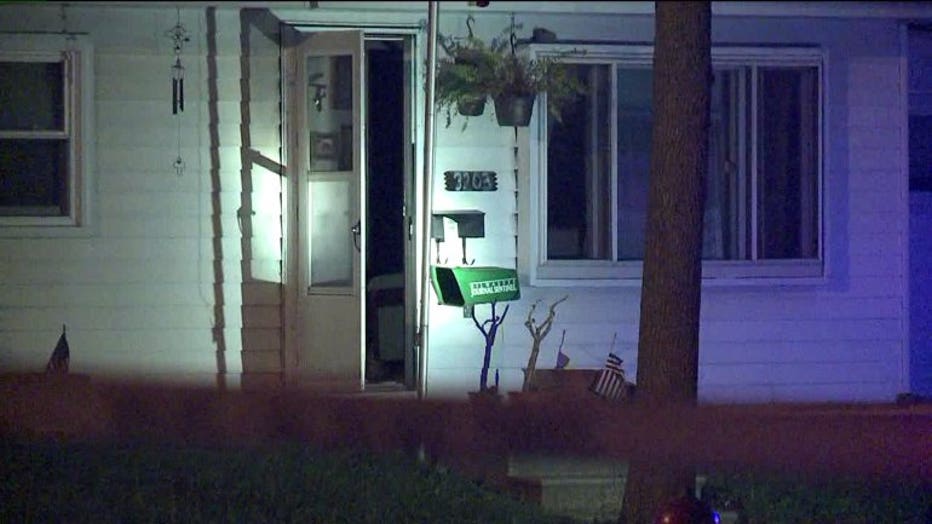 When police arrived, Snyder allegedly gave investigators a fake name.  Police said Snyder told them the boy ran into a bedroom door and fell on a toy -- but prosecutors said the evidence indicated something much, much worse.

"It was inhumane. When I saw him in the hospital I collapsed. I hit the floor when I saw him with all the tubes in his body," Steven Archer said.

According to the Milwaukee County Medical Examiner's Office, Aiden suffered a skull fracture, appeared to have strangulation marks around his neck and at least 11 distinct human bite marks on his arm, hands, shoulder, groin and buttocks.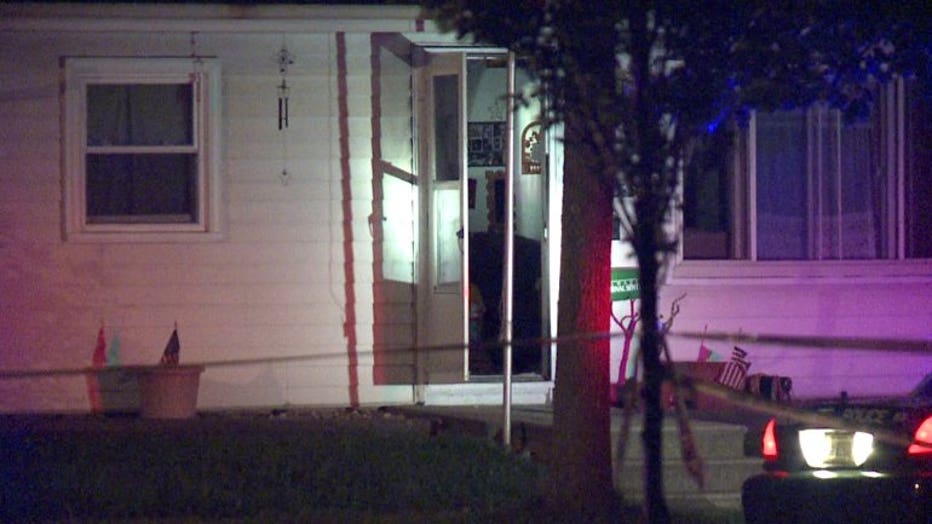 "I hope that they don't let this guy (Snyder) back out into society or his mom (Scott)," Steven Archer said.

Aiden died at Children's Hospital of Wisconsin.

Snyder faces a long list of charges – including homicide, child abuse and neglect for his role in the boy's death.  Scott is charged with failure to prevent child abuse.

Prosecutors said she left the house to charge her cell phone instead of calling 9-1-1.  Police said the home they were staying in didn't have electricity.




"Aiden's story – it just broke my heart.  As soon as we heard about it, we wanted to make a difference," said G.O.C. member Lori Jo "L.J." Kaczmarek.

She's been to every court hearing concerning this case.

"We're going to have Steven Archer in our family and we're going to remember Aiden for the rest of our lives," Kaczmarek said.

G.O.C. members have offered Steven Archer support in the courtroom.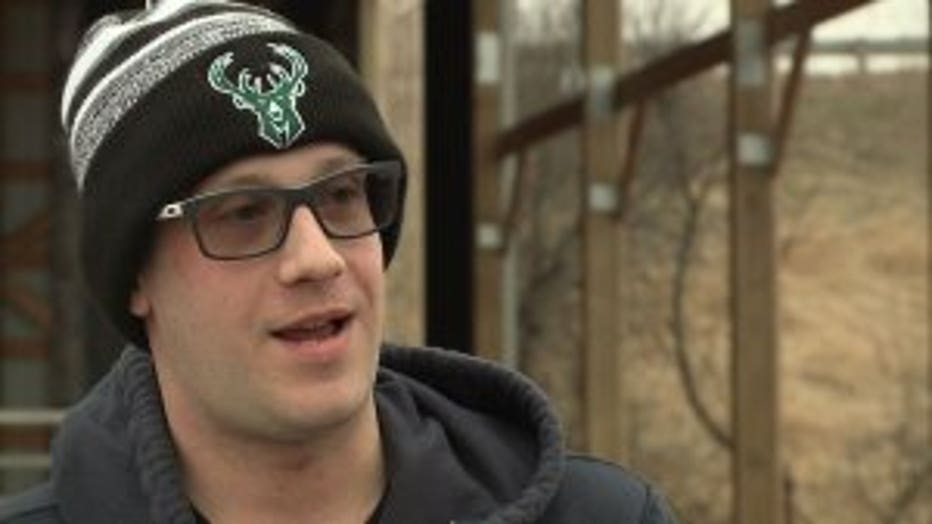 "They've helped out with the grieving process. Some of the people that I have never even met have stories of their own, you know?" Steven Archer said.

"The unity of our members – you can feel it when you are walking into that courtroom," Parins says.

Support for victims and their family members is a big part of the G.O.C.'s mission.  The bikers support victims by raising money for their school supplies and escorting them in and out of court hearings.  A fundraiser in March brought out former Packers player Leroy Butler and even some Irish Dancers.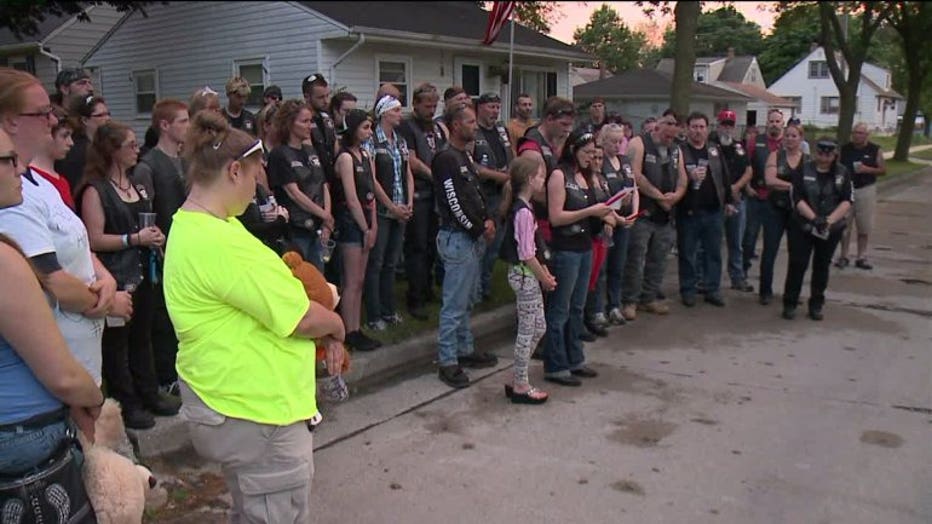 Guardians of the Children


"To try and make them feel better.  Try to get them to move on forward and let them know that they can be safe for the rest of their lives," says Kaczmarek.

As moving billboards themselves, with large logos on their jackets, members strive to draw attention to child abuse cases wherever they go.

"If you suspect it, report it.  Let the authorities decide.  If you're wrong, you're wrong – but if you're right you could save a life," Kaczmarek said.

Still mourning the death of his only son, Steven Archer said he's grateful to know he has the Guardians while he continues to struggle with the hole in his heart.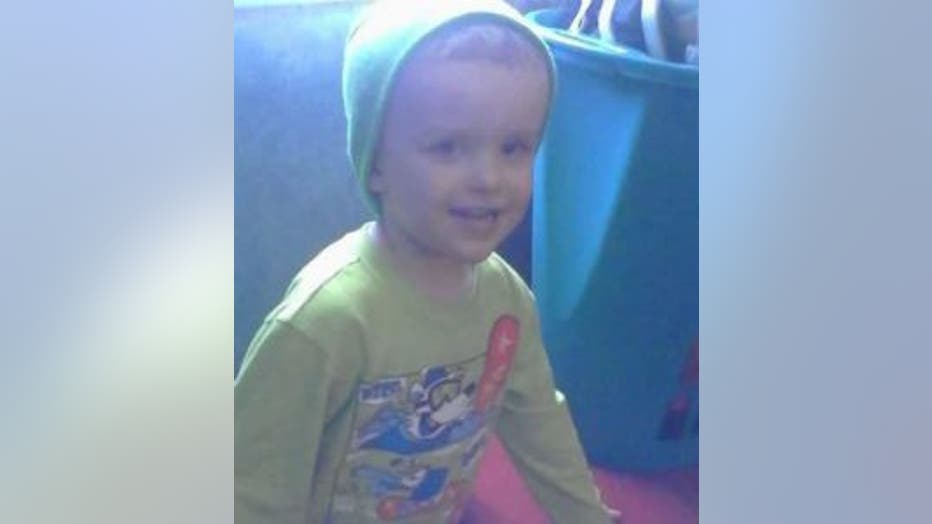 "After my son's tragedy, I've started to notice more and more and I've become more sensitive to the child abuse that I've heard, read or seen in the news.  When you see it on the news, it's more like, 'that's sad.'  But to actually have gone through something like that, if really affects you.  It hits you in your heart.  It's something that I have to live with for the rest of my life.  I have to wake up every day," Steven Archer said.

Snyder and Scott have previously pleaded not guilty to the charges filed against them.  Snyder is expected to go to trial in July while Scott has a plea hearing set for mid-May.

To learn more about the Guardians of the Children -- CLICK HERE.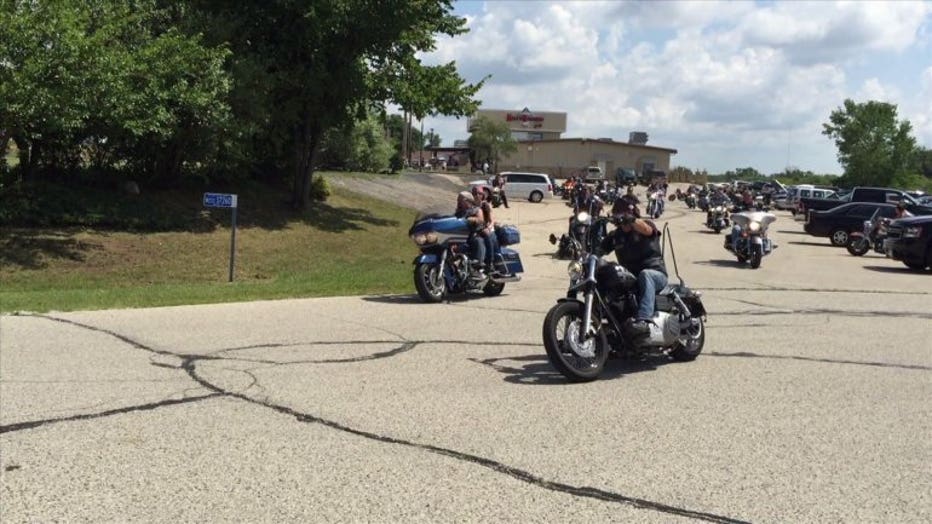 Guardians of the Children