Guardian of lost boy located by Milwaukee police; child no longer considered lost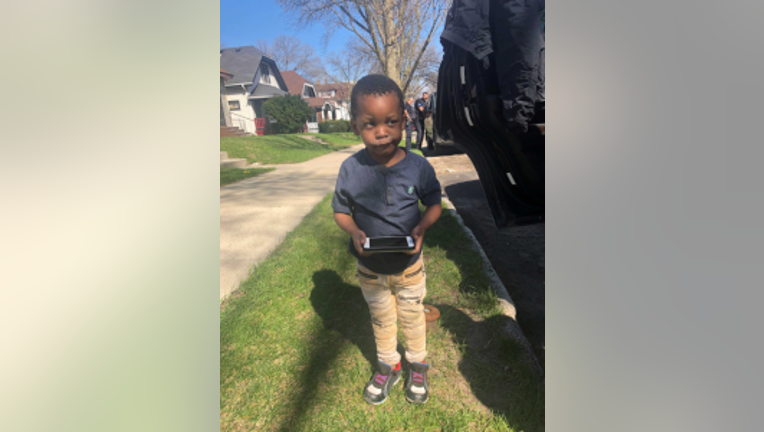 article


MILWAUKEE -- The Milwaukee Police Department announced Friday night, April 26 that the guardian of a lost child has been located -- and the child is no longer considered lost.

The child was located in the area of Atkinson Triangle Park (near 10th and Atkinson) around 1 p.m. on Friday. Police initially thought the boy is around three years old.

Thank you for helping spread the word!