Group withdraws request for license for new strip club: Could possible "five feet rule" be reason why?


MILWAUKEE -- A Milwaukee alderman says city leaders continue to shape the regulations regarding the operation of strip clubs. This, as the group behind one proposed gentlemen's club has withdrawn their request for a liquor license days after requesting it. Could a possible "five feet rule" be the reason why?

Alderman Tony Zielinski said he hasn't any doubt that, given the constitutional protections and licenses that are out there, that the city of Milwaukee will have strip clubs -- but beyond that, the details are still being determined.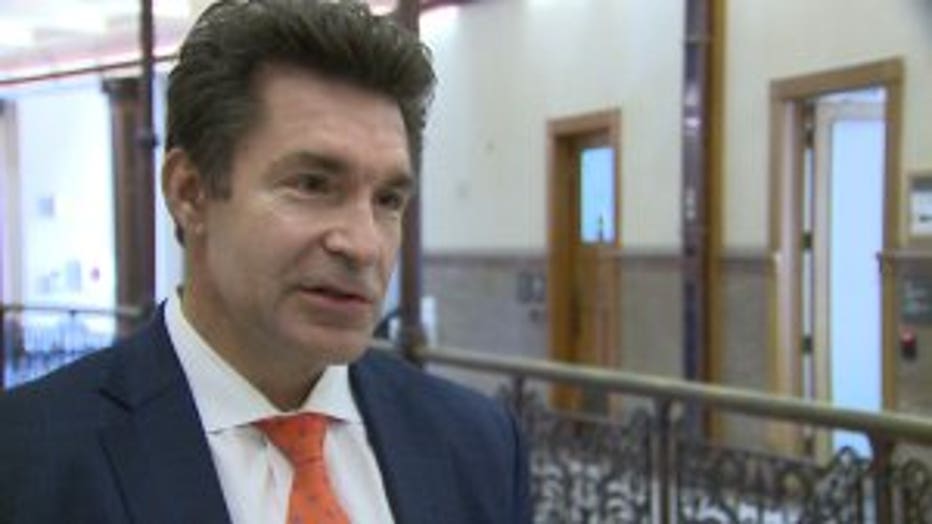 There is a continuing effort to rewrite city of Milwaukee ordinances pertaining to gentlemen's clubs.

"The dancers would not be able to get within five feet of the patrons -- and so that's a little twist," Zielinski said.

On Tuesday, November 1st, there was discussion about updating city of Milwaukee legislation related to strip clubs. Zielinski said the city has lost nearly $1 million in lawsuits due to outdated ordinances.

"Our city attorneys have indicated to us that they recommend we change our ordinances to insulate the city from any future legal action," Zielinski said.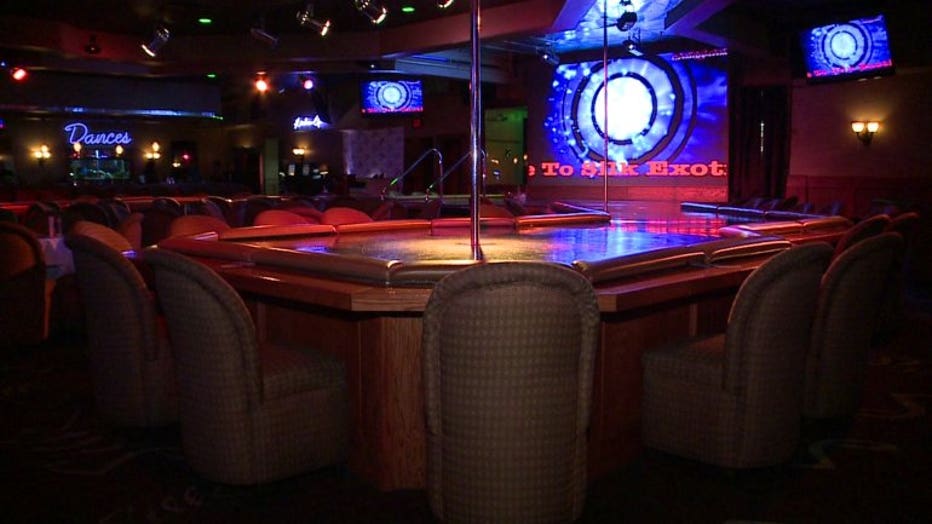 Zielinski, the chairman of the Milwaukee Common Council's Licensing Committee said the so-called "five feet rule" is part of the continuing discussion -- and with so much in flux as to what the new rules may entail, Zielinski said the situation could have contributed to a decision Monday, October 31st by Roaring 20's Management LLC. -- those behind the proposed "The Cosmopolitan" strip club to withdraw their application for a liquor license -- just days after requesting it.

"There may be some nexus between that proposed legislation and the withdrawal of the application for this license," Zielinski said.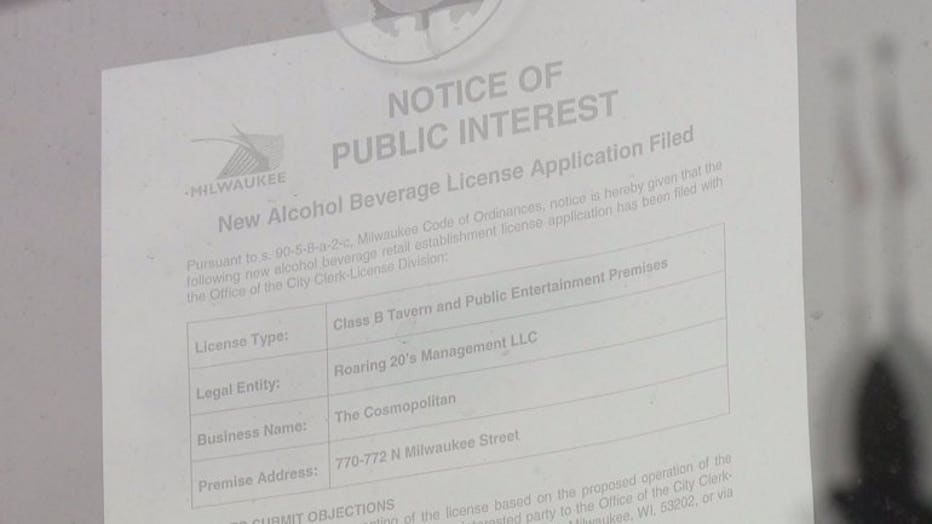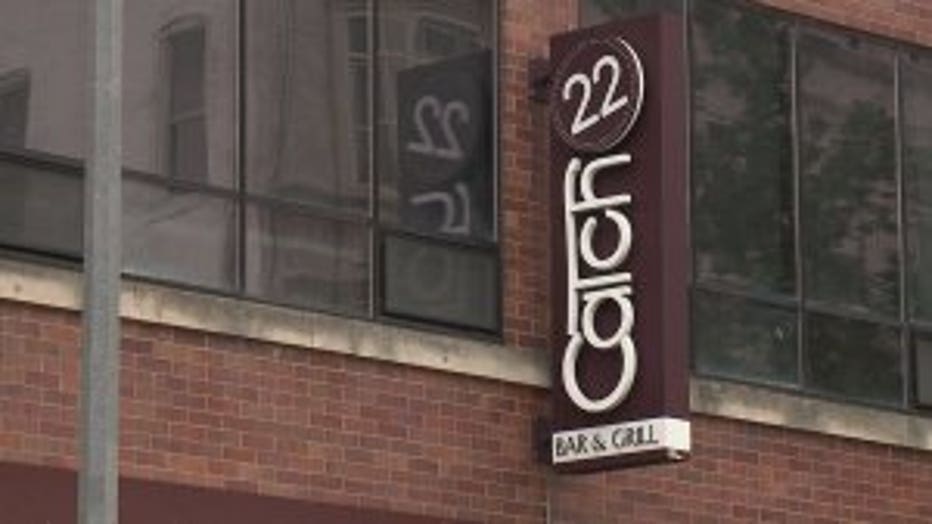 Roaring 20's Management was looking to open "The Cosmopolitan" at the shuttered Catch 22 Bar & Grill near Wells and Milwaukee in downtown Milwaukee.

FOX6 News obtained the business plan that promised a high-end "Roaring '20s" themed restaurant on the first floor -- a strip club on the second. The plan called the club a high-end dining experience with elegant entertaining featuring women in evening gowns.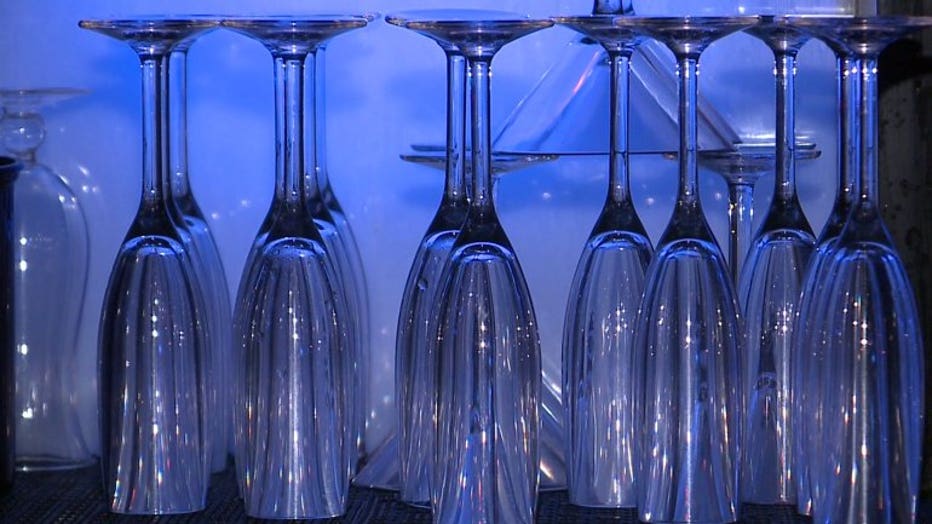 This, after, for several years, the owners of Silk Exotic have tried but failed to receive city approval for a strip club downtown.

Zielinski said city attorneys are guiding the ordinance discussions, which he said could take months.