Group affiliated with "Silk Exotic" submits another request for downtown strip club
MILWAUKEE -- A new group is hoping to open up a strip club in downtown Milwaukee. It would be located near Old World Third and Wells Streets.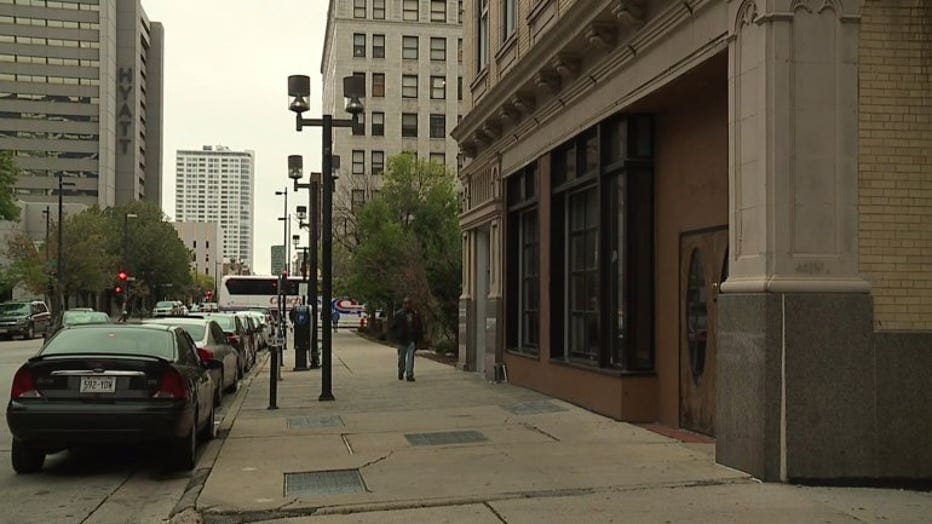 A liquor license for the "Executive Lounge Gentleman's Club" was submitted Thursday, September 29th with the city's licensing division. The group that submitted the license is made up of three people -- all of them whom are affiliated with Silk Exotic.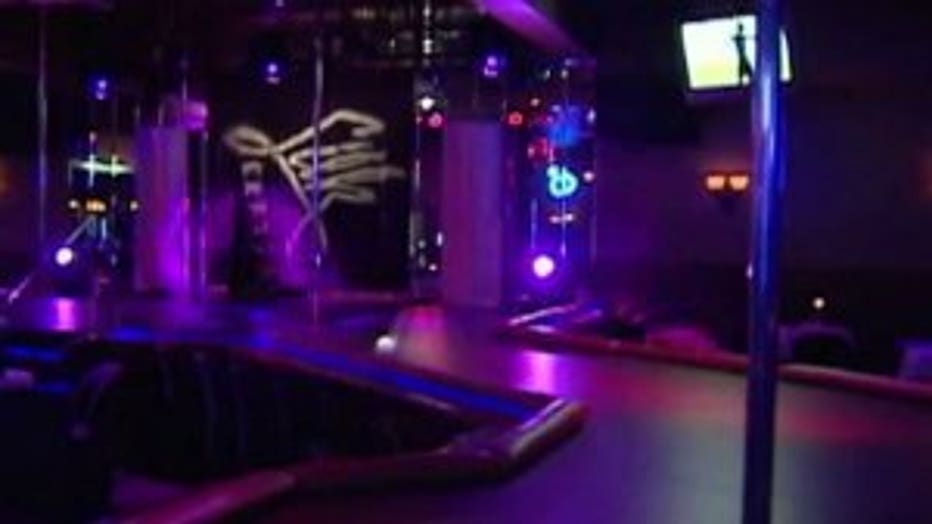 Silk has been denied three times while trying to open a club at this location.

Back in January, the Milwaukee Common Council's Licenses Committee voted unanimously to deny a license to "10 Exotic."

Silk officials have been trying to open a club in downtown Milwaukee for several years -- this is their latest attempt.