Ground broken for new Arts @ Large Community Center, to be 'hub of activity' in Walker's Point


MILWAUKEE -- City leaders in Milwaukee celebrated on Tuesday, June 5 the construction kick-off of a historic building renovation project. The building will eventually become the new Arts @ Large Community Center at 5th and Washington on the city's south side.

The newly renovated Arts @ Large Community Center will feature a student art gallery, art studios, a cafe and caterer's kitchen, a training center and conference rooms, office space for Milwaukee-area nonprofits and small businesses and public space for weddings, parties and events.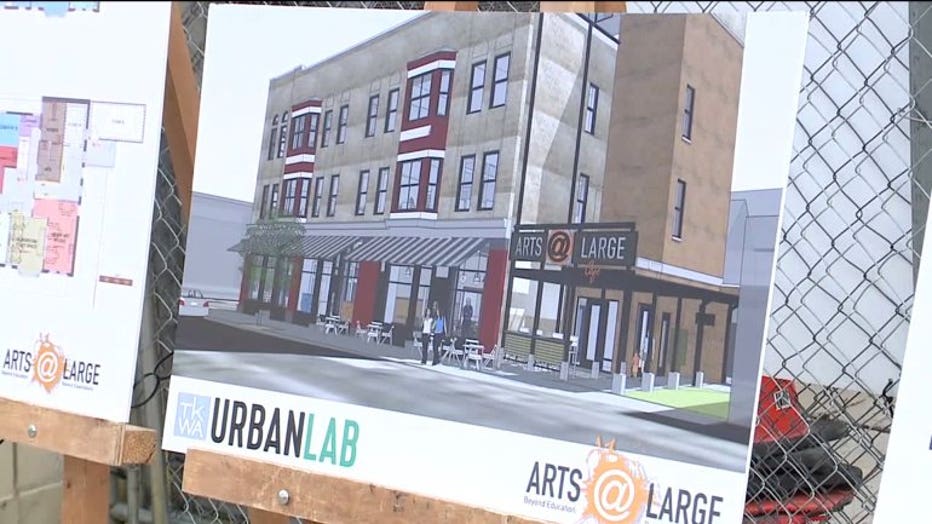 Groundbreaking of new Arts @ Large project


"I think arts are food for the soul, and I think that any of us benefits from having arts in our lives," said Mayor Tom Barrett.

"Arts @ Large has become a regular meeting spot for this community," said Milwaukee Alderman Jose Perez. "It is a hub of activity for the Walker's Point residents, you name it. Arts @ Large is there for the community -- talkback sessions, impromptu meetings, whatever the case may be. They're there -- and we know how committed they are to all the neighbors in this community."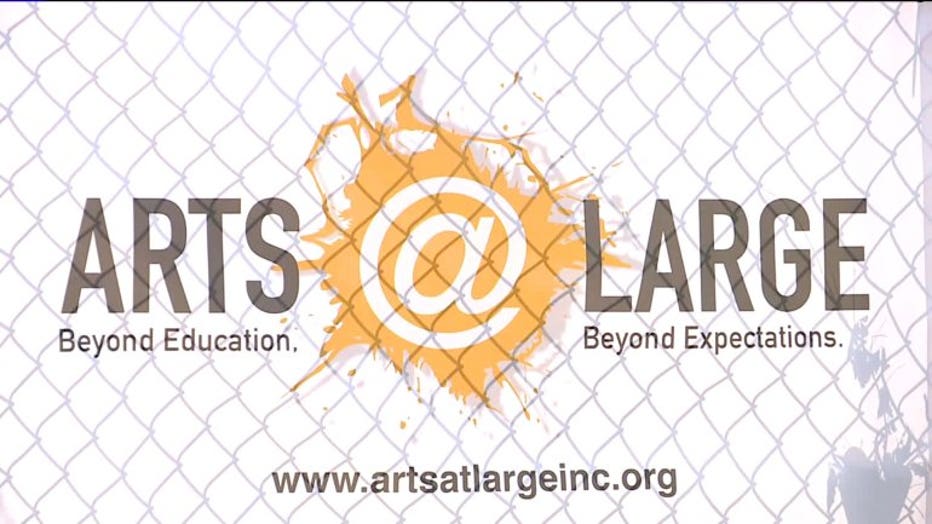 The building renovation has been funded by gifts from local and regional foundations, corporations and individuals -- totaling nearly $1.2 million. New Markets Tax Credits and Federal and State Historic Tax Credits supplied a substantial portion of the nearly $6 million project. To complete the fundraising campaign, Arts @ Large needs to raise the remaining 23 percent (approx $1.4 million).

If you would like to make a contribution, you can do so by CLICKING HERE.

The construction is set for completion by Dec. 31, 2018. Officials anticipate a soft opening in April 2019 and a grand opening in July 2019.