Ground broken for 'Beachscape,' ultra-luxury condos in downtown Pewaukee


PEWAUKEE -- A three-story ultra-luxury condominium, featuring sunset terrace views will soon be directly across from Pewaukee Lake. A partnership between HCI Properties, LLC and Joseph Grasch Development, LLC announced Tuesday, Nov. 27 they've broken ground on "Beachscape," located at 145 West Wisconsin Avenue in downtown Pewaukee.

According to a news release, the 25,000 square foot building will feature five exclusive, two-story residential condominium homes with retail space on the ground level.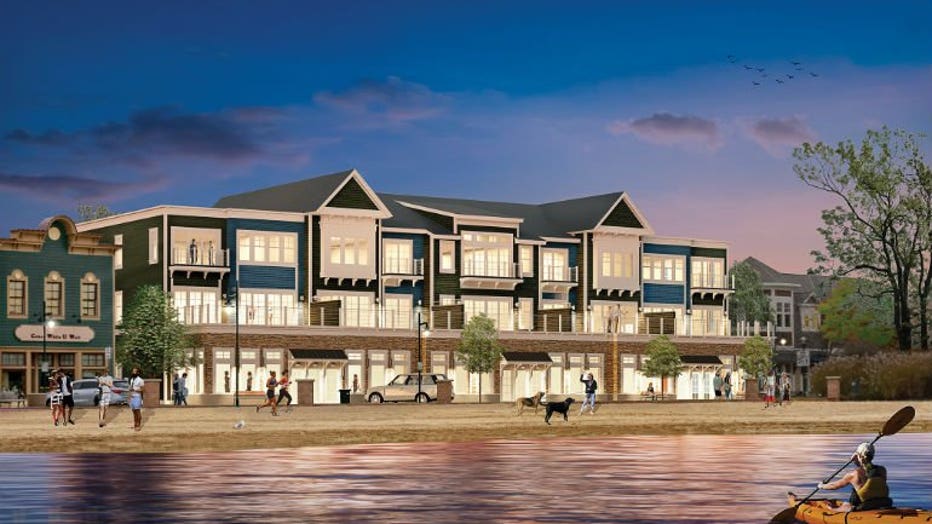 Beachscape renderings in Pewaukee


Each condo will range from 3,000 to 4,000 square feet, with private elevators and garages.

"Beachscape will set a new bar in Lake Country Living when it comes to location and quality," said developer Joe Grasch. "One of the unique aspects of this project is that there are two general contractors bringing their unique skill sets to the project. Wellspring of Pewaukee will complete the site improvements and structure while Bartelt, the Remodeling Resource of Delafield will handle the interior design and finishes."

According to the news release, the nearly $235,000 finish allowance per unit at Beachscape will allow buyers to design and build out the new condominiums.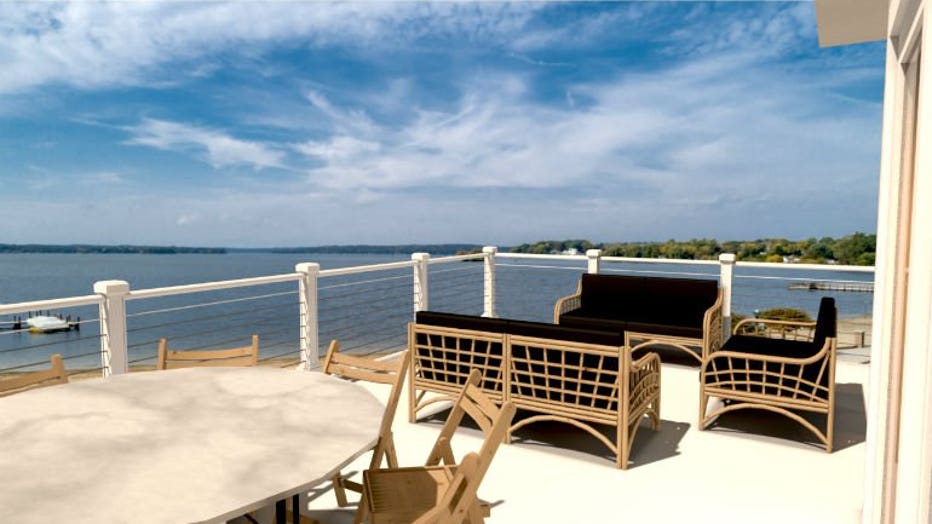 Beachscape renderings in Pewaukee


"The entire project is designed around the concept of providing buyers an ultra-luxury location and finished product without the hassle of hiring architects, designers and builders on their own," said Grasch.

Prices at Beachscape start at $1,150,000, which includes the build-out allowance.

Beachscape is set to be completed early summer 2019.