"Greens best shape they've ever been in:" Erin Hills Golf Course now open to public


HARTFORD -- The sounds of destruction pierce the quiet atmosphere of the Erin Hills Golf Course, Saturday July 1st.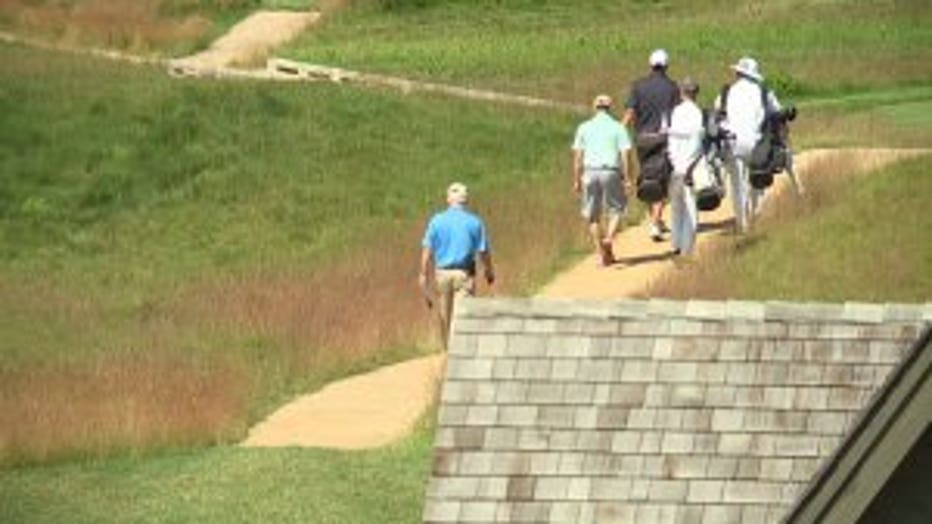 Erin Hills Golf Course reopens


"Right away the tear down started all the tents, fences, grandstands," Erin Hills Competitions Director John Morrissett said.

While many things that were created for the tournament are being removed, one thing is not. The steel shamrock created by Milwaukee blacksmith is definitely a keepsake that will remain. It's a reminder of the history made as the grounds were in the national spotlight hosting the 117th U.S. Open Championship.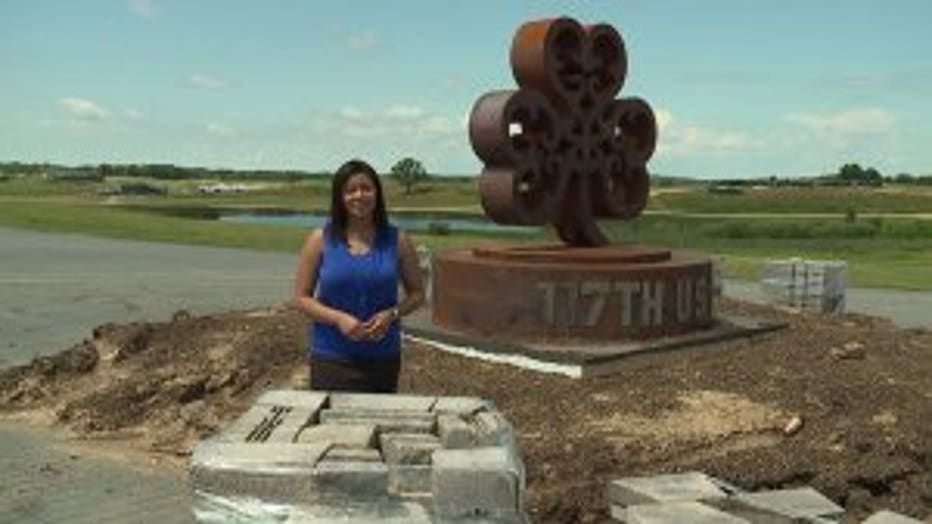 Erin Hills Golf Course reopens


Morrissett said, "it was just amazing it was such a special week."

Morrissett says Saturday was the first time the course opened to the public since October 2016 when it closed early for tournament preps. For players, the surfaces couldn't be better.

"There's been very little play on the golf course and the playing surfaces themselves tees, fairways and greens best shape they've ever been in," Morrissett said.

Director of Golf for the Outpost Club and PGA Golf Professional, Mario Bellomo, is part of one of the first groups to tee off.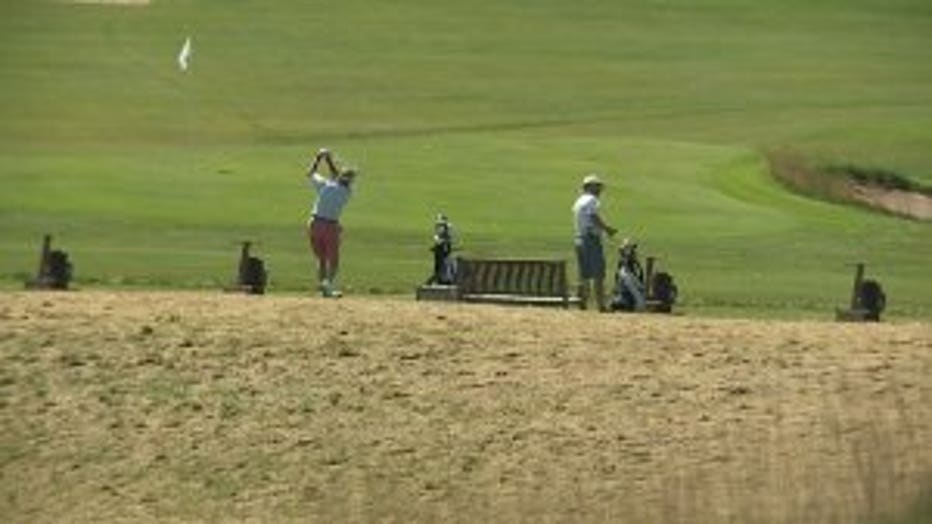 Erin Hills Golf Course reopens


"We are looking forward to going out and giving it a run today," Bellomo said.

Bellomo, like many others, is excited to follow the footsteps of some of golfs greats, as he replays rounds in his head.

"Especially for a hole like number 18, I find it incredible that Justin Thomas hits three wood three wood into to a 681 yard par five and Brooks Koepka ripped a three-wood iron and is able to get on," Bellomo said.

Staff says the phones have been ringing nonstop. There are some tee times and lodging still available this season but it is filling up quickly.