Greenfield PD: Dog found on freeway dodging cars, owner located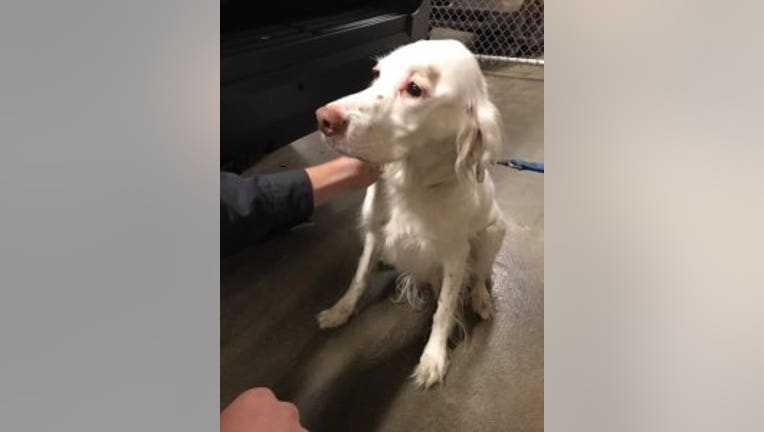 article


GREENFIELD -- Greenfield police have shared that after getting lost and weaving through freeway traffic, one dog has been reunited with its owner.

Police said the dog was found on the freeway weaving in and out of traffic near 124th and Layton on Friday, November 24th. The dog was very skittish.

The dog did not have a microchip so police went to Facebook to find its owner. After over 100 shares, the owner was located.