Greenfield HS hires new head football coach amid allegations of enrollment fraud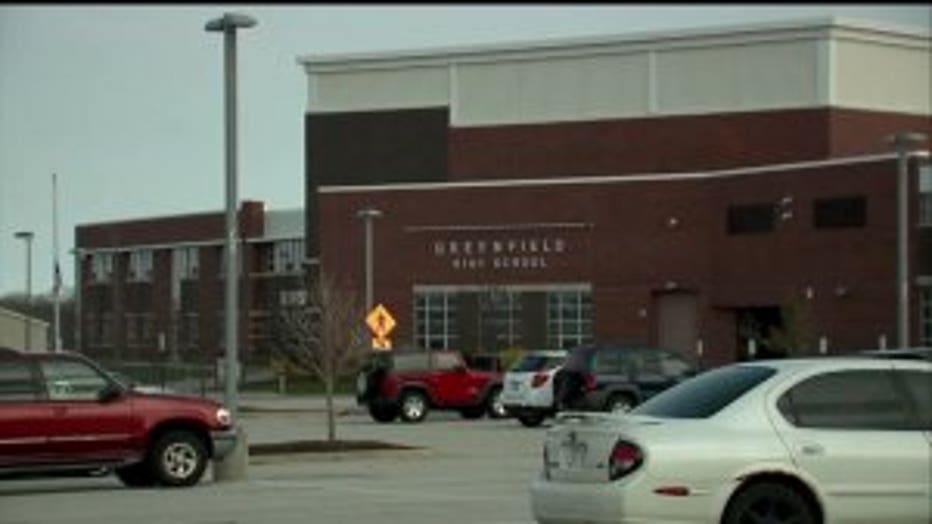 GREENFIELD -- Officials announced the hiring of Keith Ringelberg as the varsity football coach for Greenfield High School on Tuesday, April 25th. This, just 24 hours after the school announced they are investigating possible attempts of fraudulently enrolling students so they could play on the school's football team. This is a violation of WIAA rules. School officials self-reported this -- a move an association spokesman applauded them for.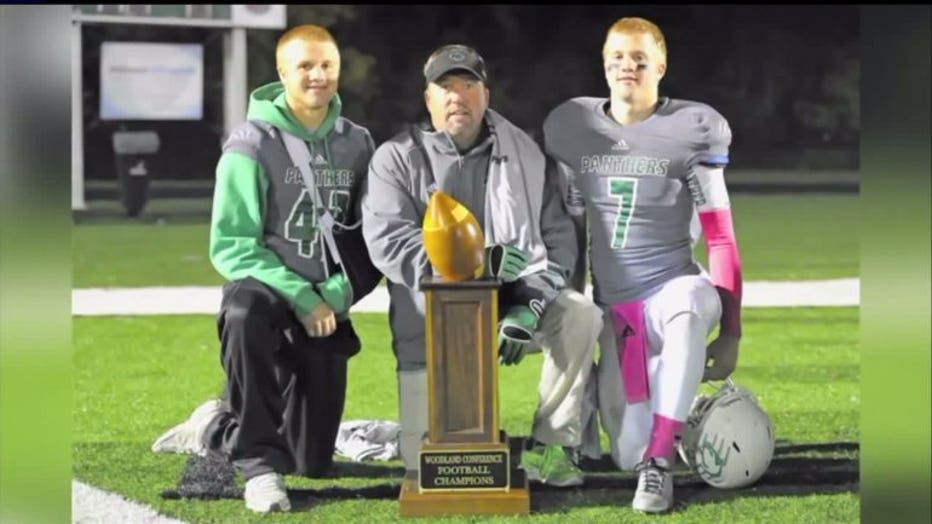 "The game made me who I am today," said Shane Covington, former head football coach at Greenfield High School.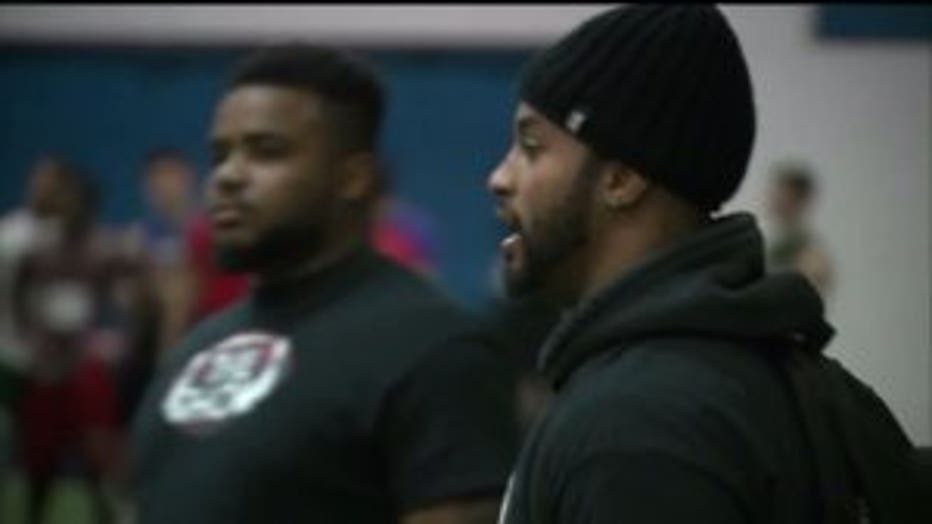 Earlier in April, Covington said he was forced to resign as a result of issues with professionalism -- reasoning he said he did not understand.

"It hurts a lot to not be around my guys," said Covington earlier in April.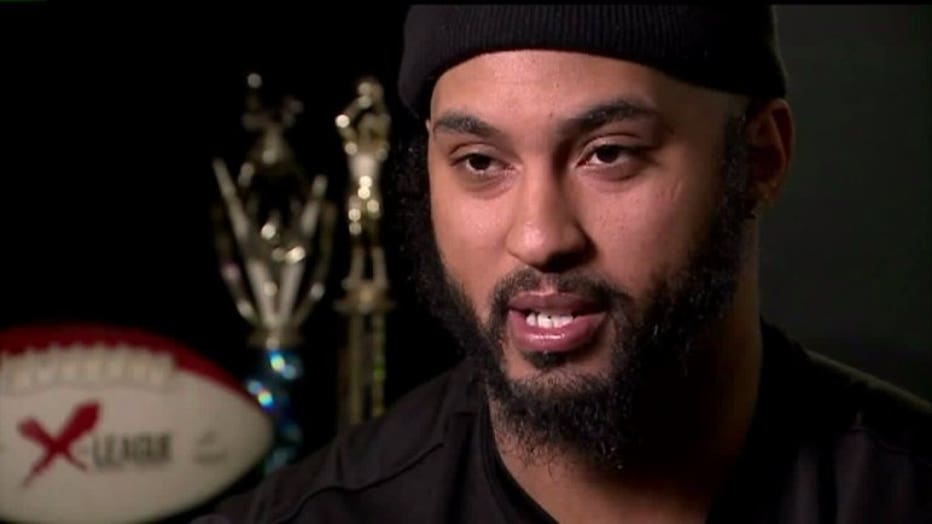 This move angered players, who held a protest over the loss of their coach. As of now, school officials said the loss of Covington's job and the investigation are not linked.

Coach Covington told FOX6 late Monday, he was not aware of the allegations being addressed, and said he had no part in it.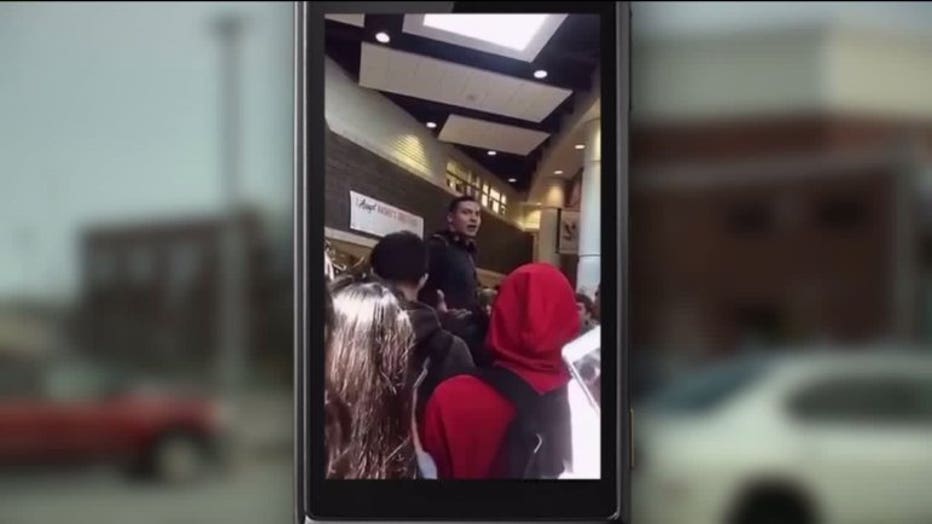 Protest at Greenfield High School after resignation of Shane Covington


The new head coach comes with close to 30 years of experience at Woodland Conference rival Greendale High School. He's spent the last two years as head football coach of West Allis Central High School.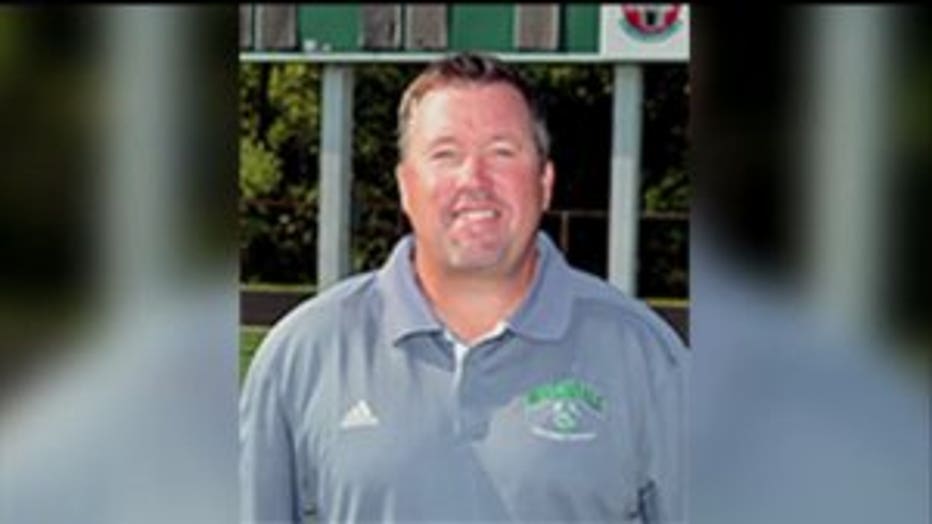 Once the investigation is completed at Greenfield High School, the results will be sent to the WIAA who will then review them to make sure any issues have been corrected.

FOX6 News could not get in contact with Covington for comment on Tuesday.

A press conference introducing the new head coach will take place on Wednesday, April 26th at 5:00 p.m.