Greenfield FD: Passerby's quick call to 911 limited spread of house fire on 92nd Street; no injuries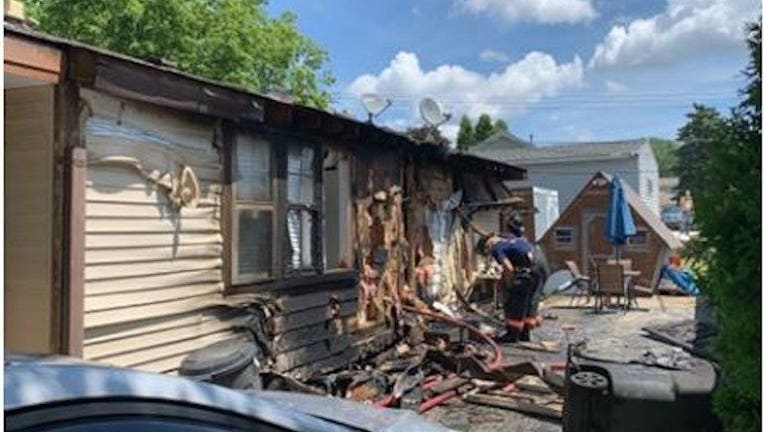 GREENFIELD -- A passerby quickly dialed 911 and helped limit fire damage to a home on 92nd Street south of Howard Avenue in Greenfield Sunday, July 26.

Greenfield fire officials said no one was home at the time, and a dog was able to make it out safely.

Multiple departments, including Franklin, Greendale, Milwaukee and West Allis assisted.

The cause is under investigation.