Green Bay man facing felony charges after $15K in drugs seized during traffic stop
LANGLADE COUNTY, Wis -- A 25-year-old Green Bay man is accused of bringing more than $15,000 worth of crack cocaine into Langlade County.

On Thursday, Nov. 8 the Forest County Sheriff's Office Drug Task Force was notified that Ky Martin was on his way to the county with a large shipment of drugs.

Forest and Langlade counties worked together to perform a traffic stop on Martin's vehicle on State Highway 55 at County Highway K. A search was performed and officials recovered more than 23 grams of heroin and more than 41 grams of crack cocaine -- a street value of over $15,000. Authorities also located Ecstasy, Oxycodone, marijuana and drug paraphernalia.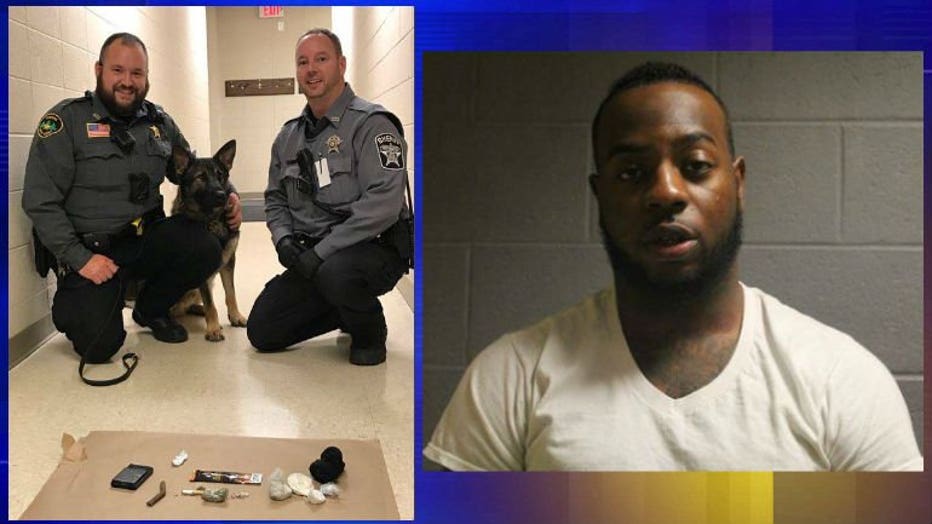 According to WLUK, Ky Martin faces four felony and two misdemeanor drug charges, including possession with intent to deliver cocaine and heroin. He is currently being held in the Langlade County Jail.