Great news! Uber driver badly hurt in crash that killed 3 women released from the hospital
MILWAUKEE -- Timothy Snyder, the Uber driver seriously hurt in a crash that left three women dead near 2nd and Clybourn on Sunday, October 23rd was released from the hospital Saturday, October 29th -- less than one week after the crash. This, according to an update posted to the GoFundMe.com account set up in Snyder's honor.

The below message was posted to the GoFundMe.com page set up for Snyder:

Great news today! Tim was released from the hospital Saturday evening and is happy to be home. They are not open to visitors at this time, but we will let you know when they are ready. The financial support from all of you has been a "Godsend."

The GoFundMe.com page featured a photo of Snyder watching the Packers' game vs. the Atlanta Falcons with his mother on Sunday: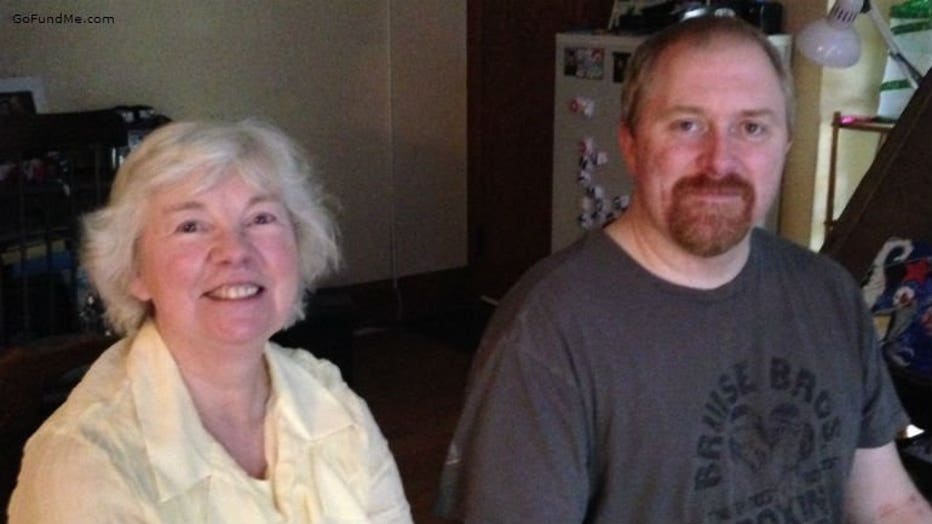 Criminal charges have now been filed against a man accused of killing three women in the crash near 2nd and Clybourn that happened Sunday, October 23rd -- and court documents indicate he admitted to driving drunk, and planned on reporting the Lexus he was driving as stolen after the crash.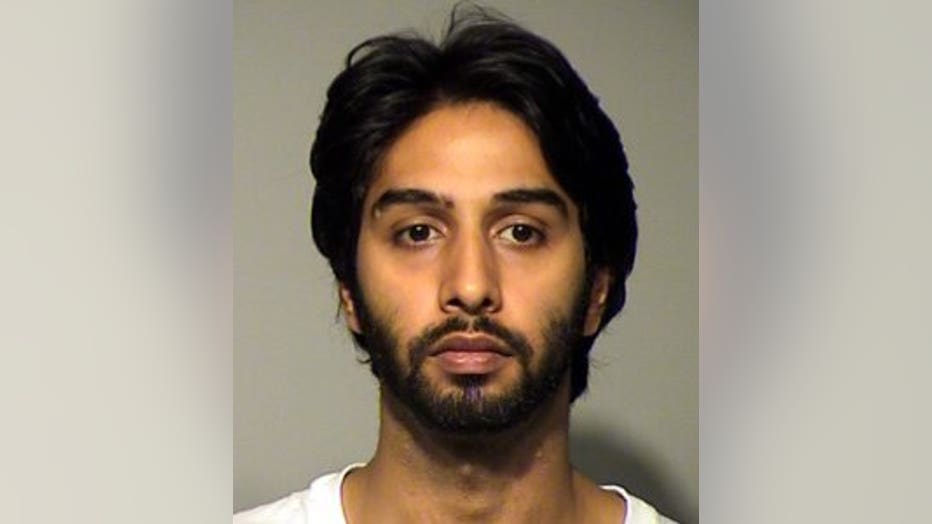 23-year-old Jasen Randhawa faces 12 charges:


Randhawa was in court on October 27th for his initial appearance. $1 million cash bond was set. A preliminary hearing was set for November 7th.

Milwaukee police on October 25th arrested a 26-year-old Pleasant Prairie man -- believed to be the second occupant of a Lexus Randhawa was allegedly driving.

Police say the Pleasant Prairie man was arrested for a warrant not related to the crash.

The deadly crash near 2nd and Clybourn early Sunday morning (around 2:30 a.m.) happened after police say Randhawa, driving a black Lexus, ran a red light, striking an Uber car. Court documents indicate Randhawa was speeding and driving drunk.

Three women were killed in the Uber vehicle struck by the Lexus. Two died at the scene, and a third died at the hospital. All three were from Chicago, and in their 30s. They were co-workers at an advertising firm in Chicago.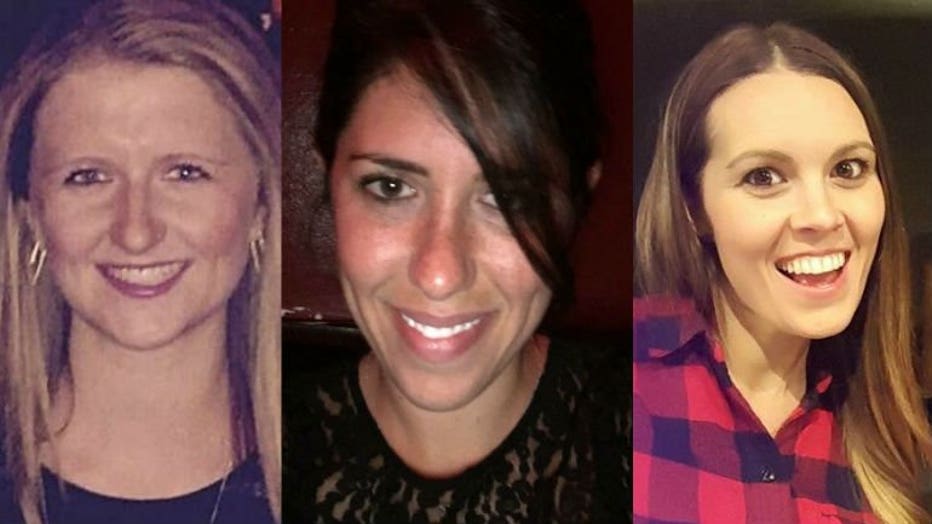 Ashley Sawatzke, Lindsey Cohen, Amy Taylor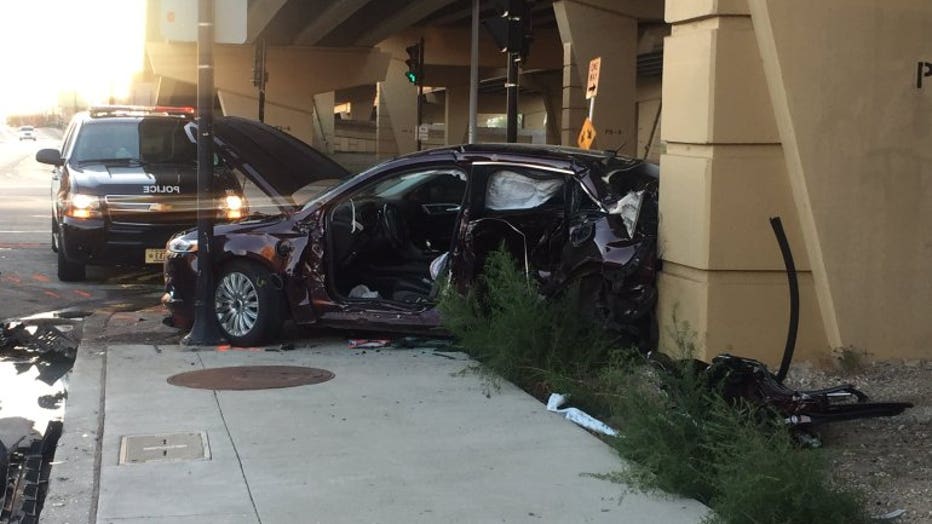 3 women killed in crash at 2nd and Clybourn


The women's Uber driver, Timothy Snyder, was seriously hurt in the crash, and taken to Froedtert Hospital.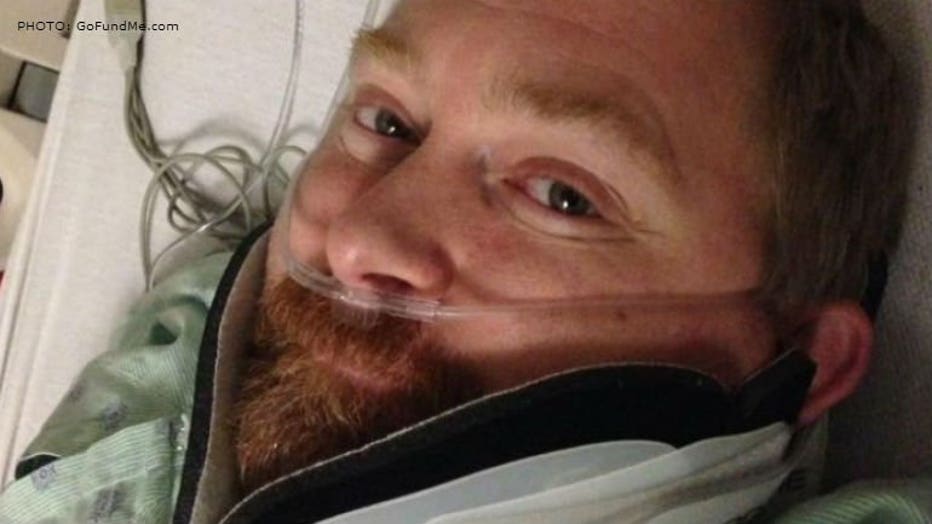 Tim -- Uber driver hurt in hit-and-run crash at 2nd and Clybourn (PHOTO: GoFundMe.com)


Randhawa, who officials say left the scene of the crash, along with his passenger, turned himself in on Monday, October 24th.

According to a criminal complaint filed against Randhawa, police spoke with Snyder, the Uber driver, who indicated he picked up Ashley Sawatzke, Amy Taylor, Lindsey Cohen on Brady Street early Sunday, and was taking them to the Kimpton Journeyman Hotel when the crash happened.

The complaint states that the Lexus Randhawa was driving at the time of the crash was a leased vehicle, registered to his brother. Data was recovered from the vehicle's airbag control module, showing that the Lexus was traveling at 63 miles-per-hour just prior to impact.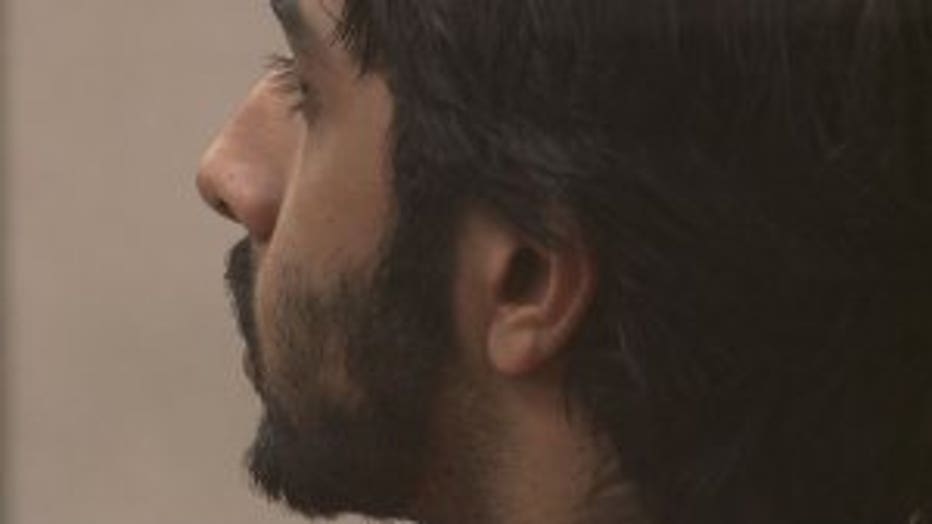 The speed limit in the area where the crash occurred is 30 miles-per-hour.

Police spoke with a friend of Randhawa, who indicated Randhawa told him he had been in a crash, and that he was drunk. This friend said after the crash, he and Randhawa went to the area near 6th and Michigan to look for Randhawa's brother's Lexus. It wasn't there, and they believed police must have come through and towed the vehicles involved in the crash.

The complaint indicates Randhawa came up with a plan to report the car as stolen, and say the thieves were driving it at the time of the crash.

They then drove to Randhawa's home in Mequon, and police were outside.

This friend told investigators Randhawa admitted to drinking, and "believed he'd be arrested for OWI again" if they stopped at his house -- so they returned to downtown Milwaukee.

Later, this friend told police he learned the crash involved fatalities -- so he immediately called police.

"Nobody can know of three young people being killed and another being injured and not be sad. It's a tragedy," said John Schrio, defense attorney.

The complaint makes reference to taxicab video, which showed that shortly after the crash, Randhawa was picked up by a cab in front of the Amtrak Station on W. St. Paul -- approximately .3 miles from the crash.

In that video, Randhawa admits to being intoxicated and asks to be taken to 9th and Arthur, according to the complaint.

A second taxicab video showed Randhawa, his friend, and a taxicab driver. In that video, Randhawa states:

"I think I need to go to the hospital. I've never been in more pain. I left my phone in the car bro. Did I bring my phone in there? Is my phone in here? I know I shouldn't of drove. It was two red lights. We took off.  I crashed right under…Plankinton, Clybourn and like right before we ran. Everything's in the car."

In that video, according to the complaint, Randhawa then discusses how he planned to file a police report and make a false allegation that the car had been stolen.

When asked why he left the keys in the car, Randhawa said: "Because I'm bleeding and I have a DUI and we just crashed." Randhawa said he cut his lip and believed his DNA would be on the airbag.

The complaint makes reference to a 2015 license revocation for Randhawa for OWI.

In May of 2016, his history of drunk driving after revocation came up at a meeting at City Hall in Milwaukee.

Randhawa appeared as a new agent for his father's convenience store business. Aldermen questioned him.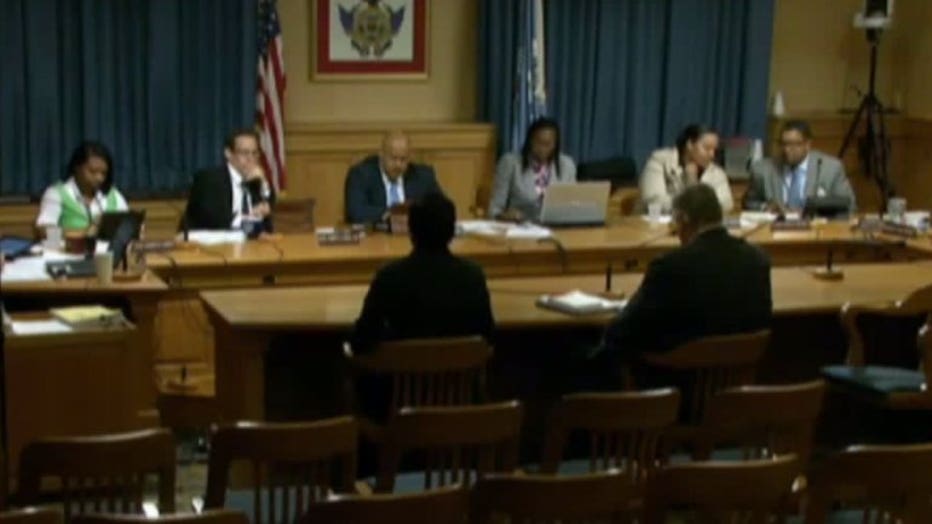 "Do you still drink?" asked Milwaukee Alderman Russell Stamper.

"If I was to drink, I would make sure that I'm not getting behind the wheel," Randhawa said.


"You don't drink and drive?" Stamper asked.

"Correct," Randhawa said.

The family convenience store was granted the ability to keep operating with extended hours. The head of the committee told the young man to stay connected with the alderman.

Five months later, Randhawa is now charge for allegedly causing this crash, killing three and critically injuring the Uber driver.