Grandfather's essay about granddaughter's fight with cystic fibrosis wins donation from Potawatomi


MILWAUKEE -- A Milwaukee grandfather says he certainly wouldn't call himself a writer, but an essay he penned earned a big donation for cystic fibrosis. Paul Alauf's inspiration was his 7-year-old granddaughter, who's living with the disease.

"It's more heartfelt than anything," said Alauf.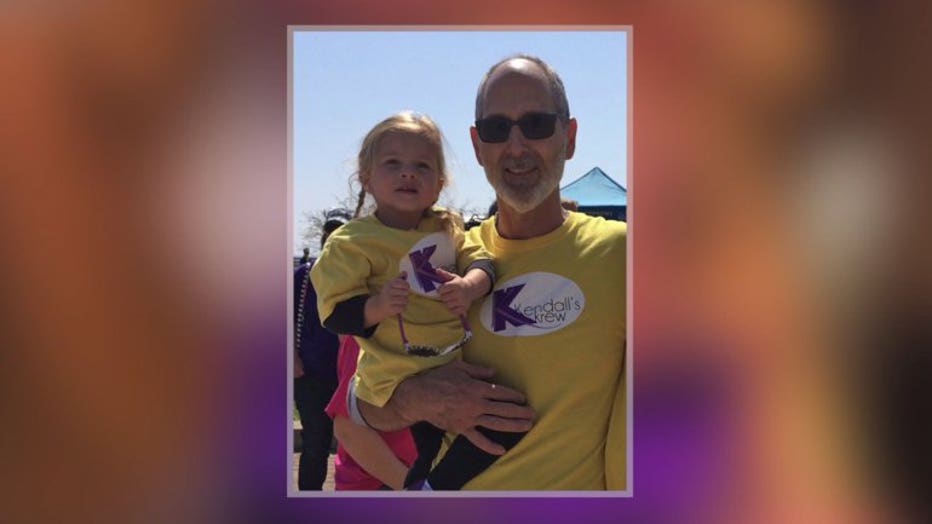 Paul Alauf with granddaughter, Kendall


He dedicated nearly 500 words to the strength of his granddaughter, Kendall. His essay was entered into a team member contest at Potawatomi Hotel and Casino.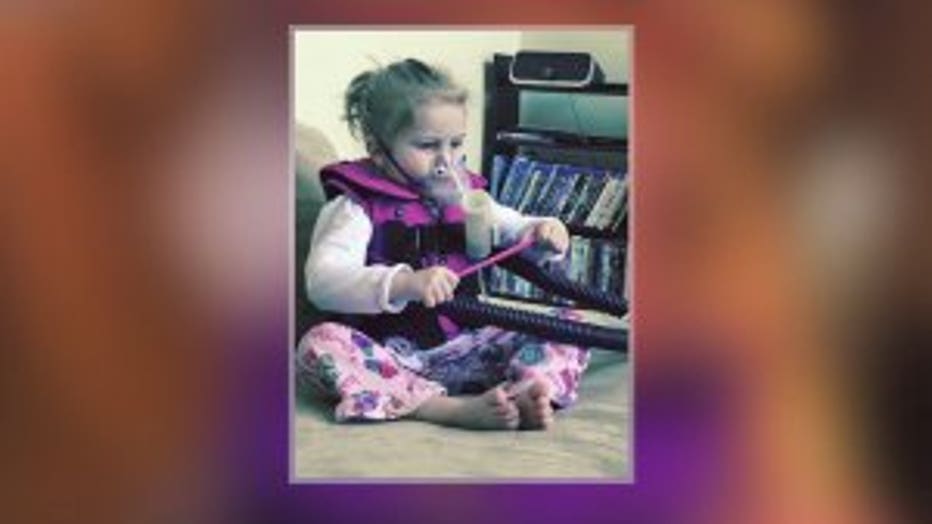 "Since Kendall was 2 weeks old, she's had to do multiple respiratory treatments per day, take over 30 pills per day and will continue this regimen for the rest of her life," Alauf's essay reads.

The essay placed first in part of Potawatomi's 25th annual "Heart of Canal Street" campaign.

"This year we thought, 'hey, why don't we have them talk about an organization that really does something for them' and this is the way they did it," said Paul Amundson, public relations manager.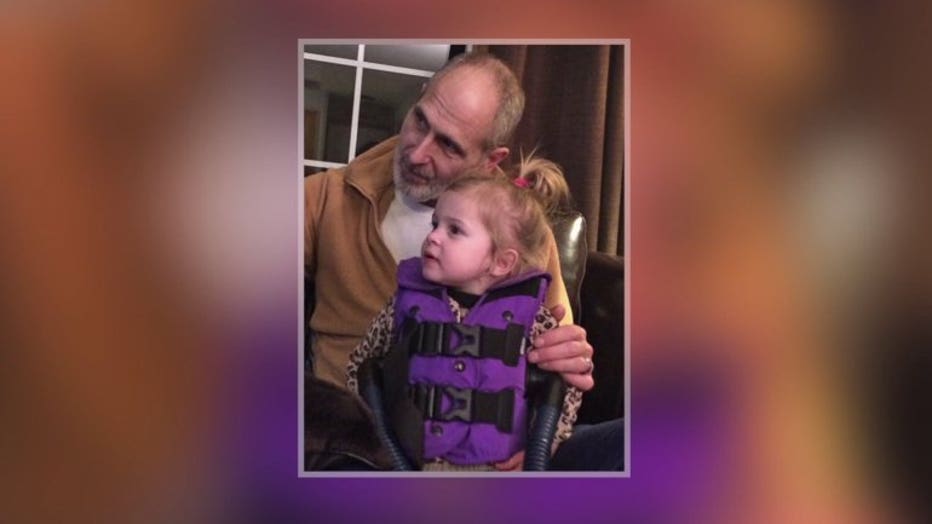 Paul Alauf with granddaughter, Kendall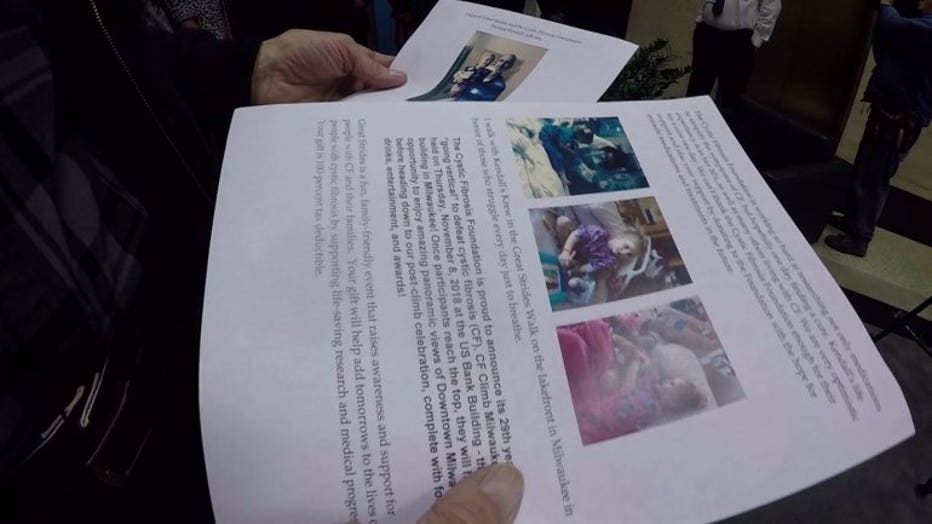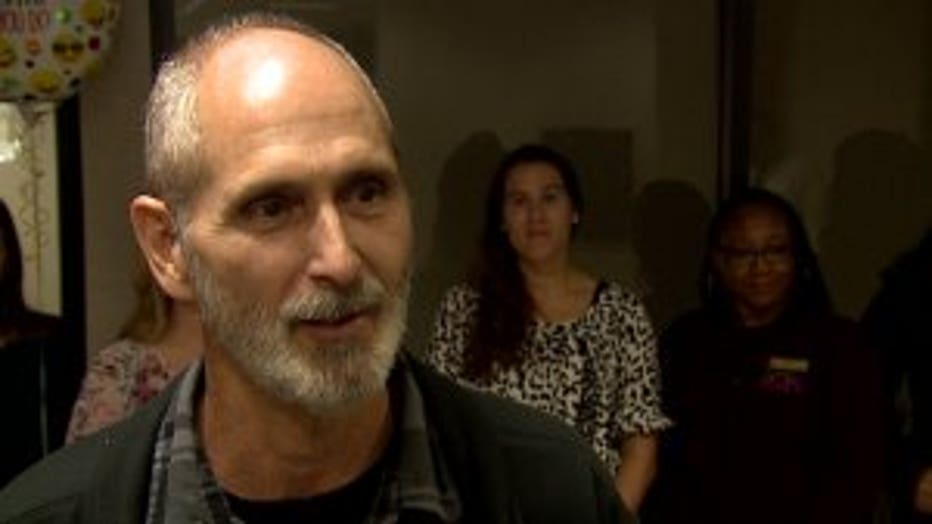 Of 15 submissions, the top three were selected.

"They went through the third place winner and second place winner and then first and I was touched," said Alauf.

In his name, Potawatomi is making a $10,000 donation to the Cystic Fibrosis Foundation.

"It goes toward research for a cure for cystic fibrosis. We are getting closer and closer every day. There are a lot of therapy and treatments in our drug pipeline," said Kelly Salentine, executive director of the Cystic Fibrosis Foundation - Wisconsin Chapter.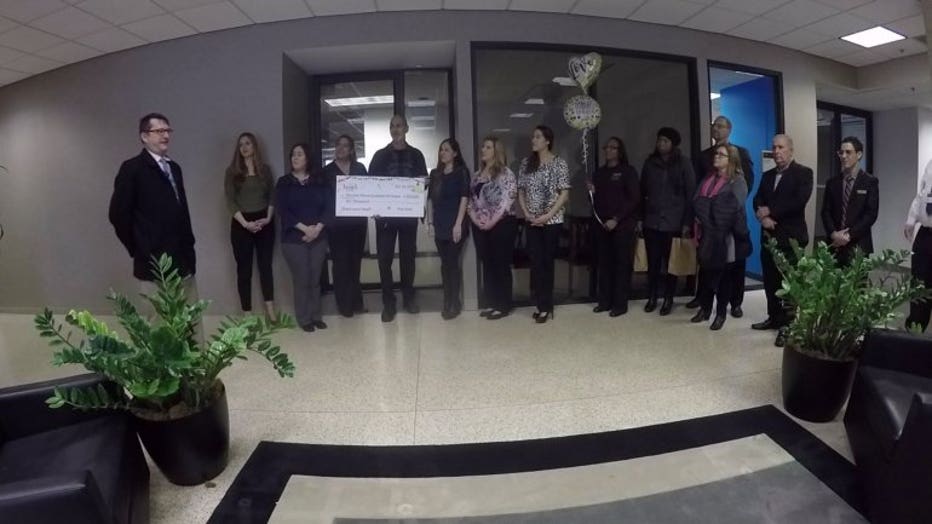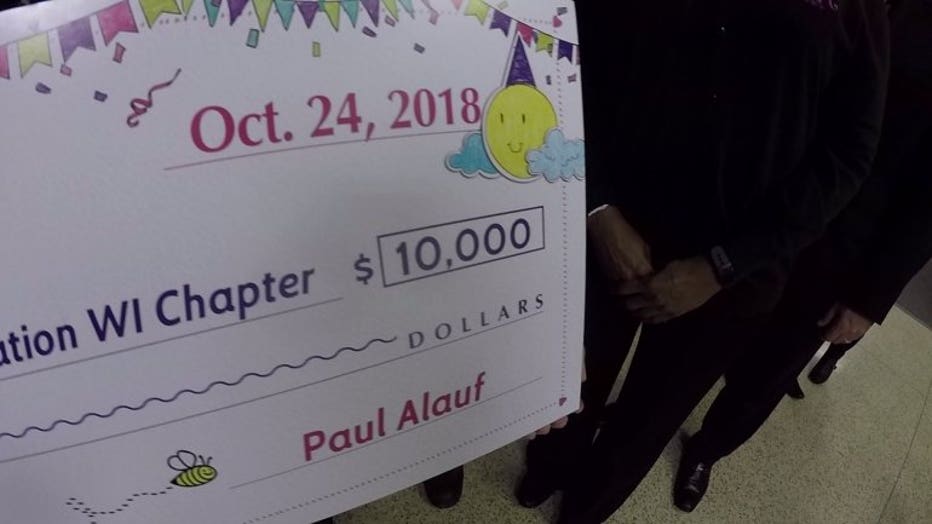 It's a competition Alauf said he was hesitant to enter at first, but he said he's grateful he did.

"I think a cure will be found and I am very hopeful," said Alauf.