Grand reopening: Mars Cheese Castle celebrates expansion, 70 years in business


KENOSHA -- Mars Cheese Castle is celebrating a grand reopening, and 70 years in business this Memorial Day weekend.

Thursday, May 25th marked day one of the grand reopening celebration.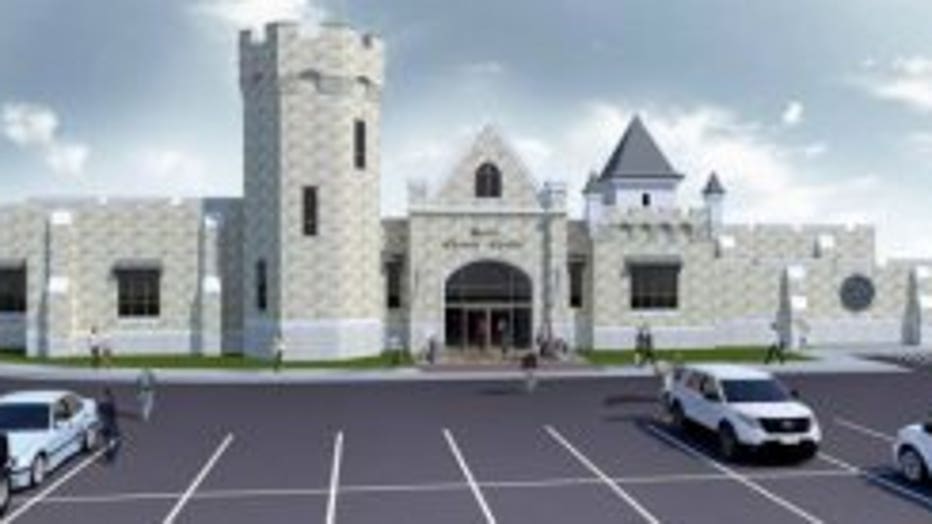 Officials at Mars Cheese Castle are celebrating the completion of a major expansion. According to a news release, construction on the 24,000 square foot (now over 46,000 square foot) expansion began in September of 2016.

New features include: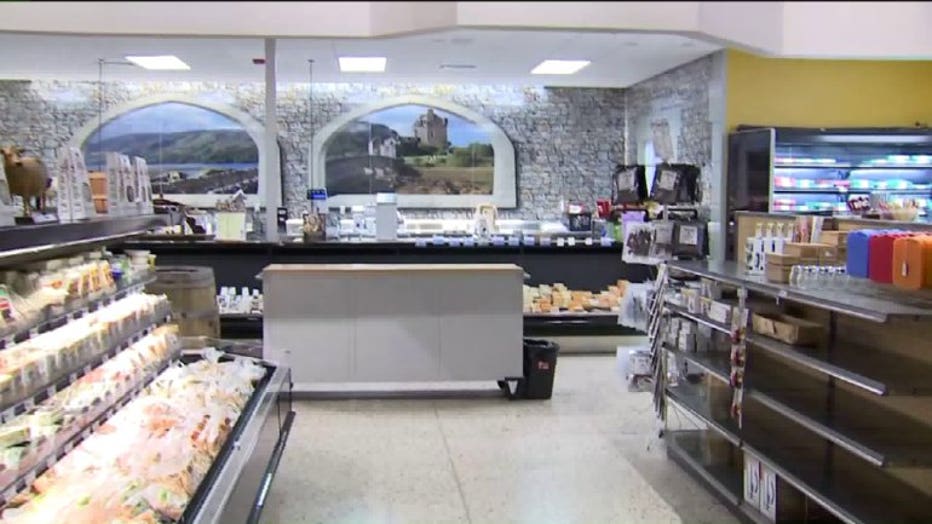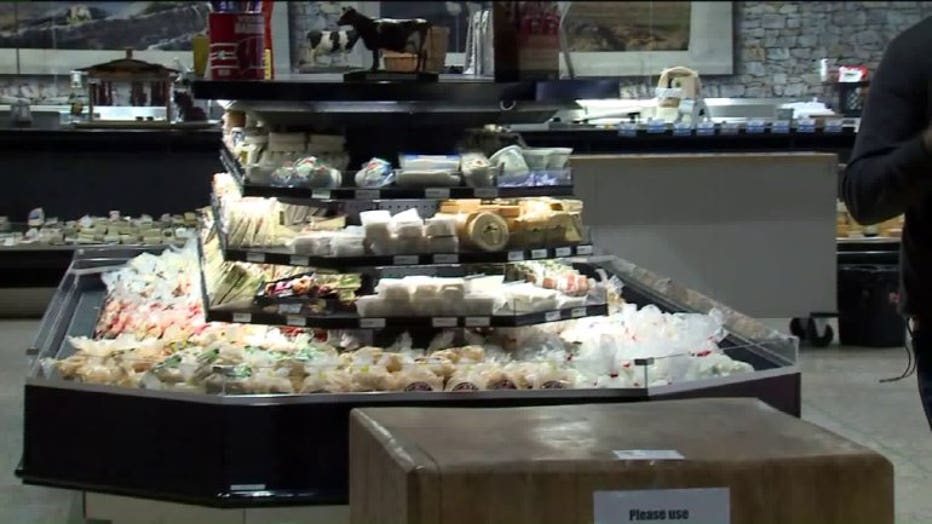 The grand reopening event will extend throughout the Memorial Day weekend: Thursday, May 25th through Tuesday, May 30th -- 9:00 a.m. to 9:00 p.m. The event will include live music, food and beer samples, and vendors showcasing products exclusively available at Mars.




Mars Cheese Castle will be open 9:00 a.m. to 9:00 p.m this summer.