Grafton man accused of trashing lobby at Grafton Police Department pleads not guilty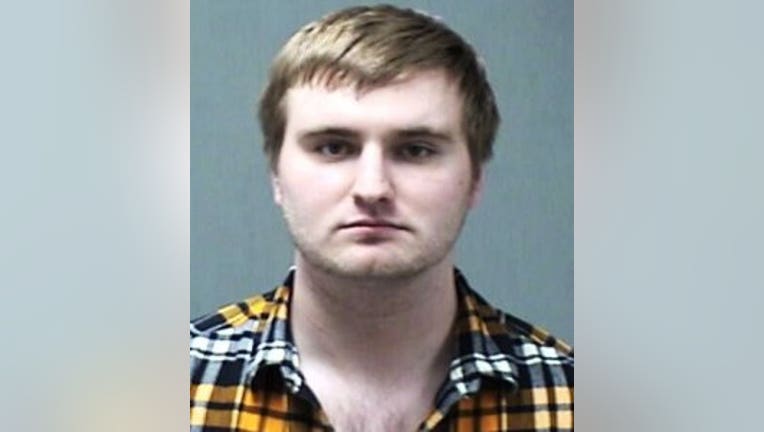 article


GRAFTON -- A man accused of trashing the lobby at the Grafton Police Department has pleaded not guilty.

David Dondlinger, 22, on Tuesday, May 8 pleaded not guilty to two charges -- criminal damage to property and disorderly conduct. A plea/sentencing hearing was set for June 20.

According to the criminal complaint, officers were dispatched to the Grafton Police Department lobby on March 11. A man identified as Dondlinger, had walked into the lobby and "immediately began screaming and kicked a hole in the wall near the entryway." The complaint indicates Dondlinger then pulled brochures out, broke brochure holders off the wall, pulled pictures off the wall, smashed those pictures and even jumped on one of them.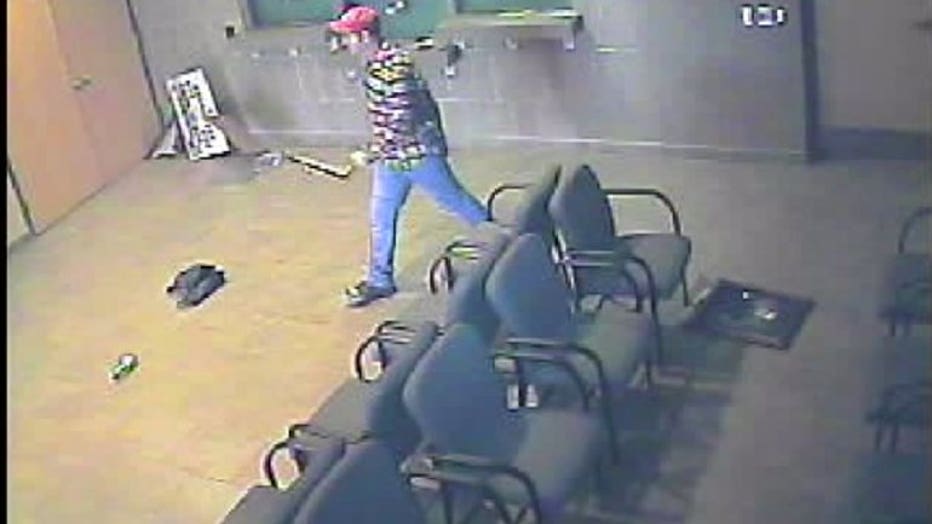 Man destroys lobby at Grafton Police Department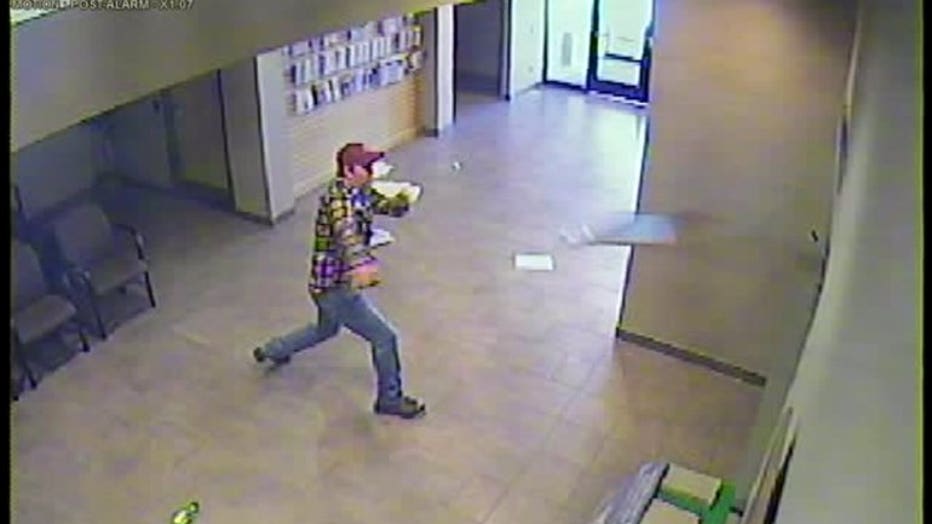 Man destroys lobby at Grafton Police Department


The complaint says Dondlinger "went into some of the open rooms of the lobby where he also broke glass, smashed a latch, and caused other damage." Officers arrived a few moments after this -- and Dondlinger was taken into custody.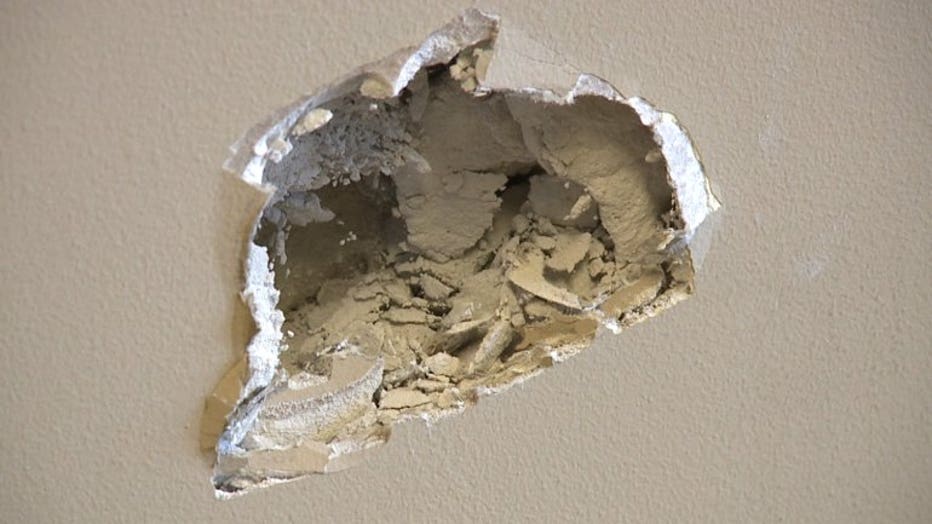 During their investigation, officers "discovered a bottle of Mello Yello and an unopened bottle of Gordon's vodka."