Gradual transition: Half of signage for new I-41 is placed; "It's going to be a little strange at first"


MILWAUKEE -- There's a slight change, as Wisconsin Department of Transportation officials transition U.S. 41 to Interstate 41. Half of the signage for the new interstate designation has bee placed -- as the transition from old to new is a gradual one.

"It's going to be a little strange at first," Michael Pyritz, Wisconsin DOT spokesman said.

Some drivers aren't aware that U.S. 41 is now Interstate 41. That's along with the other highway designations.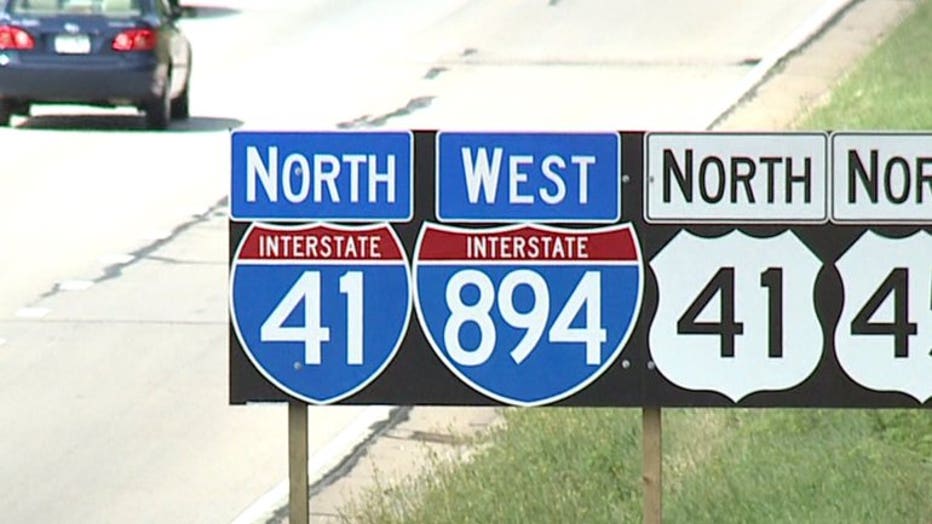 "If you are driving from the Hale Interchange up to the Zoo, you will be on I-41, I-894, U.S. 45 -- so all three of those roads share the same area," Pyritz said.

But no more U.S. 41. So what should we call this stretch of roadway with three names?

"It's officially going to be called I-41 because you would take the lowest designated number from the "I" system as your primary number," Pyritz said.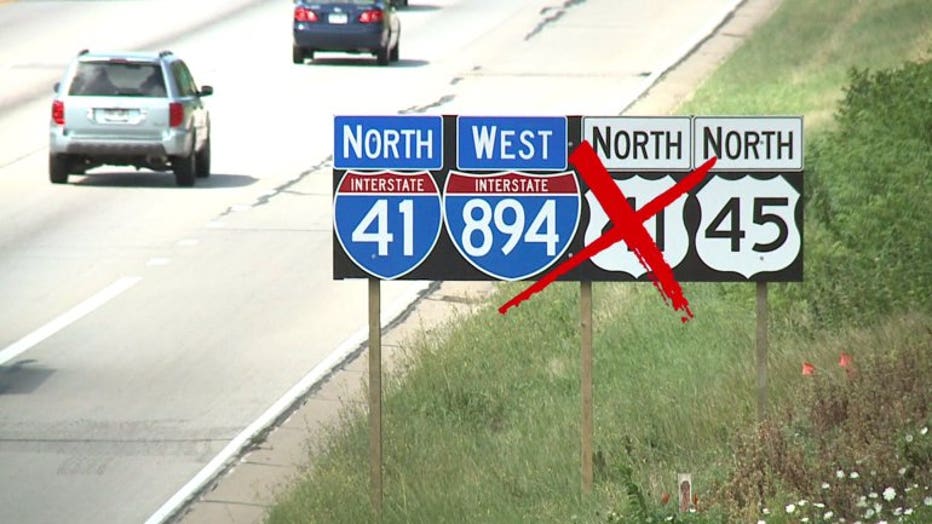 Jack McKay lives near I-894 -- so will he start referring to it as I-41?

"I've been here so long. I know it's 894. And I really don't care. I mean, I know if I have to go to point A to point B over here -- I get on that whether it's 894 or 41 to go there," McKay said.

The change will have a broader effect on one stretch of roadway -- and the current signs might be confusing as the transition takes place.

It concerns the small section of Highway 41 near the Stadium Interchange.

"U.S. 41 currently is up north from Miller Park, up to where Lisbon and North Avenue come together. That area is going to be connected and changed over and linked with 175," Pyritz said.

DOT officials started by putting up the "blue shield" interstate signage at the Wisconsin-Illinois border, and they're working their way north.

They are currently working at the southern part of Milwaukee County.

By next week, 894 signage should be complete.