"Grab Dispatch:" New marketing program that involves app helping promote Milwaukee businesses


MILWAUKEE -- The goal of a Milwaukee startup is to keep folks aware of everything that's happening in the city, and it is neighborhood specific. Like just about everything these days, the information is available at your fingertips -- via a smartphone app.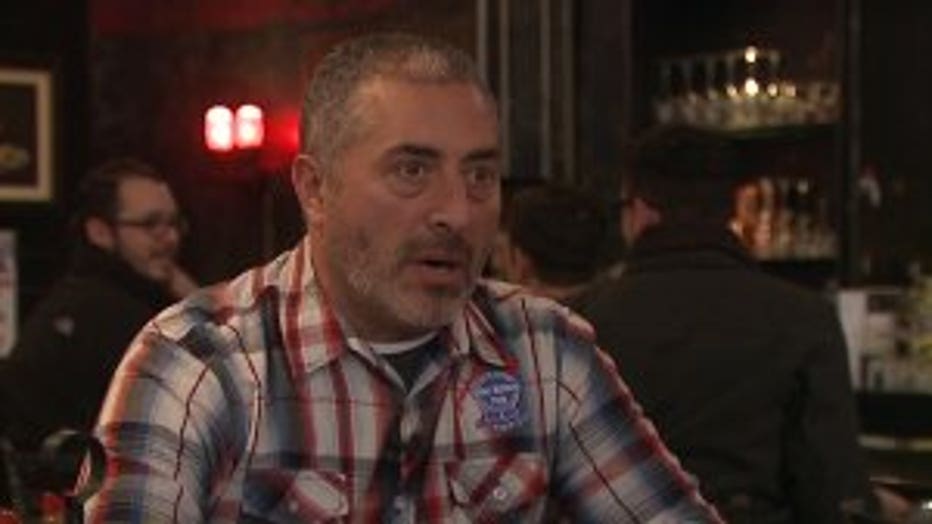 "If you're not using it, then you're missing the boat," Mark Zierath, owner of Jackson's Blue Ribbon Pub near 11th and Highland in Milwaukee.

Zierath's gourmet pub has been around for three years. Like any business, building a client base is essential.

To aid in that effort, Zierath has turned to a company called "Grab Dispatch."

"It's really nice to have this one created and developed by a Milwaukee native," Zierath said.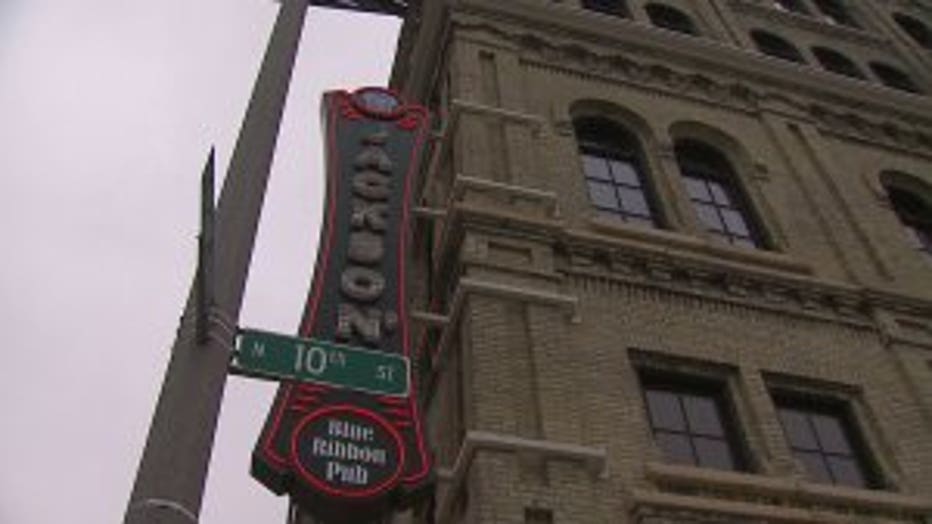 Jackson's Blue Ribbon Pub


"We want business to be aware of this solution. We also want consumers to know there is this great app that will tell you everything that's happening based on where you are standing right now," Chris Beddard said.

Beddard launched "Grab Dispatch" last year. It is a marketing program that includes a smartphone app utilized to promote events and attractions organized by neighborhood.

"And then go into those events, sort them by date, by the ones that are the most popular," Beddard said.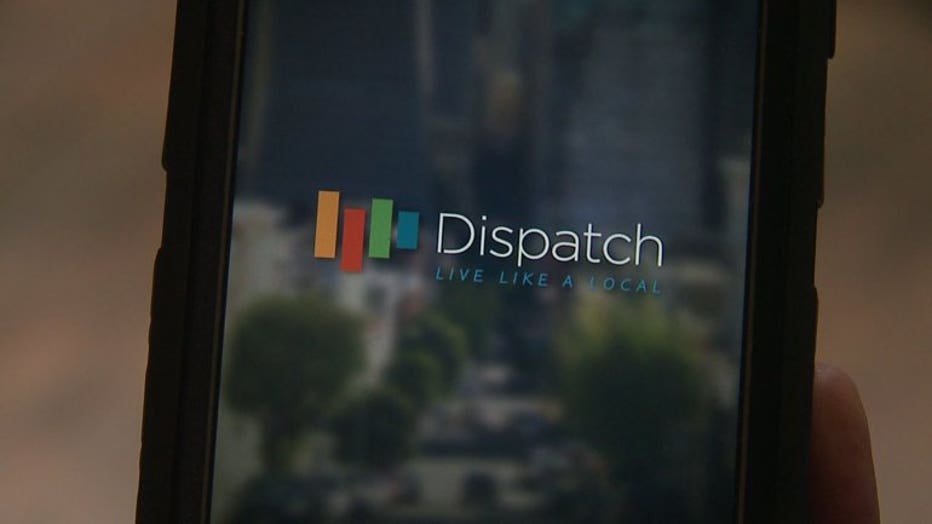 Subscribers can choose to receive push notifications for last-minute deals and earn points toward rewards.

"And we don't just do restaurants and bars. We do spas, art galleries, boutiques -- so it really becomes a neighborhood/city guide," Beddard said.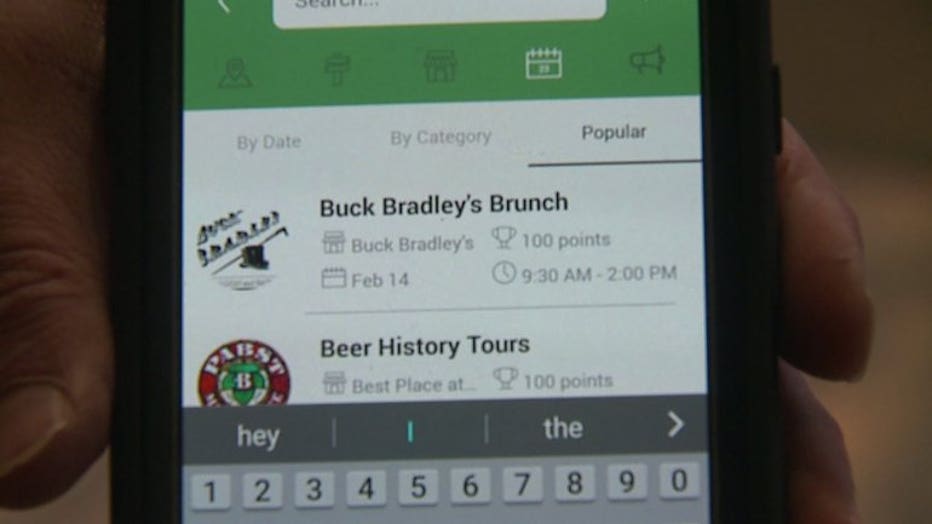 Zierath says "Grab Dispatch" has gotten a thumbs up from the Westown Neighborhood Association, which may encourage other businesses to sign up, and customers to download the app.

"Obviously when one business in the association is successful it helps to pass on to another business," Zierath said.

CLICK HERE to download "Grab Dispatch" for iPhone.

CLICK HERE to download "Grab Dispatch" for Android.

"Like" Grab Dispatch on Facebook for the latest updates.