Governor Walker to stop at State Fair, and then fly to Cleveland for first GOP presidential debate


CLEVELAND, Ohio -- Governor Scott Walker will likely prepare for the first GOP presidential debate on Thursday, August 6th at Quicken Loans Arena in Cleveland, Wisconsin with Cream Puffs. Walker has planned a stop at the Wisconsin State Fair, which opens Thursday, before he flies out to Cleveland for the debate.

FOX News announced Tuesday the following candidates will participate in the debate:


The following seven candidates will not be taking part:


Those six candidates will appear together during a debate earlier Thursday evening.

FOX relied on national polling data to split the group of contenders.

Quicken Loans Arena is where the Cleveland Cavaliers play, and where the debate will take place. No Republican has ever won the presidency without help from voters in Ohio. But first, Republicans need to pick their nominee and very early in this process, Scott Walker found himself in a very good position.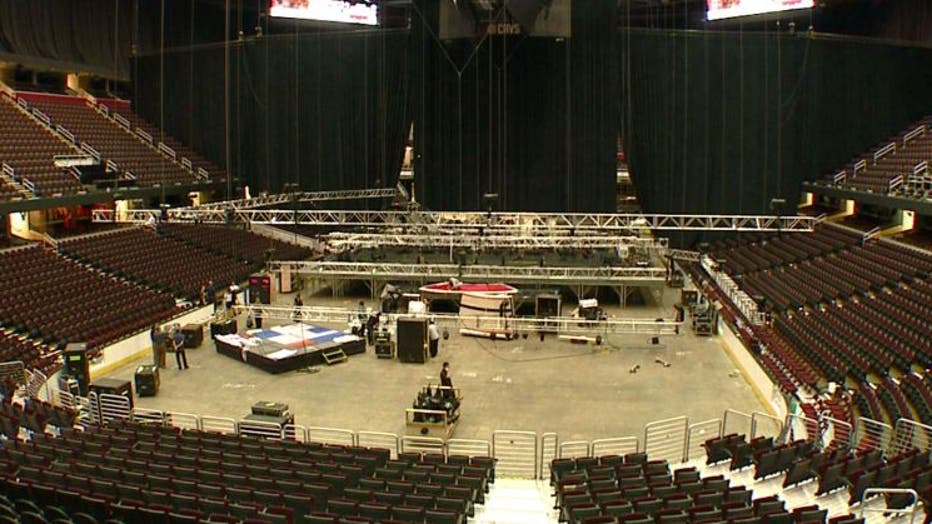 Quicken Loans Arena - first Republican presidential debate Thursday, August 6th


Preparations continued Thursday in Cleveland for this first presidential debate, and already Governor Walker has had a big political win. He is one of 10 candidates selected to participate in the debate. He'll be front and center Thursday with other high-polling Republicans like Donald Trump and Jeb Bush.

"I think it is a tribute to his terrific political skills that in such a short time he is really the third-ranking candidate for president," Mordecai Lee, professor at UW-Milwaukee said.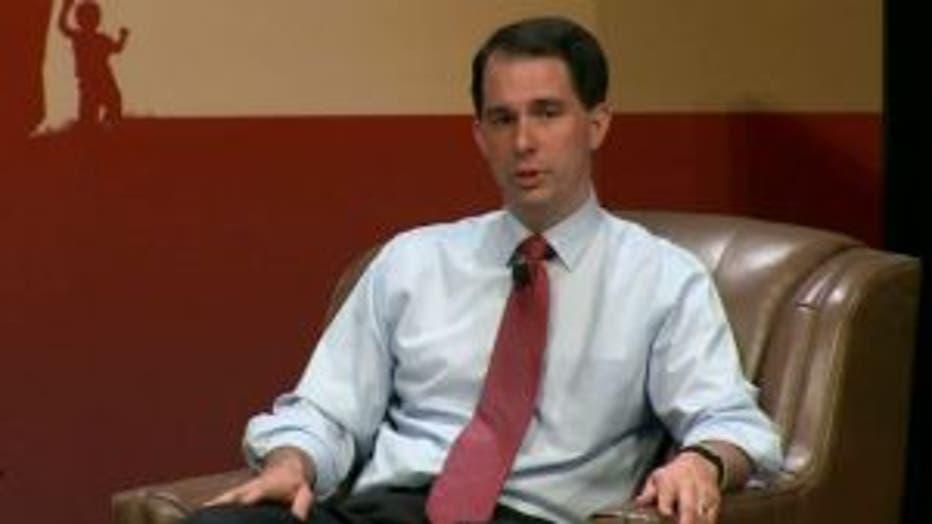 Lee says more important for Walker on Thursday than what he says will be what he doesn't say.

"The biggest of all big things is not to blow it. Not to have a gaffe," Lee said.

Walker is expected to get plenty of face time during the debate.

"It's good for Governor Walker that he is at the center of the stage. In other words, in most of the shots, people are going to be able to see him. People are going to identify him. On the other hand, he doesn't want to be pulled into the magnetic field of Trump World cause he's going to be standing at arms length of him," Lee said.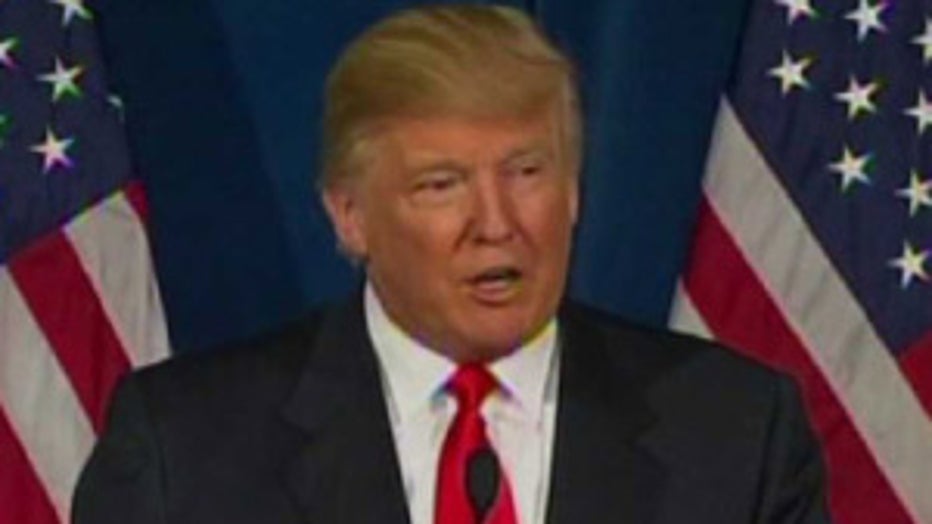 In late July, Trump made a remark at a campaign event in Oskaloosa, Iowa. He said it's open attack season, after a move by one of Walker's supporters.

"I read this horrible statement on his fundraiser about Trump, and I say 'oh finally, I can attack him. Finally,'" said Trump.

In an invitation for a Walker event, the fundraiser wrote Trump would be a "total and complete disaster for the country."

"I've been nice to Scott Walker. He's a nice guy. He came up to my office three or four months ago, presented me with a plaque because I helped him with his election.  I like that he was fighting.  I didn't know what the hell he was doing but he was fighting and I like a fighter," said Trump.

Trump told the crowd Wisconsin's roads, schools and hospitals are a "disaster."

Walker had said he would stay out of verbal battles with his Republican competitors, but he made an exception for Trump, after the real estate mogul's controversial comments about U.S. Senator, and former Vietnam POW, John McCain.

"He's not a war hero -- he's a war hero because he got captured. I like people that weren't captured," said Trump.

"When someone goes personal and attacks a personal hero, you may agree or disagree with some of his politics. John McCain is an American hero and I will defend him and any other American who has been a POW," said Walker.

"You're not going to hear me belittle any of the other Republicans up here. I think voters across America are tired of hearing politicians tell people who they are against, and what their against. Ithink people want to vote for someone, for something," Walker said ahead of the debate.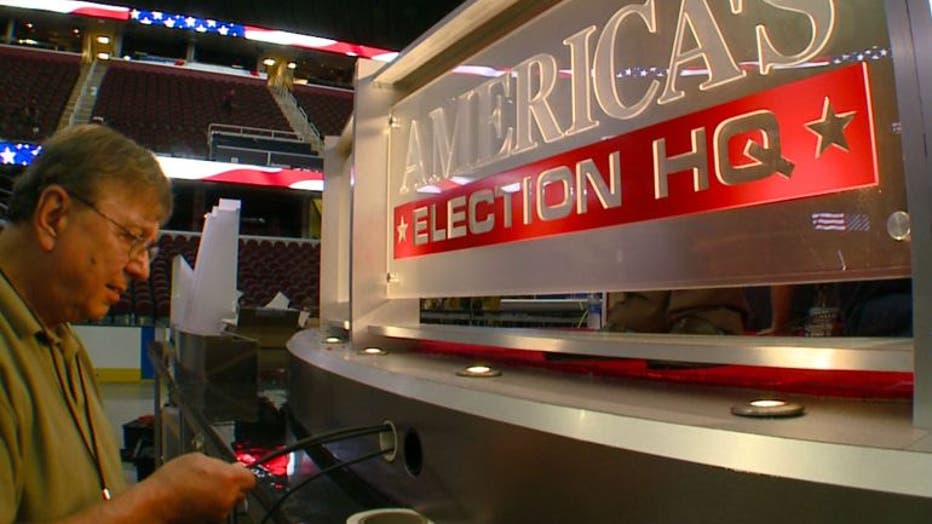 GOP presidential debate in Cleveland


Lee says in a crowded field, Walker will be happy to stay out of trouble.

"You don't usually hit a grand slam home run in the debate when there are 10 people debating. I think Govenror Walker would be happy if he doesn't strike out, if he doesn't foul out, and he hits a single or two," Lee said.