Governor-elect Tony Evers speaks before Common Council after meeting with Mayor Barrett


MILWAUKEE -- While a lot of attention was on the lame-duck session in Madison, with Republicans looking to limit the powers of incoming Democrats, Governor-elect Tony Evers spoke before the Milwaukee Common Council on Tuesday, Dec. 4, after meeting with Mayor Tom Barrett. It was the governor-elect's first trip to City Hall.

"I think it's a demonstration of a new day in Wisconsin when you have a governor who has so much respect for local government, both large and small, that he is willing to do what he's doing here today," Mayor Barrett said.

After a private chat with Mayor Barrett, it was off to see the full Common Council, where Evers was greeted with applause.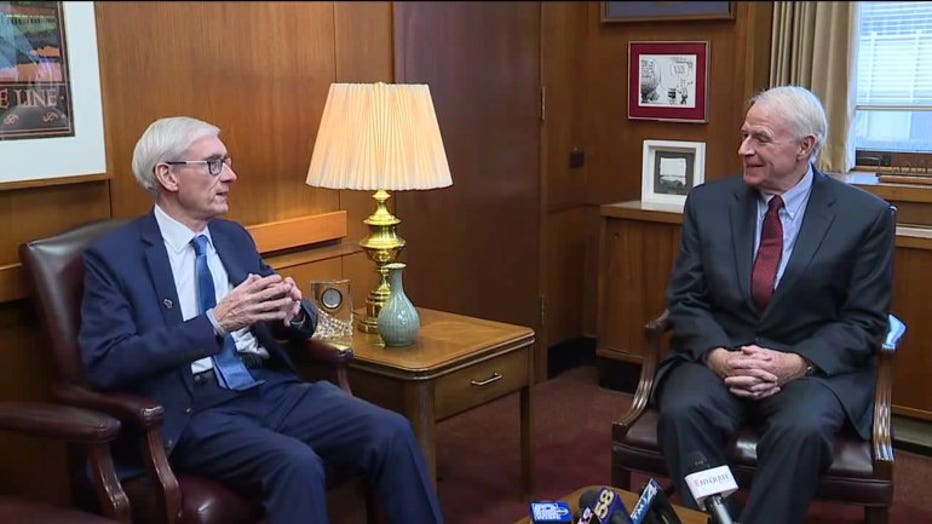 "I believe you'll find me a good partner in the hard work that you're doing," Evers said.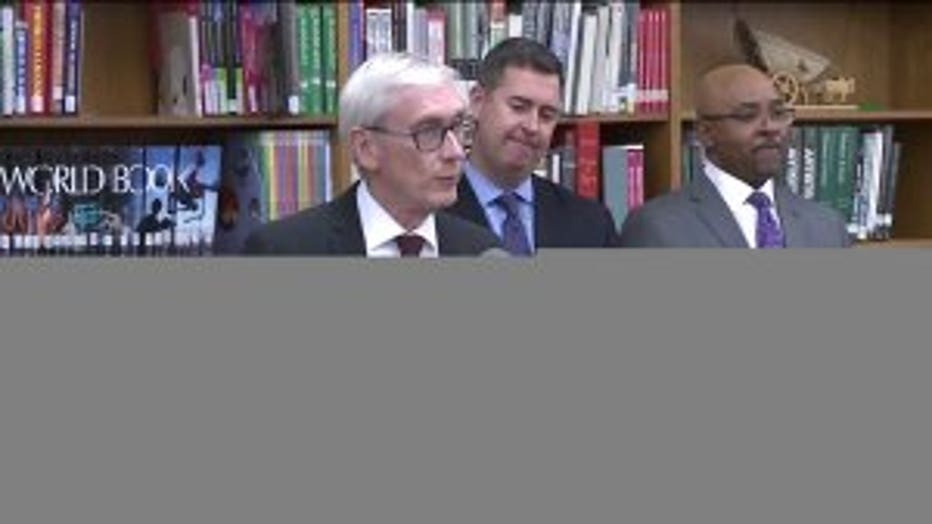 Evers said that partnership is essential because the largest city of Wisconsin drives efforts in many other areas.

"There's no other city in the state that drives efforts around education, around economics, around adversity and around our democracy than the City of Milwaukee. That's why I feel it's important for me, when I become governor, to make sure we have a good working relationship," said Evers.

Evers said he stands with his campaign promise of addressing health care, transportation, correctional reform and education.




"Cities that have higher levels of poverty, higher levels of need will get adequate resources to serve those children," said Evers.

Evers said he will look for flexibility to give municipalities revenue streams to meet their needs, other than raising property taxes.

"The State of Wisconsin passed and signed 160 bills over the last eight years that took away local control from municipalities," Evers said.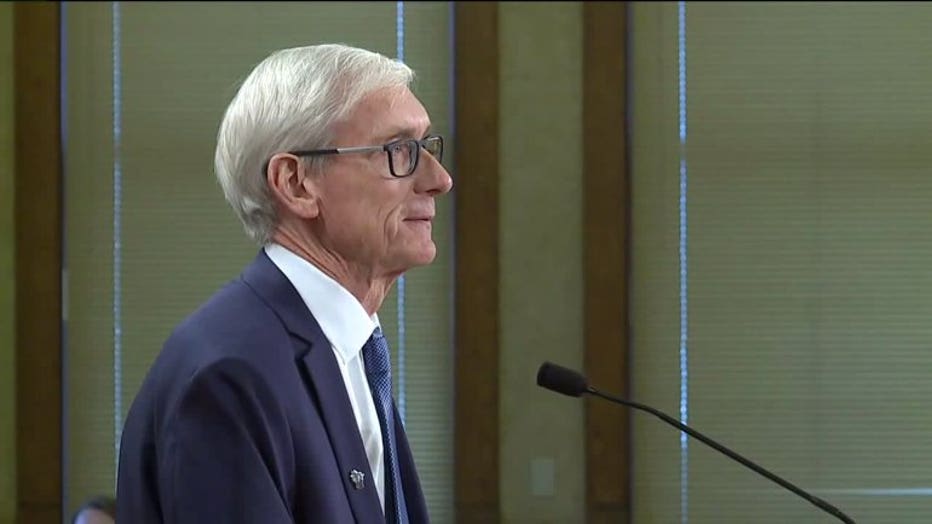 Amid the Legislature's controversial extraordinary session, Evers acknowledged a bumpy start to his administration.

"Our transition team that's working hard against kind of a headwind in the Legislature right now," said Evers.

Evers said Milwaukee is a linchpin to the success of Wisconsin. Mayor Barrett remarked that this was the first time a governor -- albeit governor-elect -- had been in the mayor's office in many years.