Gov. Walker touts $3M education investment while stopping at area technical colleges


KENOSHA -- Governor Scott Walker's tour of technical colleges stops in southeast Wisconsin. He was in Kenosha heralding a plan to help high school students get a head start on Thursday, January 21st. School officials say it's much needed, while critics say it's too little too late.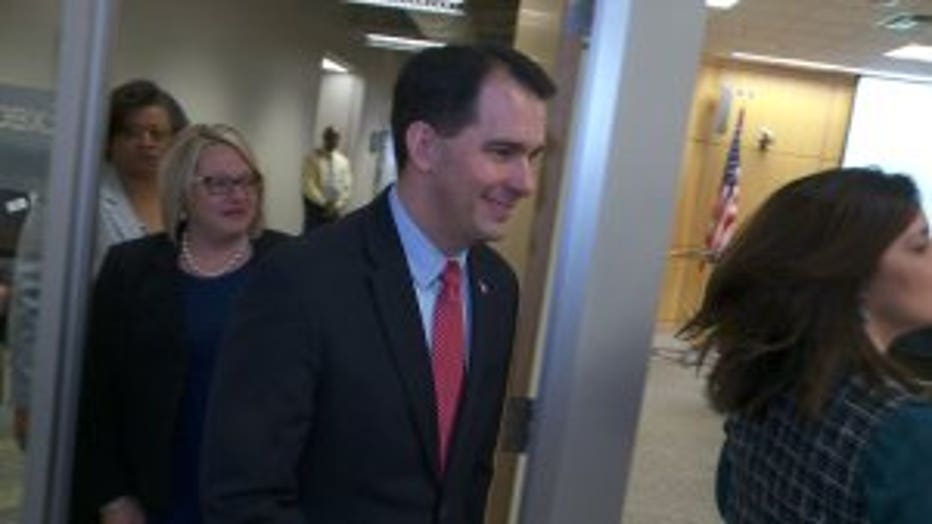 High-skill jobs are in high demand. That should be good news for job seekers, but the college connection director at Gateway Technical College says the cost of admission is a big barrier, even when it comes to a two-year associate's degree.

"It is something that keeps students away. They can't afford college, but yet we know in today's labor market, they need some kind of post-secondary training," said Jane Finkenbine with Gateway Technical College.

Governor Walker believes an additional $3 million will help. He's shifting that money to school districts for dual credits and dual enrollments -- meaning high school students earn college credit for free.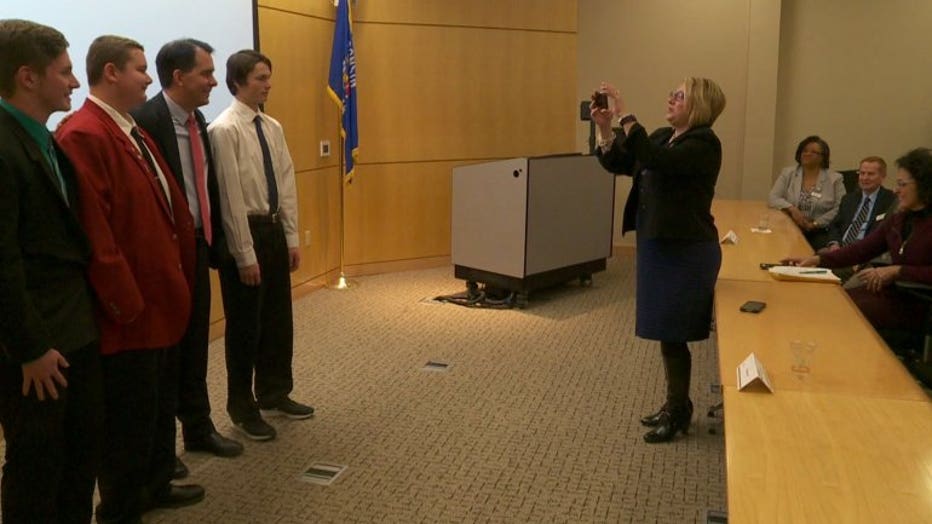 "Our hope is to get that money out the door as soon as possible to help districts that are already doing it add more students and to help districts that may not have any programs to take grant money and add a program," said Walker.

CLICK HERE to view the Legislative Fiscal Bureau Report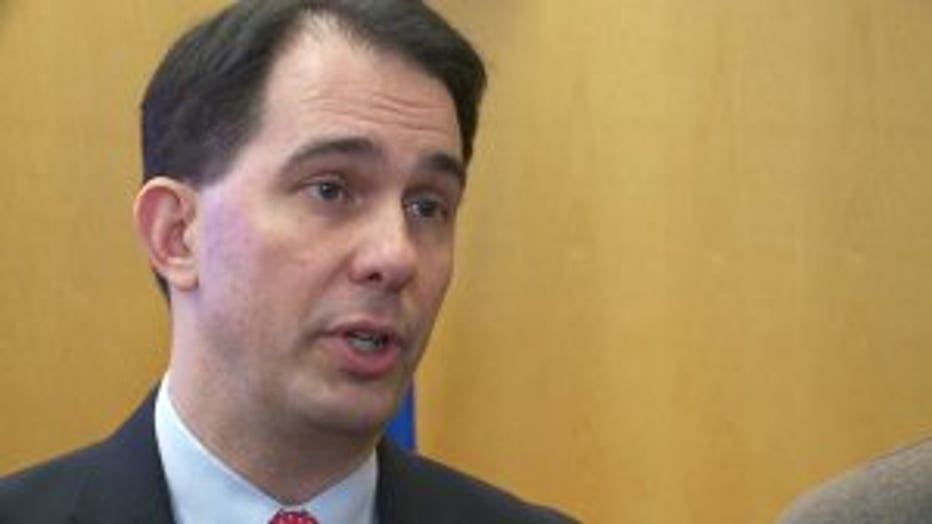 In a statement, minority leader Peter Barca said:

"Unfortunately, Governor Walker and Republicans have slashed and burned education at all levels -- including massive cuts to our technical colleges and financial aid. According to the nonpartisan fiscal bureau, since 2011 our technical college system has lost $203 million in state aid."

Walker says the state can now afford these investments after first balancing the budget. Gateway officials say it's time to expand a much-needed program.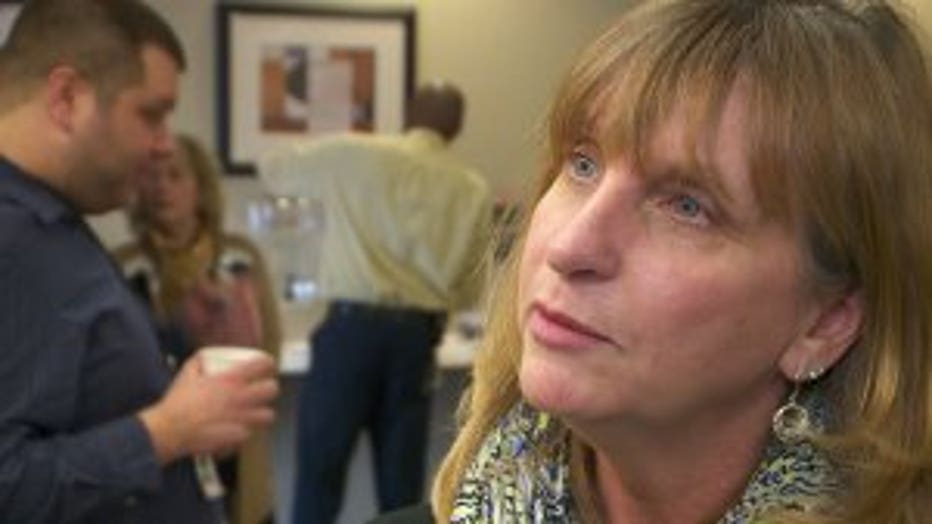 "I would like to see more high schools be able to provide their students more opportunities for certifications, more opportunities for free college credit," said Finkenbine.

Finkenbine says there are a number of good job opportunities in manufacturing, as well as healthcare and I.T. -- specifically cybersecurity.

Walker's tour also included stops on Thursday in Appleton, Eagle River and Chippewa Falls.