Gov. Walker says Goldilocks would approve his transportation budget, drawing rebuke from GOP lawmakers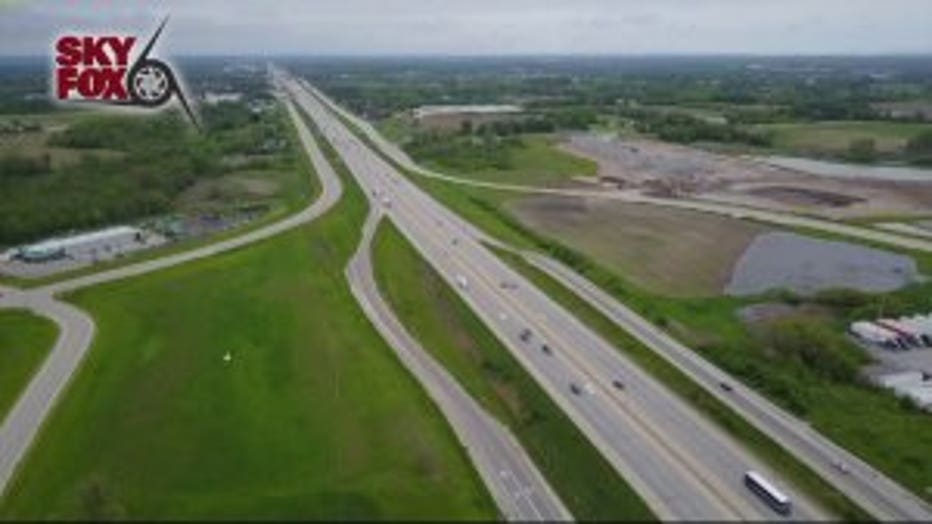 BELOIT -- The day after one of the busiest travel weekends of the year, Gov. Scott Walker warned that construction projects across Wisconsin would grind to a halt if lawmakers continued their stalemate over the state's transportation budget.

"My message today is simple: let's just get it done," Walker said, standing in front of Interstate 39/90 in Beloit. The highway is undergoing a more than $1 billion reconstruction, but Walker said that was in jeopardy.

A delay of a week or two beyond the July 1st budget deadline wouldn't cause problems, Walker said, but a delay that lasts months would mean the state would have to suspend 45 percent of its major highway projects.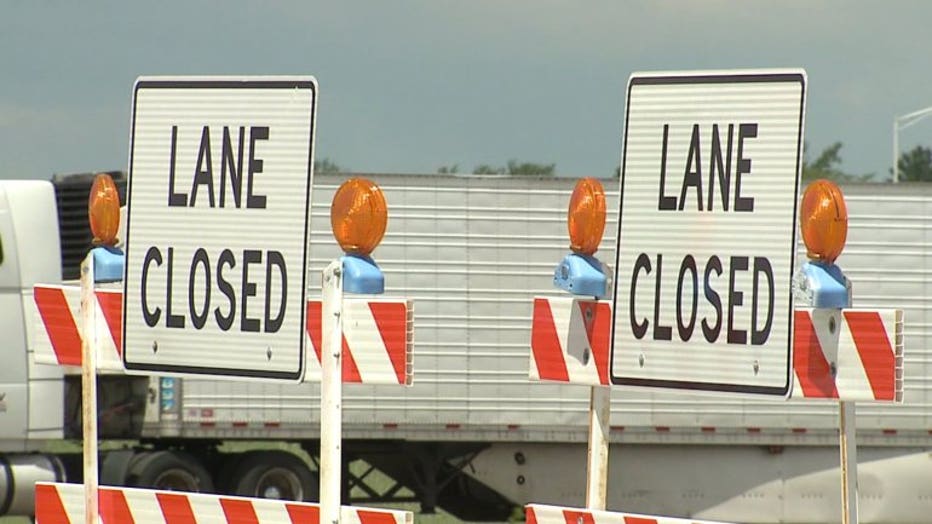 Lawmakers remain at odds over Walker's $6.1 billion transportation budget, which includes plans to delay the north leg of the Zoo Interchange project in Milwaukee County and Interstate 94 in Racine County. The governor has abandoned plans to rebuild I-94 from the Zoo Interchange to the Marquette Interchange, past Miller Park.

At the pace laid out in the governor's budget, it would take 70 years to rebuild the aging highways in southeast Wisconsin, Walker's former Transportation secretary estimated late last year.




Last week, local leaders and business owners said the outdated condition of I-94 in Racine County was hurting development in the area while Kenosha County -- where the interstate is newer and wider -- is prospering. When FOX6 asked him about the concerns on Tuesday, Walker said the I-94 project wouldn't happen until after the I-39/90 roadwork.

"This is an active project that's on track," Walker said over the din of traffic on I-39/90. "(I-94 in Racine County) will come in the future. We've done considerable work on that."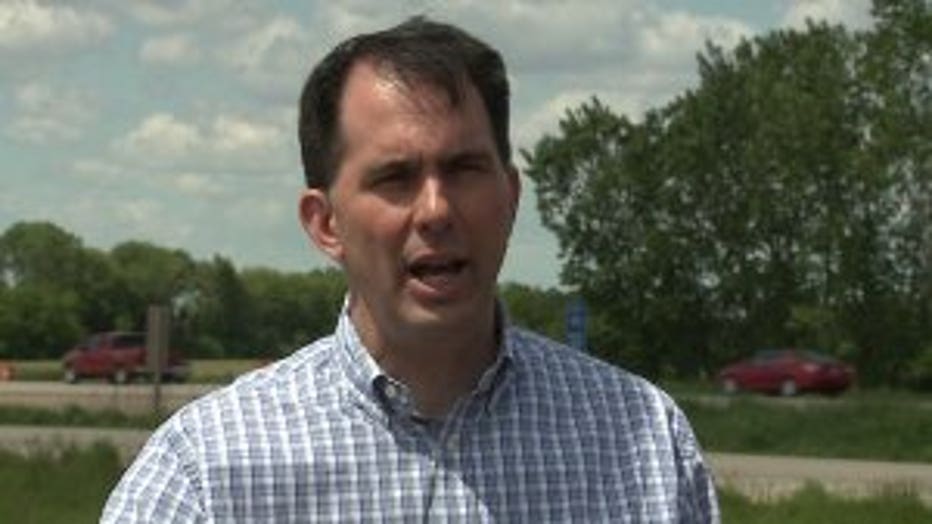 Racine County lawmakers are frustrated because the Legislature gave initial approval for the I-94 project in October 2007, more than three years before it approved the I-39/90 roadwork. Construction started, but later stopped.

State Sen. Van Wanggaard, R-Racine, said he would have a difficult time voting for a budget that didn't include funding and a timeline for completion of the I-94 project.

"It's clear that Gov. Walker has been misinformed about the order of projects," Wanggaard said in an emailed statement.

Tuesday, Walker also defended his plan to borrow $500 million to finance road construction. The state's road budget faces a significant shortfall, though GOP lawmakers disagree over how much borrowing the state should do.

"The Senate wants more, the Assembly wants less. Goldilocks would say, that makes our budget just right," Walker said.

Fellow Republican Jim Steineke, the Assembly Majority Leader, tweeted, "Even Goldilocks deserved good roads to get to grandma's house."