Gov. Walker orders flags to half-staff honoring former Secretary of State Vel Phillips
MADISON --Governor Scott Walker on Friday, May 4 ordered flags to half-staff on Saturday, May 5 in honor of former Secretary of State Vel Phillips. Vel Phillips died on Tuesday, April 17. She was 94 years old.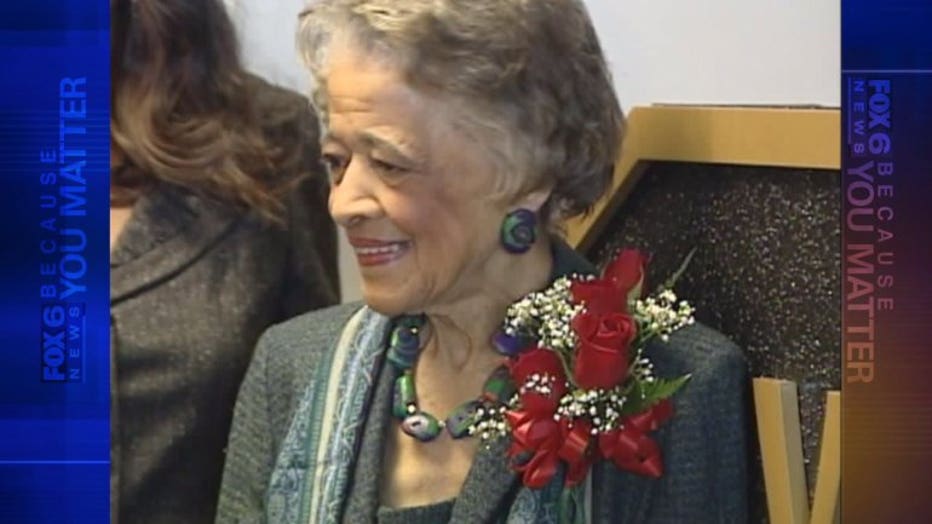 Phillips' legacy is expansive. She was the first African-American woman to graduate from the University of Wisconsin Law School back in 1951. In 1956, she was elected to the Common Council as the first African-American and the first woman to join the legislative body. She proposed the city's fair housing law, making it illegal to discriminate against renters based on race. It would take six years for that law to pass.

CLICK HERE to view Governor Scott Walker's executive order.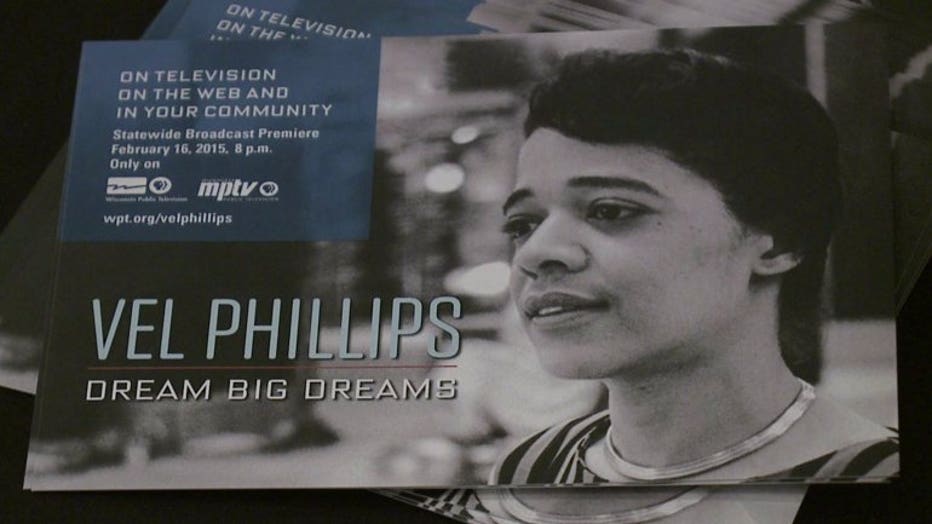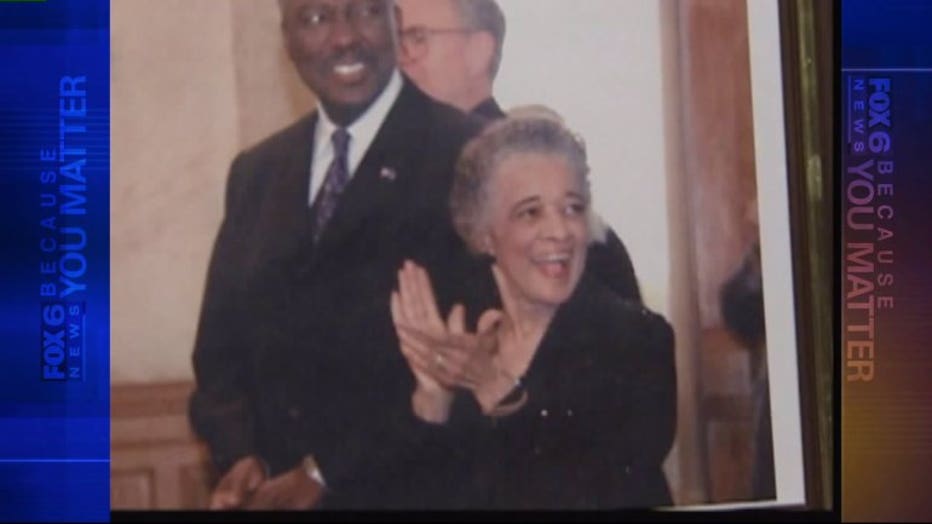 After leaving office, Phillips continued to be active, serving on local boards. In 2009, Milwaukee's Juvenile Justice Center was named after her.