Gov. Walker calls for more resources to treat mentally ill


RACINE (WITI) -- After a string of high-profile violent incidents involving the mentally ill in Wisconsin, state lawmakers are saying more needs to be done to keep the public safe. Gov. Scott Walker addressed the issue in Racine in Monday, May 6th.

Gov. Walker on Monday renewed his call for more resources to treat the mentally ill. This, after untreated mental illness is being blamed for a triple murder in Lafayette County.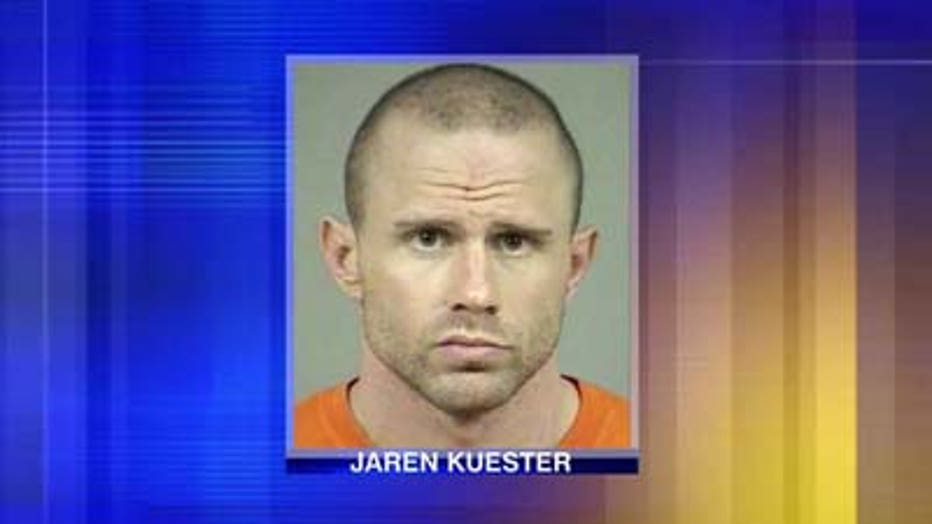 Police have charged 31-year-old Jaren Kuester of Waukesha in the death of 70-year-old Gary Thoreson, his wife, 66-year-old Cloe Thoreson and his brother, 76-year-old Dean Thoreson. The three were found dead inside a home in the 9000 block of Phillipine Road in Wiota Township in rural South Wayne, Wisconsin.

Kuester was taken into custody on April 28th, after officials discovered a vehicle he was said to be driving, at Willow Park Apartments in Waukesha.

Officials do not believe Kuester knew the victims.

According to a report in the Wisconsin State Journal, Kuester was diagnosed with depression at age 16, was admitted to the hospital for mental illness twice and showed signs of paranoia.

Kuester's father was quoted as saying "(Jaren) was definitely delusional." Kuester's mother recalled a time when Kuester thought a high school classmate had been killed.

"He said he knew these demons killed and tortured her, and that they were coming after him," Kuester's mother told the Wisconsin State Journal.

Kuester's parents, sensing a breaking point, tried to have him committed, but because he wasn't a danger to himself or others (according to experts), he was turned away.

"That points to the need for better treatment options.  There might be a time when people are obviously having some mental problems, but you can't show that they're a danger to themselves. At that point we have to have much better treatment," State Rep. Jon Richards (D - Milwaukee) said.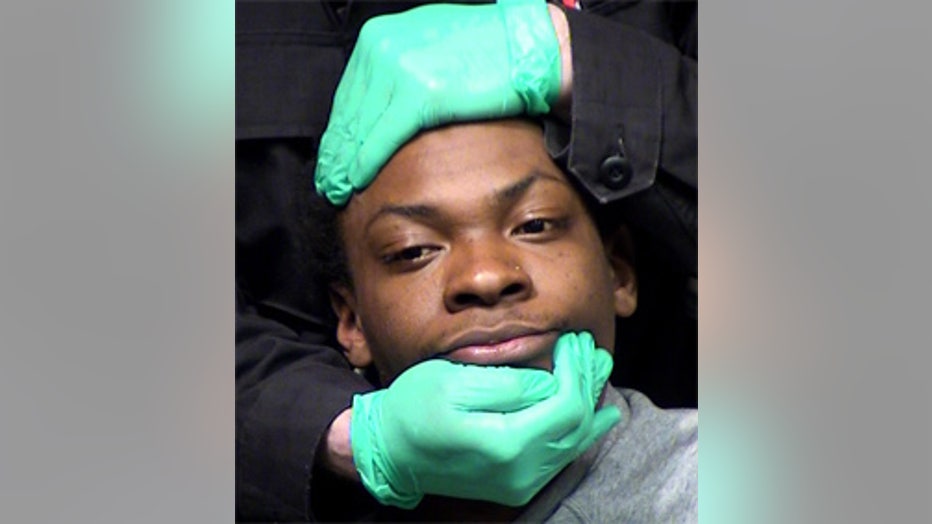 In April, a Capitol police officer was attacked in Milwaukee. Officials say Greg Friberg, a Capitol Police officer was stabbed outside of the Wisconsin Department of Revenue office at a building in downtown Milwaukee.

Officer Friberg, 10-year veteran of the force sustained two stab wounds to the neck.

Police took a 25-year-old West Allis man into custody in connection with this incident. Police have said they do not believe this was a random act of violence.

Than man, Jason Jones, has been found not competent to stand trial.

In January, a man brought explosives into the state Capitol. Charges were filed against Kvon Smith, including including carrying a concealed weapon, selling, possessing or manufacturing a Molotov cocktail and bail jumping.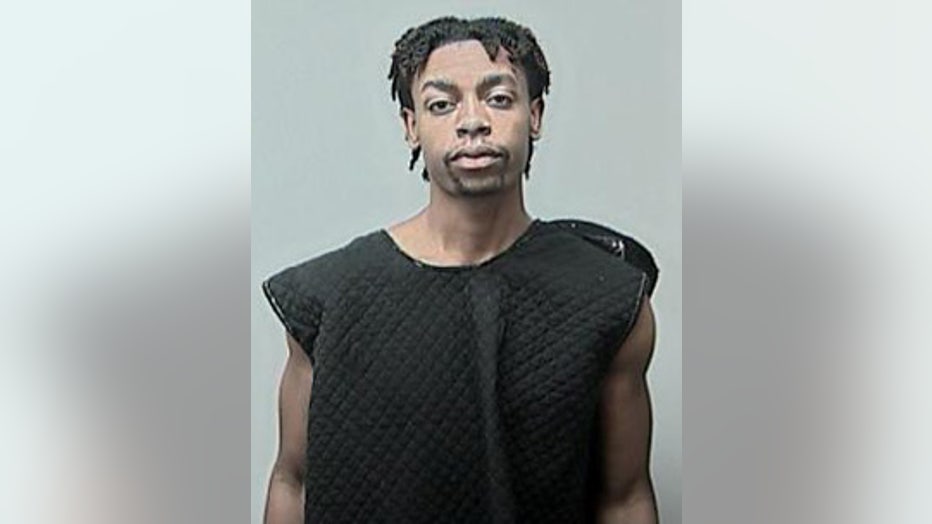 Smith was booked into the Dane County Jail on tentative charges following a threat at the Capitol on January 15th -- in advance of Gov. Scott Walker's state-of-the-state address.

A relative of Smith's said she was concerned he was off his medication for bipolar disorder and possible schizophrenia.

Then, of course, there is the massacre at Sandy Hook Elementary School in Connecticut -- a massive tragedy that took the lives of 20 children and six adults.

The shooter, Adam Lanza is believed to have been diagnosed with Asperger Syndrome and may have had mental health issues.

Gov. Walker's mental health plan includes $30 million of spending -- including: expanding community care, funding peer run centers and adding counseling services.

"What this will do is, the money we put in this budget is make sure that kind of care and support for people suffering from acute mental illness get the kind of support and care that they need," Gov. Walker said.

"I think we need to be able to protect the public much better when people are mentally ill, but we also need to ensure that we have treatment options available to people who are mentally ill also. Another step we should be taking is making sure people that have been involuntarily committed for mental illness, showing they are a danger top themselves or to others, they shouldn't be able to get a gun under any circumstance. For as many times as I disagree with Governor Walker, I think he's on the right track with providing more treatment for mental illness," Rep. Richards said.