Gov. Walker, Assembly Republicans propose tax-saving ideas with "long-term benefit"


MADISON -- Gov. Scott Walker and Assembly Republicans offer different priorities in their 2017 agendas. Republicans want to put a laptop in every high school freshman's hands. The governor says he wants a "Back to School" sales tax holiday.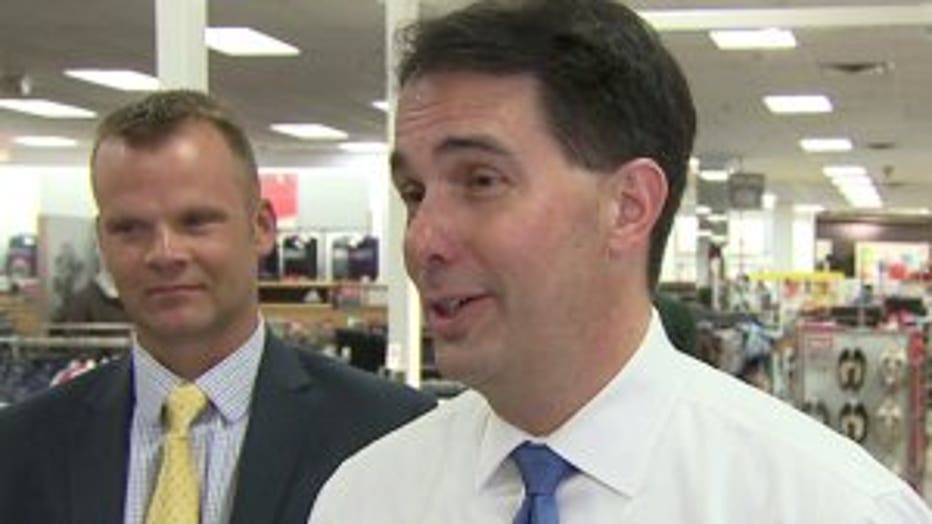 Gov. Walker, who often talks about his family's coupon clipping, said his sales tax holiday proposal would save Wisconsin shoppers $11 million a year.

"We believe it will have a long-term benefit," Walker said.

If passed, shoppers would not pay the five-and-a-half percent state sales tax on some items during the first weekend in August starting in 2017. The items include school supplies, computers that cost less than $750 and clothing under $75.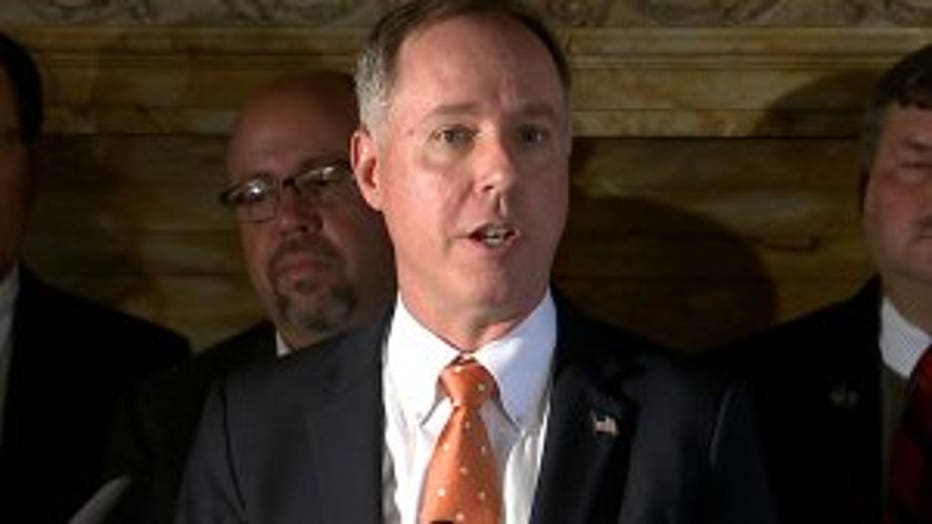 Assembly Leader Robin Vos


The governor's support seemed to catch Assembly Speaker Robin Vos by surprise.

"Governor Walker, I didn't hear him talk about it until today," Vos said.

Several states already do this -- and Vos said he supports the sales tax holiday. It was among the priorities that Assembly Republicans announced Wednesday at their own news conference. As the centerpiece, they want high schools to give laptops to every freshman student.

"Every single student should have that same access to technology, whether you are poor in the inner city or wealthy in the suburbs," Vos said.

That idea was a surprise to Gov. Walker.

"I saw the tweets about the proposal. I don't know exactly where their cost estimates are or what they're looking at, certainly something I'll look at," Walker said.

Assembly Republicans also want to freeze tuition in the UW System for at least one more year -- something university officials warn against.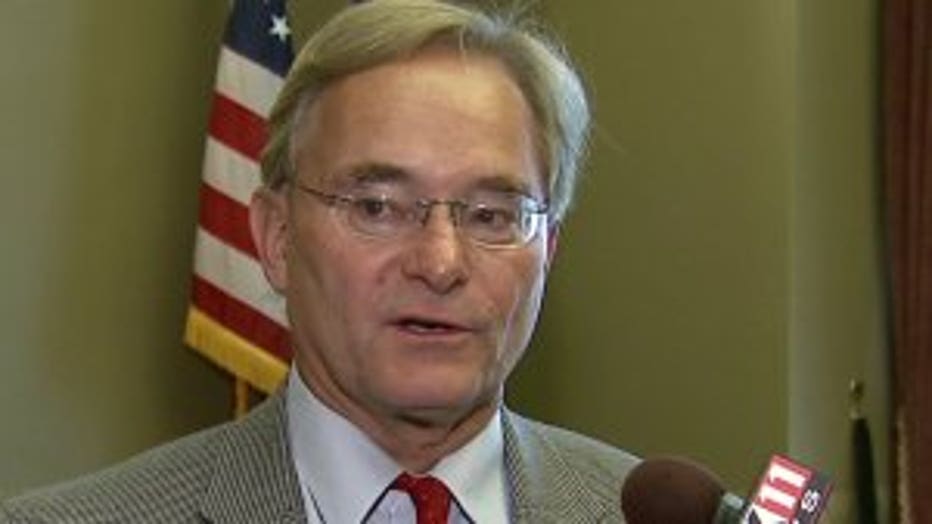 Assembly Minority Leader Peter Barca


Democrats blasted the plans as "election year gimmicks."

"It was probably the longest press conference in history with the least amount of new ideas brought forward," said Peter Barca, Assembly Minority Leader.

Republicans are expected to keep control of the Assembly in November -- and the biggest battle next year could be over a big gap in road funding. Vos is open to a tax or fee increase to close that gap. Walker is not -- at least not without a tax decrease somewhere else.