Gov. Evers signs bill regulating electric scooters, Milwaukee leaders to vote on pilot program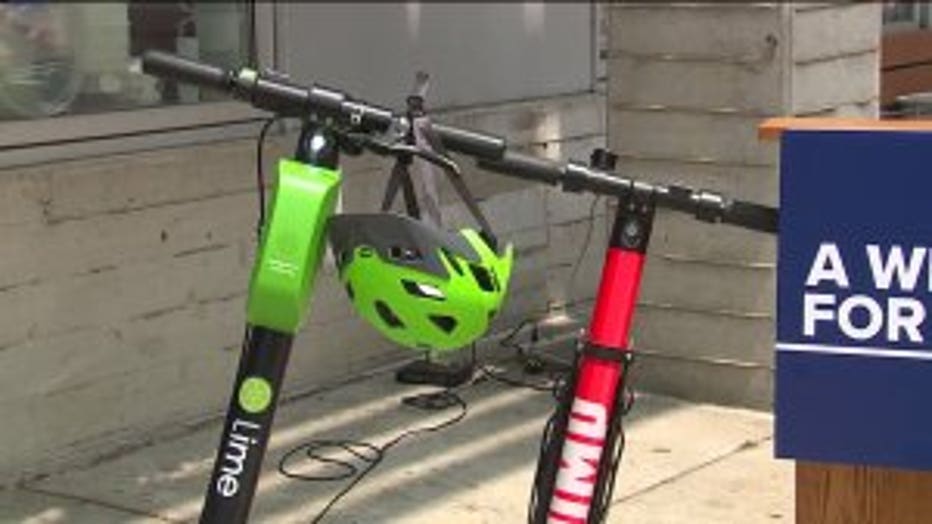 Gov. Evers signs scooter bill


MILWAUKEE — Governor Tony Evers on Monday, July 8 signed a bill to regulate electric scooters on roads and sidewalks.

Under the bipartisan measure, scooters must weigh less than 100 pounds and abide by a 15 miles per hour speed limit. Local governments could prohibit use on sidewalks or streets with speed limits above 25 miles per hour and restrict public rentals.

"The ability to regulate scooters, locally, is critical to success and public acceptance of this public transpiration option  going forward," said Gov. Evers. "Electric scooters can improve access to low-cost transportation options, reduce single-occupancy vehicle use, and can serve as the first or last mile solution to residents and visitors in communities all across the state."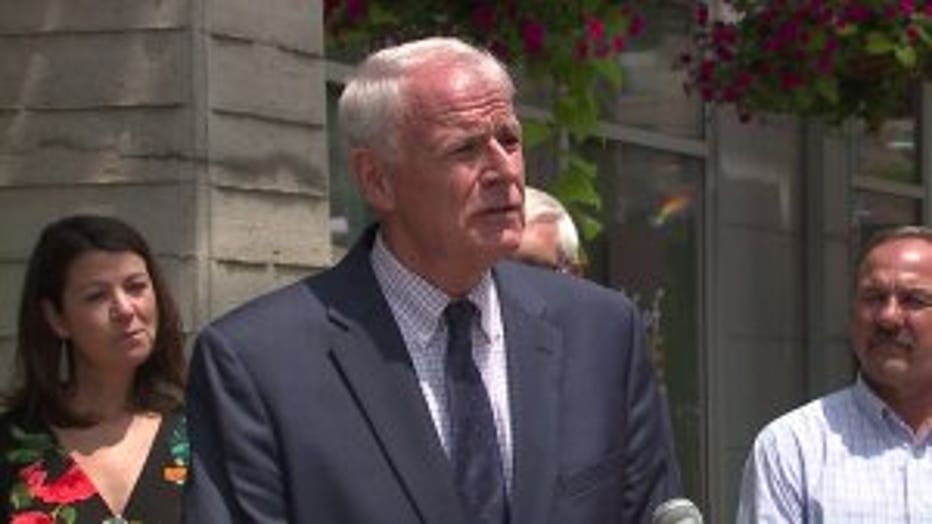 Milwaukee Mayor Tom Barrett


"There was a lot of enthusiasm by a lot of residents. There was some concerns raised by some residents," said Milwaukee Mayor Tom Barrett. "But it was clear to us that this mode of transportation was something that some individuals wanted to partake in."

The City of Milwaukee sued Bird Rides Inc. in fall 2018 after the company started renting scooters in the Brew City without a regulatory framework. The city and the company reached a settlement in May that called for the company to bring the scooters back once regulations were adopted.

On the heels of the governor's signing, the Milwaukee Common Council planned to take up its own legislation Tuesday, July 9 to create a pilot program that would allow companies to return the dockless scooters to city streets with caveats.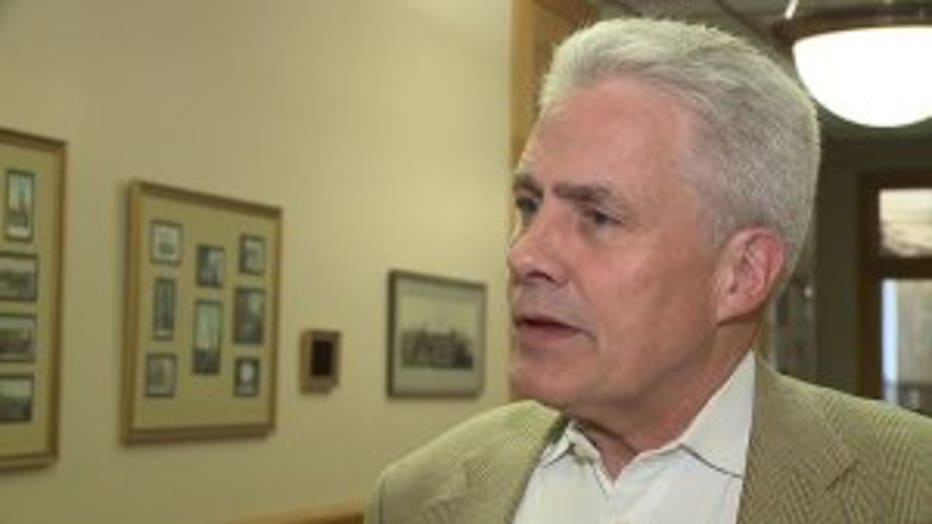 "Basically allow us to evaluate the efficiency, safety, the usability of these devices, and what are the adverse impacts," said Alderman Bob Bauman.

Alderman Bauman, whose district encompasses much of the downtown core, expressed optimism the legislation would pass. Companies would then submit an application to the city to be part of the pilot program.

"We've struck a balance. You can use scooters on streets, bike lanes, bike facilities, but they will not be allowed on sidewalks," said Alderman Bauman.

If passed, Mayor Barrett and Alderman Bauman said the scooters could be back as soon as the end of July or beginning of August.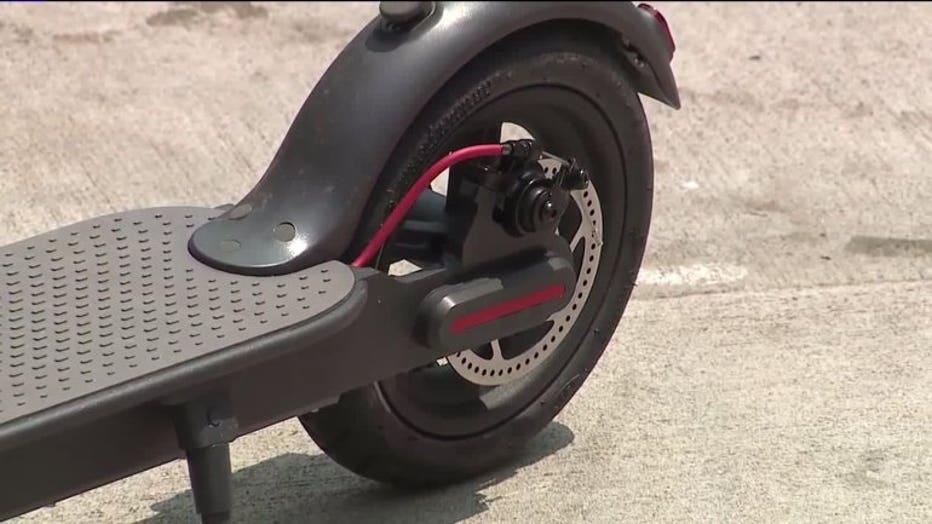 "I like them a lot. Take me around places pretty fast. They're not too expensive, so it's a good way to get around," said Wyatt Baker of Spokane, Washington.

"I'd give it a shot. Seems fun. Never used one before, but would be willing to," said Nic Meyer of Milwaukee.

Mackenzie Long of Bird scooters released the following statement:

"Bird commends Governor Tony Evers and the Wisconsin State Legislature for their leadership in supporting affordable and environmentally-friendly transportation. We look forward to partnering with city leaders across Wisconsin to build communities with with fewer cars, less traffic, and reduced carbon emissions."