"Got what he deserved:" Najee Harmon sentenced to 54 years in prison for shooting, robbery


MILWAUKEE -- A Milwaukee County judge sentenced Najee Harmon on Friday, March 18th to 54 years for a shooting that left a detective with the Wauwatosa Police Department injured, and for an armed robbery that occurred days before the shooting.

Harmon seemed apologetic for his actions, but the judge was not swayed by it -- saying that Harmon and his crimes demonstrated a blatant lack of regard for others.

Restrained in a wheelchair while in a Milwaukee County courtroom, Najee Harmon will soon be confined for much longer.

Harmon pleaded guilty to charges filed against him in connection with an officer-involved shooting that left a detective with the Wauwatosa Police Department injured. The shooting happened on June 19th, 2015 near 60th and Good Hope Road.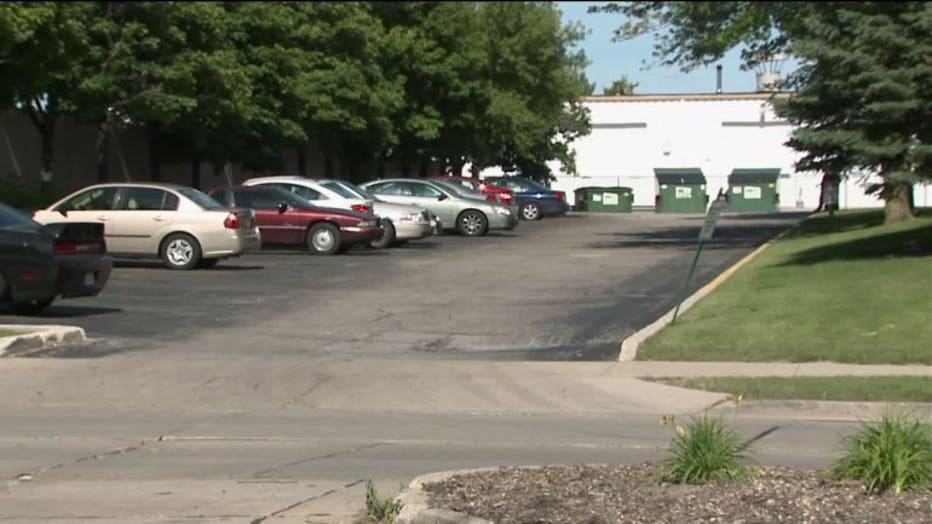 60th and Good Hope officer-involved shooting (Wauwatosa detective shot)


Detective Paula Roberson spoke of how she was affected the day Harmon shot at the Wauwatosa officers who were investigating a burglary. After striking Detective Jeffrey Griffin, Harmon fled, leading authorities on a 24-hour manhunt.

Harmon was eventually found hiding in a basement.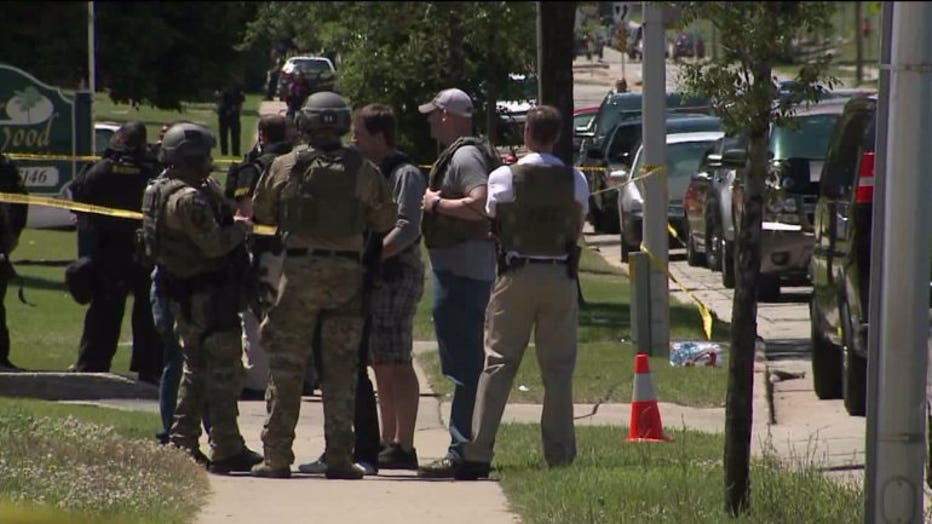 Search for suspect in officer-involved shooting near 60th and Good Hope


Chief Barry Weber read a statement, listing some of the impact the shooting had on Griffin.

"That not only changed my career but changed the thinking and trust of me and my whole family," Weber read.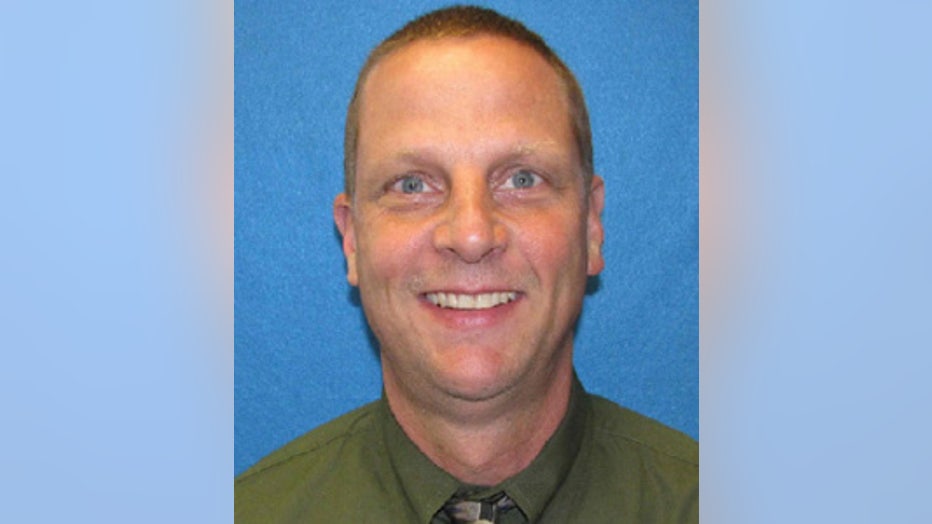 This incident has left lifelong scars.

"As your bullet ripped through my body I felt both pain and fear," read Weber.

The officers were not Harmon's only victims. Three days prior to the shooting, Harmon robbed a sickly woman at gunpoint.

Facing the judge on Friday, Harmon became remorseful.

"It hurts me. I have nightmares at night of things I've done. My past history, I'm truly sorry I regret everything," said Harmon.

"I think probably he was sincere but at the same time his history shows him to be a violent person for many years. He got what he deserved," said Chief Weber.

Harmon was sentenced to 54 years of confinement for the charges which include armed robbery, first degree reckless injury, two counts of first degree recklessly endangering safety and possession a firearm by a felon.